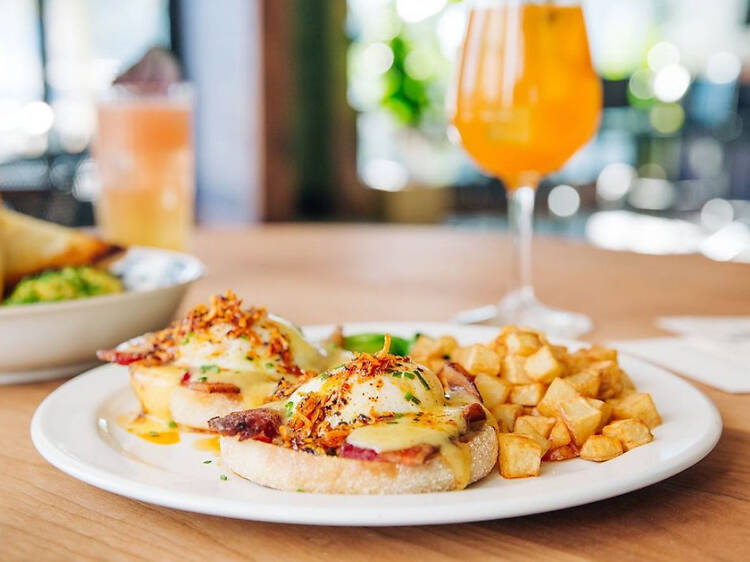 The best restaurants in Salt Lake City
From claims of 'The Greatest Snow on Earth' to tales of polygamous pioneers, Salt Lake City's food scene probably isn't the first thing that comes to mind when you think of this mountain valley metropolis. Luckily, a handful of eateries are actively changing that perception one plate at a time. Utah's Wasatch Front is experiencing the highest economic growth in the nation, and local restaurants are feeding it—literally. Here, hungry diners can enjoy an evening amongst towering mountains with shaved truffle pizza and a cold pint of locally-brewed Hefeweizen; or taste the globe through fresh sashimi, fish sauce-slicked chicken wings, and carnitas smothered with inventive mole sauces. Salt Lake City has something to satisfy everyone's palate. RECOMMENDED: The best things to do in Salt Lake City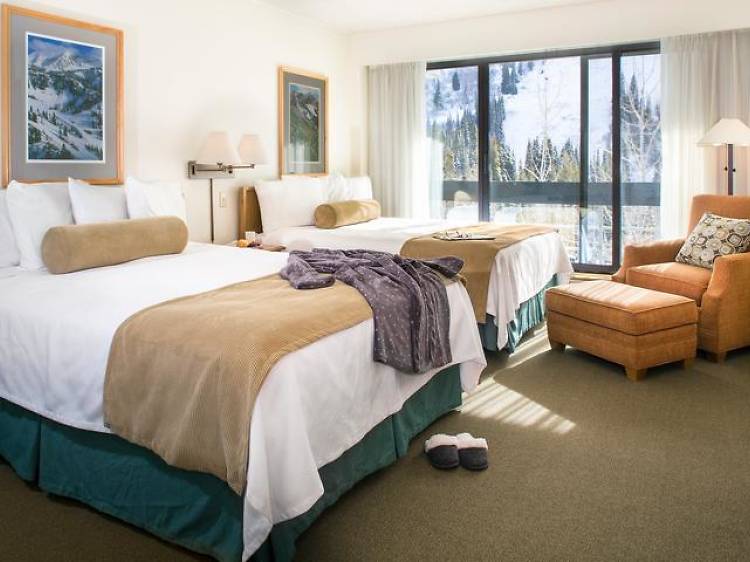 The 12 best hotels in Salt Lake City
Salt Lake City is absolutely packed full o' fab stuff to do. From Temple Square to its buzzy LGBTQ community, from its rows of world-class restaurants to its actually, genuinely trademarked snow (yep, the powder is just that good), the capital of the Beehive State has no shortage of things to see and visit. Appropriately, SLC also has a wonderful range of lodging options for every kind of traveler, with historic inns, five-star resorts, boutique abodes, and quirky B&Bs aplenty. But wherever you book, know this: being endearing, characterful, and affordable is Salt Lake 101. Expect warm customer service, distinctive décor, and remarkably reasonable prices – here are our top 12 hotels in Salt Lake City. This article includes affiliate links. These links have no influence on our editorial content. For more information, click here.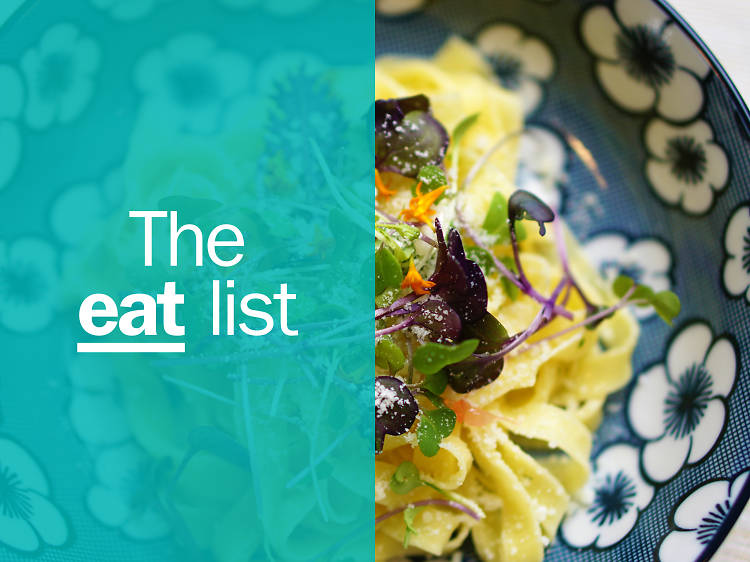 The 12 best restaurants in Park City
World-class dining in a small town? You shouldn't expect anything less from Park City, which may be the most cosmopolitan ski town there ever was. Former host of the 2002 Olympics, home of the largest U.S. ski resort, and annual stop of celebrities for the Sundance Film Festival, Park City is indeed an international destination—and it shows on local menus, from top-notch lobster rolls to a Uruguayan sandwich. If you visit Park City for Sundance or during busy ski weekends, some restaurants may be crowded or closed for private events, while others surge their prices. Meanwhile, in fall and spring, some restaurants close down temporarily. A little research before you dine pays off, and sometimes avoiding Main Street will be your best bet, but checking out our pick of the best restaurants in Park City is the best place to start.