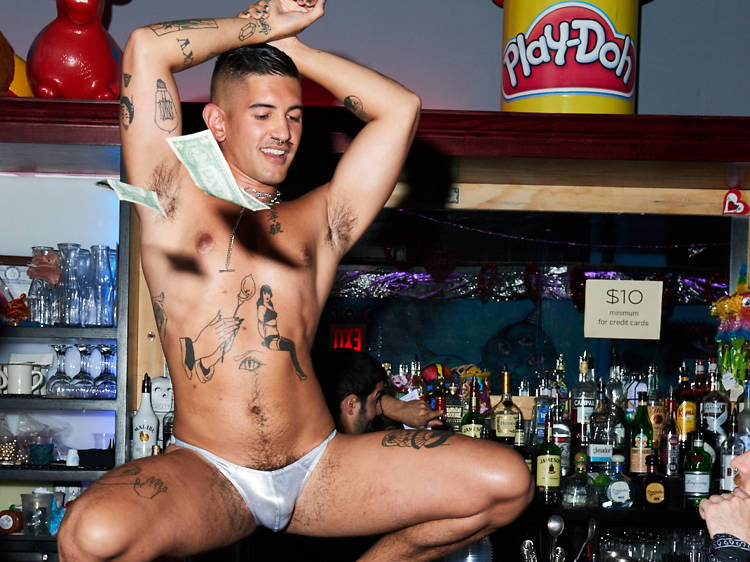 What it's like to be a late-night dancer in NYC
When the sun goes down, these four talented performers turn it up. At everything from East Village bars to monthly gay parties, it takes more work than you might think to be the life of the party. But don't take our word for it. Hear it from these hot night owls who may just inspire you to get up on a bar or burlesque stage.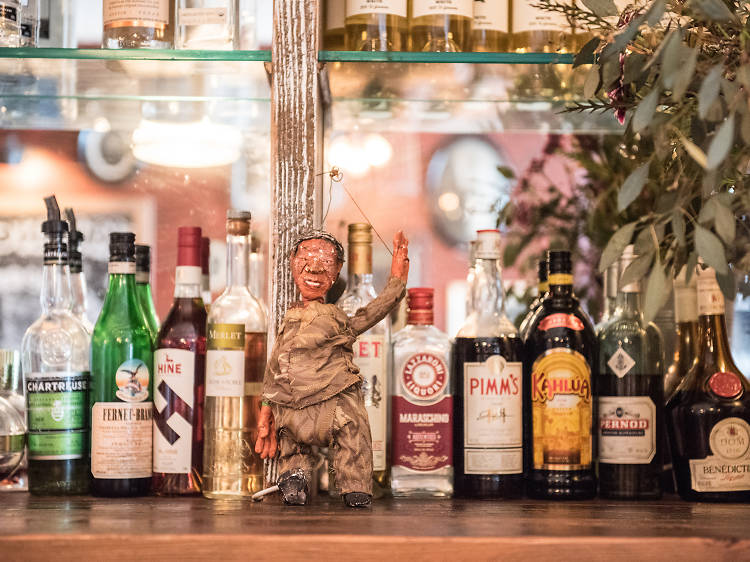 Five fascinating good luck charms in NYC
In order to make a small business work in New York, you need all the help that you can get. Luckily, these New York restaurants and stores have a secret weapon. From paintings to Storm Troopers, these five objects bring positive energy to these New Yorkers' place of work, in some cases just by sitting on a shelf.