Five fascinating good luck charms in NYC
These meaningful good-luck charms watch over some familiar NYC businesses, from restaurants to antique stores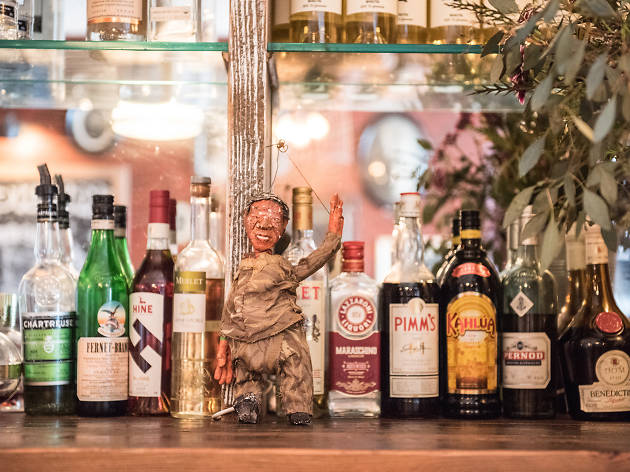 In order to make a small business work in New York, you need all the help that you can get. Luckily, these New York restaurants and stores have a secret weapon. From paintings to Storm Troopers, these five objects bring positive energy to these New Yorkers' place of work, in some cases just by sitting on a shelf.
Five fascinating good luck charms in NYC
Looking for your own lucky charm?
At the best antique stores in NYC, one-of-a-kind treasures are waiting to be unearthed and added to your apartment