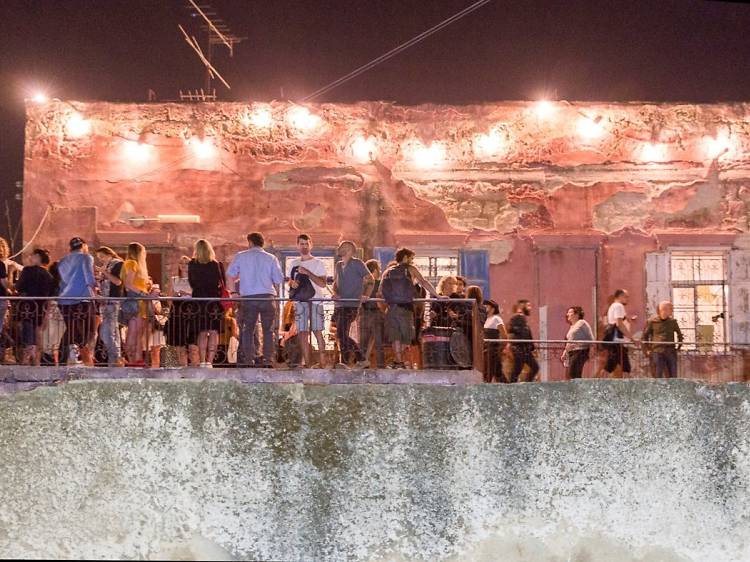 Under-the-Radar South Tel Aviv
You've reached the deep deep south - the home of concealed gems, atypical experiences, cultural diversity, and culinary pearls. All you need to do is poke the piñata a tad to release some untapped Tel Aviv treasure. To help you get your show on the road, we've narrowed things down and picked out some of the jewels for you to discover right away.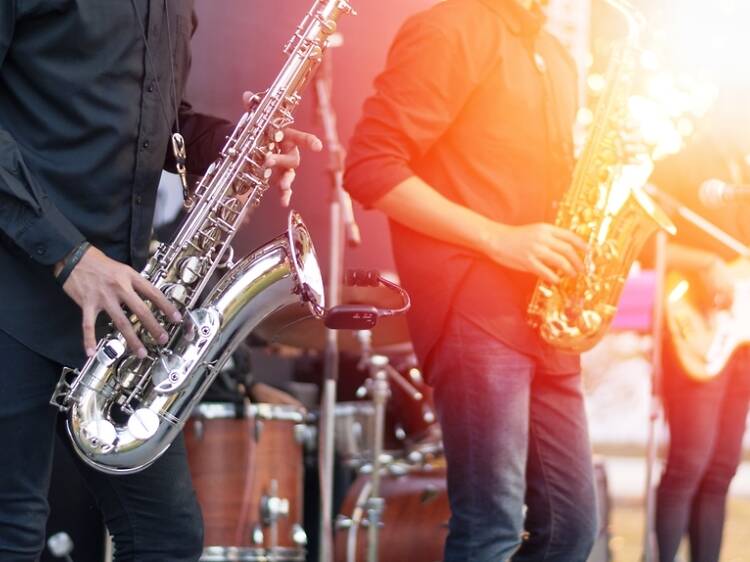 7 Hot Spots to Catch a Jazz Show Every Single Night of the Week
Snap your fingers, tap your feet - because Tel Aviv is alive with beautiful be-bop and cross-rhythm from the jazz genre. As we see more and more special jazz nights popping up on the regular, we have rounded up our favorites, giving you the opportunity to take a hit of the stuff any night of the week. It's time to add some scat and sax into your life, folks. Art Source, the one-stop-shop for locating the best of Israeli art, has arrived – and it's all online
Within a culture rife with abundant artistic expression, it's surprising this hasn't happened until now. There is so much significant Israeli art and the new platform, Art Source, has arrived to put it all in one, navigable, highly informative place. Founded by Michal Freedman and Sarah Peguine, two friends deeply entrenched in the local art scene, Art Source functions as a one-stop-shop for collecting contemporary art from Israel. The site effortlessly enables visitors to discover, learn about, purchase, and gift local art. "We give you the most informed advisory services, and, finally, provide crating and shipping services so that your favorite pieces arrive at your door, anywhere in the world," they say. Sarah Peguine and Michal Freedman © Daniel Tchetchik "Throughout the years, Michal and I realized that there was something missing," says Peguine, the brains behind the Tel Aviv art tours and blog 'Oh So Arty.' "How can you make the contemporary art scene in Israel more accessible and better known by the international audience?" she says. Multifunctional and very helpful, the site puts Israeli art on the map. "The artists and the artworks themselves are always updating so it's cool to come back to check them out," says Freedman. "We also have a really cool online magazine with original content, we have a great newsletter, and we have the Art Source gift card which is a unique feature that I don't think exists." Unique it is – the gift card allows buyers and collectors t