Nikolas Pfanner
Junior Journalist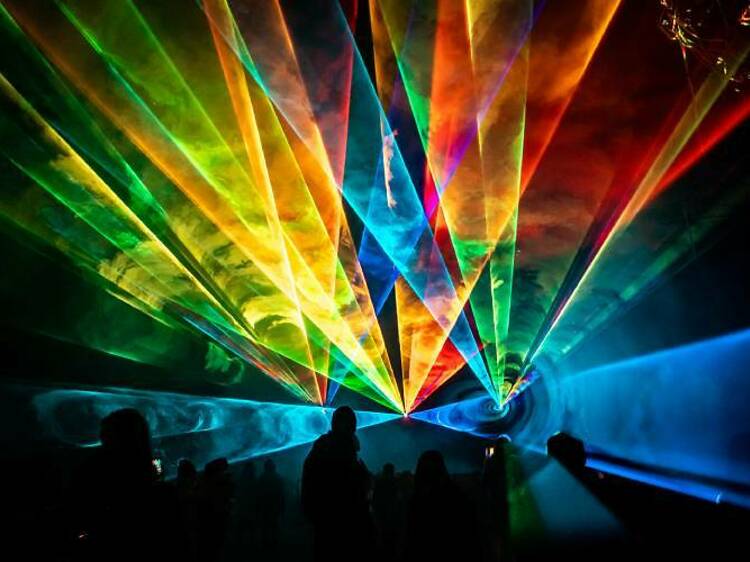 Zagreb's spectacular Festival of Lights to transform the capital
Croatia's capital will turn into a dazzling spectacle next week for the Festival of Lights. Bringing visitors from across Europe, the event sees historic façades across the city centre and Upper Town transformed by reality-bending projections.  Every year, the Mimara Museum presents a surreal scene in which the building seems to warp and move right before your very eyes. Nearby, the Croatian National Theatre takes on a dream-like quality when it's covered with shimmering Baroque artworks. The bold stone shapes of the Meštrović Pavilion become a surface for mesmerising abstractions. For more information and a full listing of events, check the Zagreb Festival of Lights website. Admission FREE. When March 15-19, 6pm-11pm.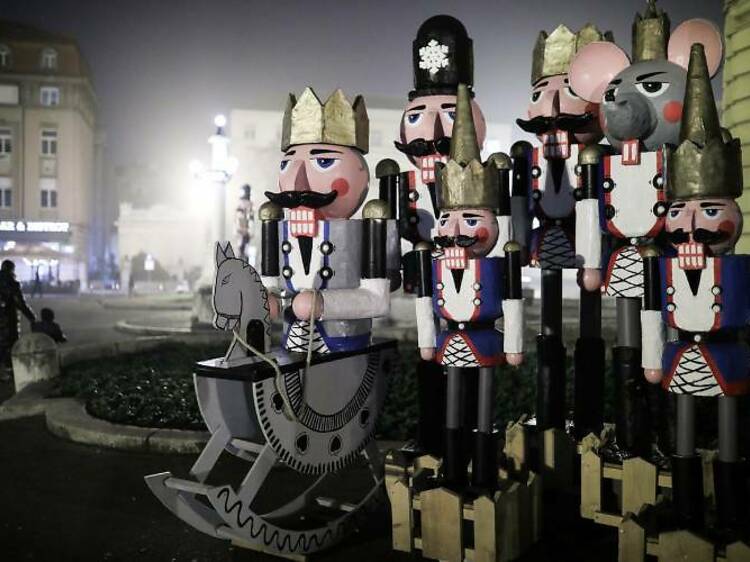 Advent in Zagreb – see these amazing photos!
Advent festivities have hit Zagreb big, with nearly every street and public space decorated and filled with stands selling gifts, street food and much more. Here's a glimpse at the biggest Advent celebration ever staged in the city.