Starting Saturday, September 16, two streets a block south of Cvjetni trg in the heart of Zagreb city centre will be converted to a zone for pedestrian and cyclists. Several new cycle lanes are also being placed along in adjacent streets.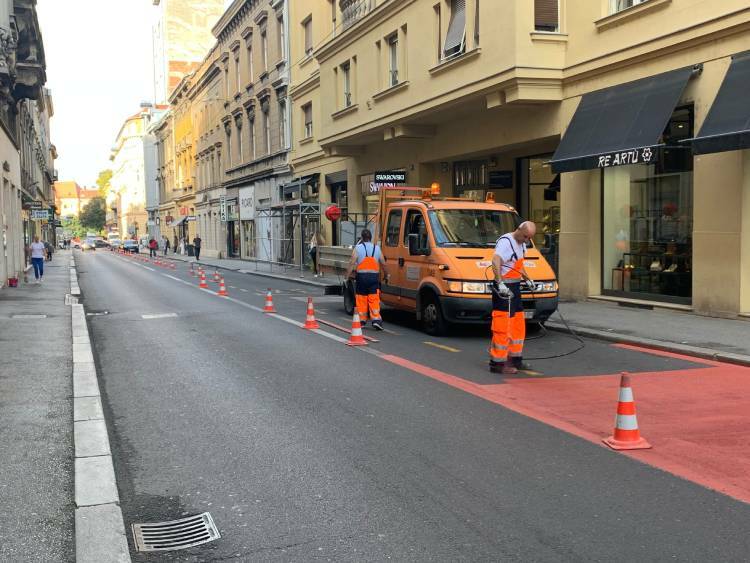 The two streets, Masarykova and Preradovićeva, which hinge on the prominent Nikola Tesla statue, will still be open to some permitted traffic for deliveries and emergency services. This move, which expands the pedestrian area of the Croatian capital, is part of a larger change across European municipalities to build safer streets, and promote healthier and more environmentally friendly transport.
For more information, check the official City of Zagreb bulletin.