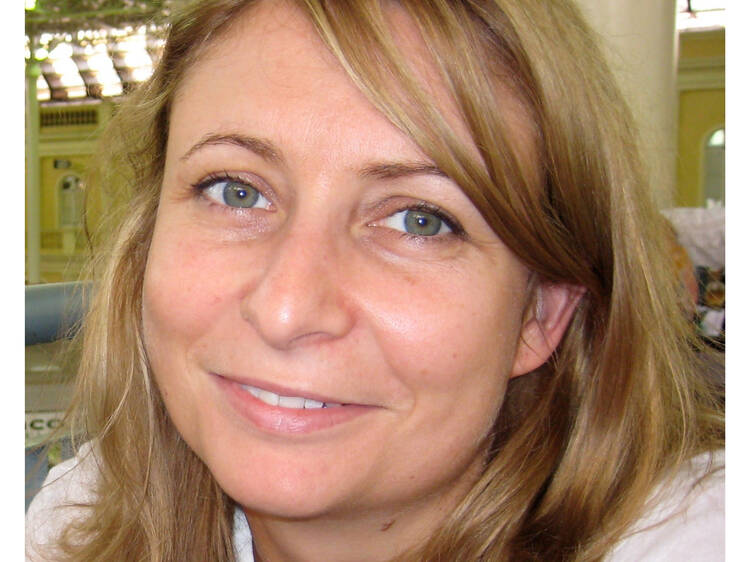 Paula Hardy
Contributing journalist, Morocco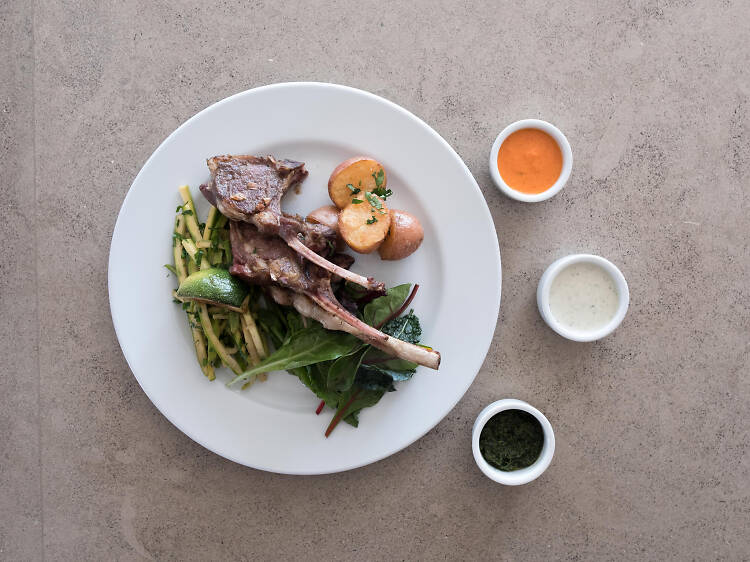 The 12 best restaurants in Marrakech
Marrakech is all about flavours. The Moroccan marvel is a city that floods the senses, an explosion of sights, smells and sounds that leave a marvellous impression. Eating often and eating well is part of the rhythm of life here, and visitors will find themselves swept up in wave after delicious wave of gorgeous food. The best restaurants in Marrakech are to be savoured. After all, eating is one of the best things to do here. The buzz of the restaurants is compelling, making them among the finest attractions in a city full of the things. Less formal eaters will find plenty to excite, with food stalls around every corner serving everything from sugared doughnuts to stewed snails. Hungry in Marrakech? You're in for a treat.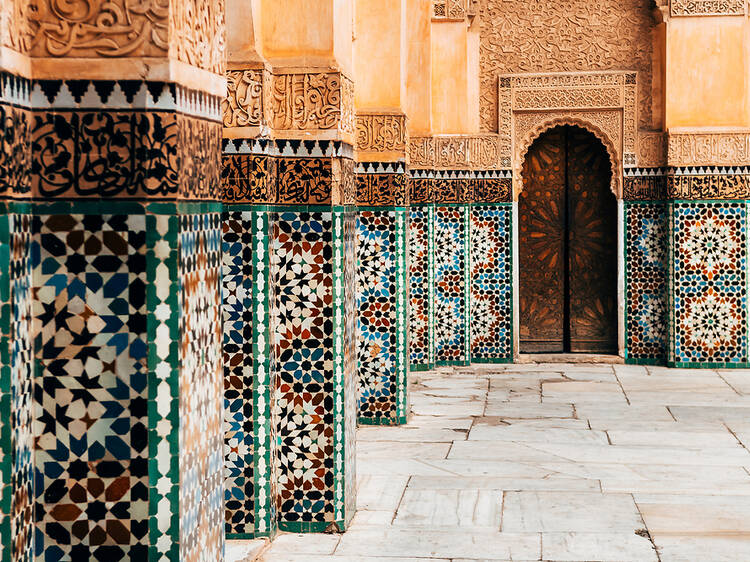 The 17 best things to do in Marrakech
There's something about Marrakech. Africa's first official Capital of Culture is a whirlwind of excitement and energy, packed with delectable dishes and a very tangible sense of importance that cannot be manufactured. Marrakech is one of the planet's most enticing destinations, make no mistake about that, a city that aims for every one of the senses and holds nothing back in the process. The best things to do in Marrakech need to be seen, heard, smelt, touched and tasted. Marrakech isn't a city for dawdling, although there is something to be said for lazily wandering the souks and just taking in all the action. The same is true for sunset dinners on rooftop restaurants, as the sprawling city goes about its business down below. The magnificent museums deserve plenty of time too, come to think about it. Okay, Marrakech isn't for dawdling, but take your time. A contradiction? Welcome to Marrakech.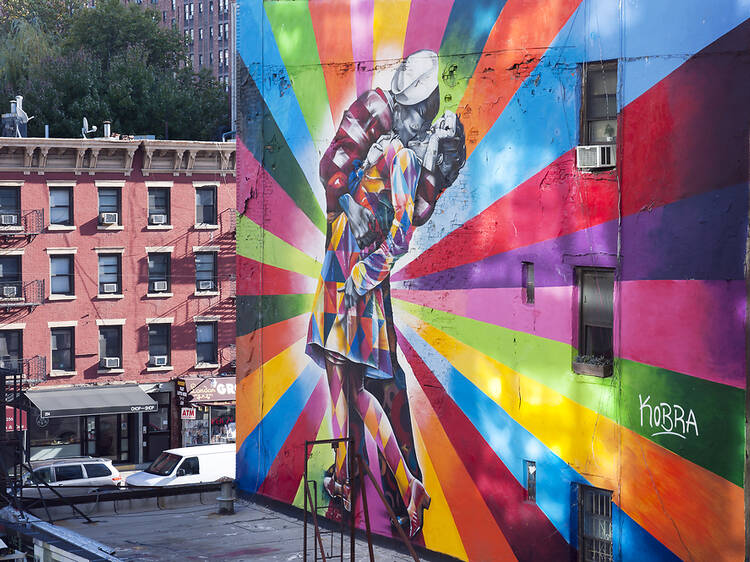 The 49 coolest neighbourhoods in the world
New normal. You've probably heard that phrase a lot over the past 18 months. When the pandemic hit last year, humankind entered a new era. And the day-to-day lives of city-dwellers – so used to the social aspect of urban living – changed with it. But now, many of us have gone some way to throwing off those shackles. Border restrictions are loosening. Bars, restaurants, even clubs are reopening. And while the pandemic still rages on, we're all tentatively reaching out to something that kind of resembles a better normal. So, what's that, exactly? To find out, you've got to look at what's going on around you, out on the street, down the park, in your backyard. Throughout 2020 and 2021, our cities have thrived. Against impossible odds, communities banded together, hung out, made stuff. They displayed all the same energy and resilience and grassroots ingenuity that allowed them to spring up in the first place. They survived. And now we come to our annual ranking of the world's coolest neighbourhoods. This year, we couldn't help but switch up our priorities. Food, drink, nightlife, culture – important. Community spirit, resilience, sustainability – just as important, especially if we are to come out of this pandemic with things we can be proud of and tell the rest of the world about. Just like we've done for the past three years, we took the results of our annual Time Out Index survey (which this year polled 27,000 city-dwellers) to our local editors and contributors. They then vet