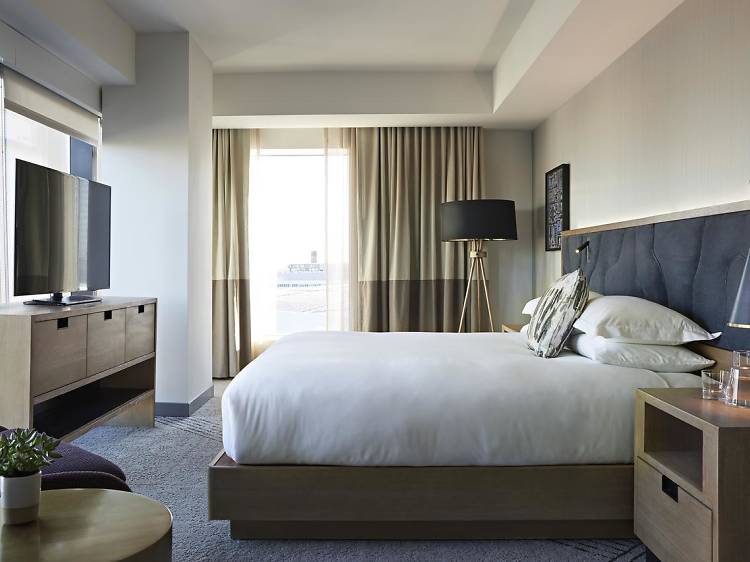 The 11 best hotels in Sacramento
Until recently, Sacramentans shied away from calling their city 'destination-worthy.' California's capital rose to the forefront of the popular consciousness in 2017 with the Oscar-nominated film Lady Bird, backed by a highlight reel of the city's most charming corners and canopied boulevards. And even then, the protagonist told New Yorkers she was from San Francisco. Over the past decade, California's policy wonk capital has been trying to reinvent itself as a proper destination. Despite new adventurous culinary diversions and the sleek Golden 1 Center for Kings basketball to big-ticket concerts, Sacramento still clings onto its jankiness in the form of a lively arts scene and underground local music. The hotel industry is following suit, offering Vegas-like, slick luxury hotels as well as charming B&Bs for a city that's finally ready to say, without irony, 'Come visit.' This article includes affiliate links. These links have no influence on our editorial content. For more information, click here.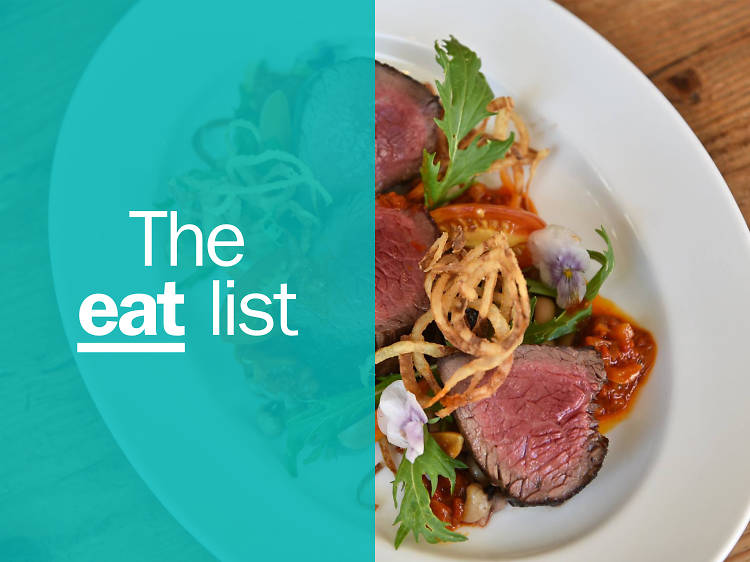 The 11 best restaurants in Sacramento
You can't get more farm-to-fork than dining at the best restraurants in Sacramento. Much of the country's produce comes from Central California, and Sacramento is the region's crowning city. Stop by a Sacrameto farmers market and you'll likely see chefs in white coats shopping the nation's freshest produce, which then gets transformed into a wide variety of ethnic cuisines once the chefs are back in the kitchen. So if you're looking for things to do in Sacramento, don't forget about the vibrant restaurant scene. From Mexican to Vietnamese, our favorite restaurants in Sacramento offer fresh and funky food you won't soon forget.  Eaten something you love on this list? Share it under the hashtag #TimeOutEatList to show your appreciation.