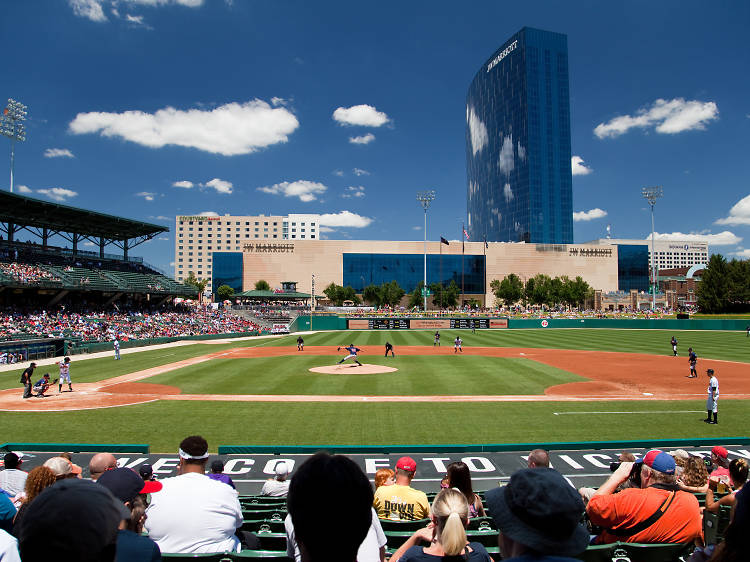 The 24 best things to do in Indianapolis
Indianapolis may have once been mockingly known as Naptown to its residents, years ago, but over the last decade the city has quietly become one of the hippest destinations in the Midwest. On any given night, you'll find local and national bands playing at clubs across town, while crowds pack venues to see local theater groups perform. Breweries are popping up seemingly in every corner of the city—more than 30 and counting—each capturing its neighborhood's distinctive spirit and vibe. Indianapolis was once a culinary wasteland with little beyond chain eateries to choose from, but dozens of exceptional restaurants have since popped up to ravenous crowds' delight. In fact, there's so much going on in the city, you might just need a nap at your hotel to recover.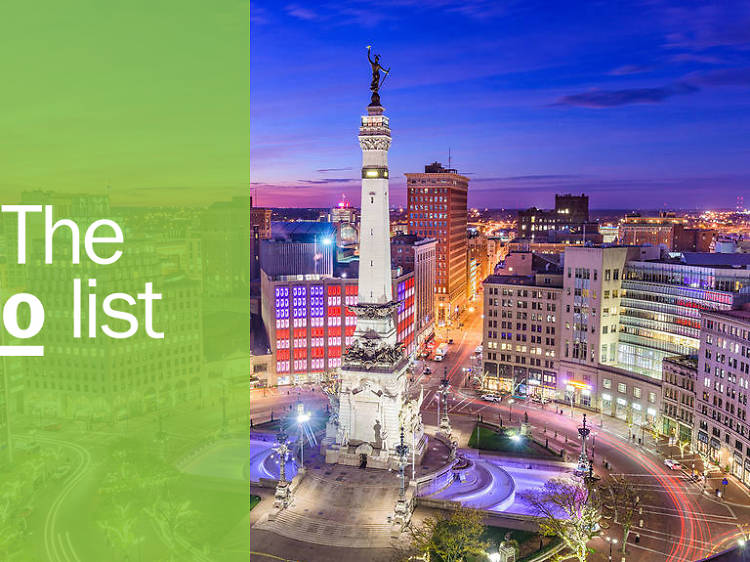 The 10 best things to do in Indiana
Indianapolis and Bloomington might be the most well known Indiana cities, but there's plenty of excitement to be found elsewhere in the Hoosier state as well.  Who knew that the best place to whitewater kayak in the state was downtown South Bend? Or that Muncie claims to have the most craft-beer taps per capita than any other city in the state? Or that one of the largest collections of super-hero memorabilia in the world can be found in a residential neighborhood in Elkhart? If not you, then read on. Done something on this list and loved it? Share it with the hashtag #TimeOutDoList and tag @TimeOutEverywhere. Find out more about how Time Out selects the very best things to do all over the world.