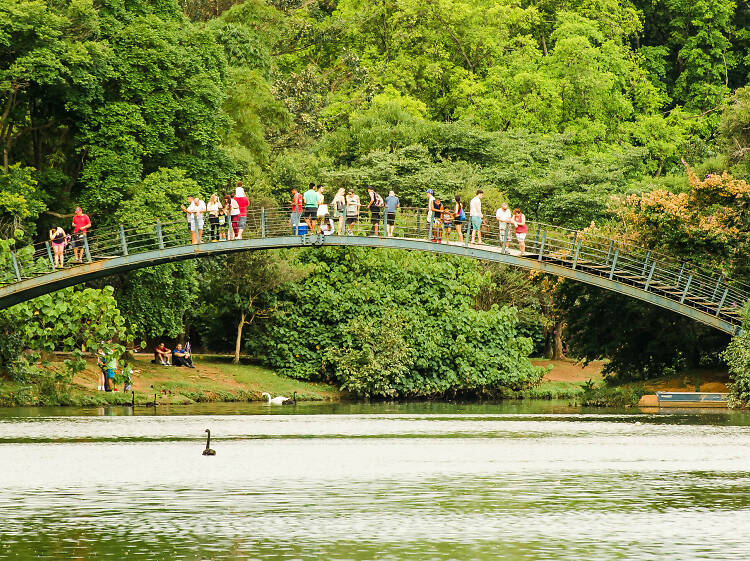 The 20 best things to do in São Paulo
Though the city is known as Brazil's financial hub and a serious "concrete jungle," these labels don't capture just how cosmopolitan and fascinating São Paulo can be. Its enormous size means that this isn't a city where you can show up and hope for the best: to make the most of it, you need to arrive with a plan. Start with booking a stay at one of the best hotels or top Airbnbs in town and then start browsing our list of best things to do in São Paulo. Sure, the city's glamorous restaurats and bars are renowned but dig deeper to find underground parties in abandoned factories, alleyways inked with Brazil's best street art and lofty views over Ibirapuera park.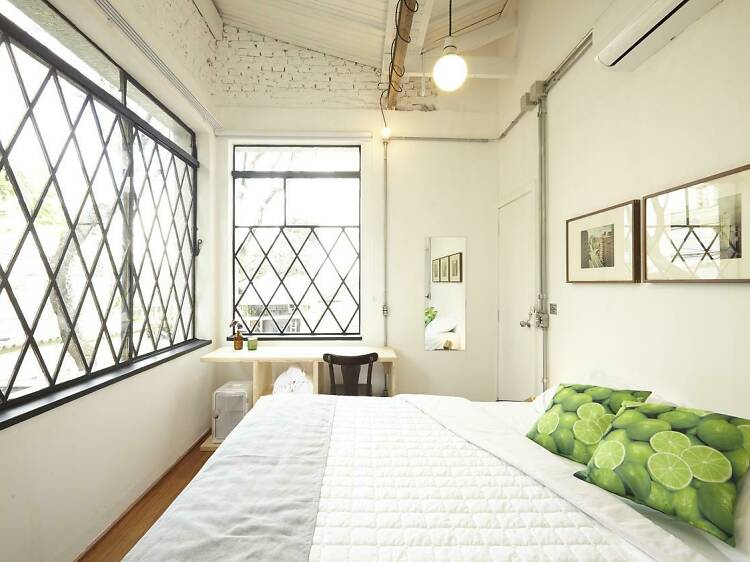 The 12 best hotels in São Paulo
São Paulo, the commercial center and nightlife capital of Brazil that's home to plenty of fun things to do, attracts a wide range of visitors all looking for something different, from sophisticated business accommodation to budget-friendly mixed dorms. The city doesn't disappoint: there is a hotel out there that fits every need and every budget (unless you're more of an Airbnb traveler).  As usual, competition breeds excellence and the best hotels in São Paulo are proof of that. Expect creative accommodation options ranging from luxurious hotels with helipads and in-room swimming pools to artistic guesthouses set in colonial mansions. Rooftop camping options abound as well. Which one to choose?