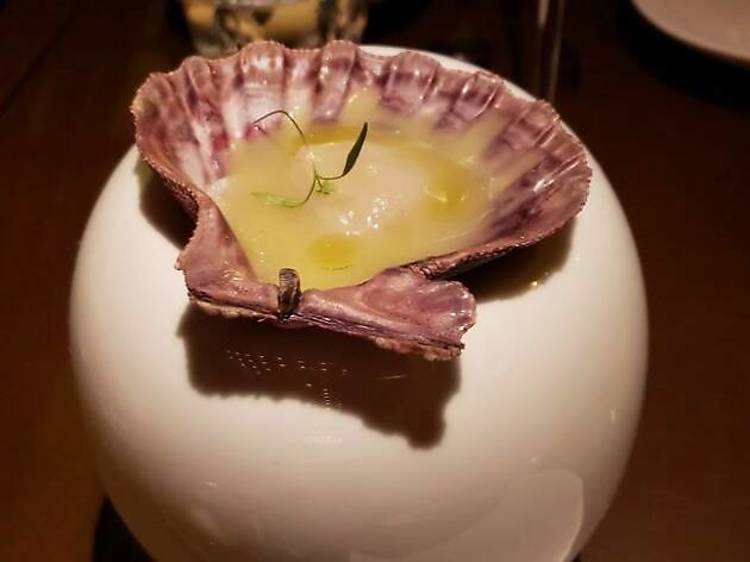 Photograph: Courtesy Yelp/Benita T.
What is it? Celebrity chef Felipe Bronze is the creative force behind this uber-trendy Leblon haunt, serving what he dubs 'Brazilian Vanguard Cuisine'.
Why go? An inspired reimagining of Brazil's culinary heritage – centered on open-flame cooking – has snagged Oro both a Michelin star and a spot on the world's 50 best restaurants list. Whether dining on the 'Creativity' tasting menu, which celebrates seasonal produce, or the abridged 'Affectivity' menu of two signature dishes, award-winning sommelier Celia will (Bronze's wife) will select perfect wine pairings.
Price? Blowout.