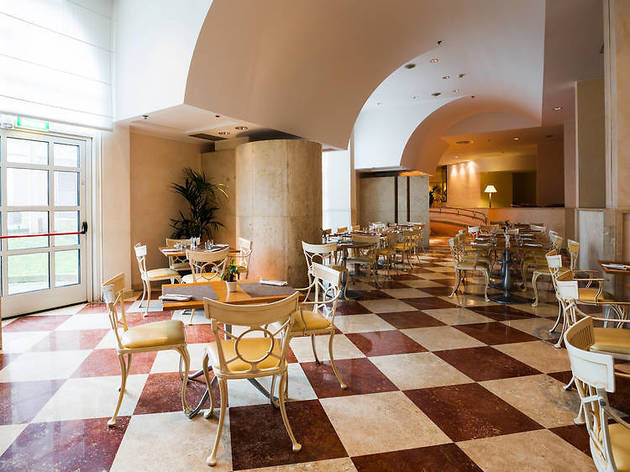 Five great Hilton hotels in Rome you should check out
With top locations, amenities and convenience at every hotel, picking a Hilton for your next trip is a no-brainer
Rome is a city of grandeur, grace and great opportunities. So it makes sense to emulate those qualities in the place you'll be spending a large chunk of your trip: your hotel. At Hilton, you get all the good stuff and then some. Like tennis courts and Michelin-starred restaurants in the height of luxury, or affordable comfort with the added bonus of free parking. Plus, they have branches all over the capital and at various price points, so you don't have to be Mr Money Bags to get all the benefits that Hilton provides. To get you started, we've picked out five of the best Hilton hotels in Rome.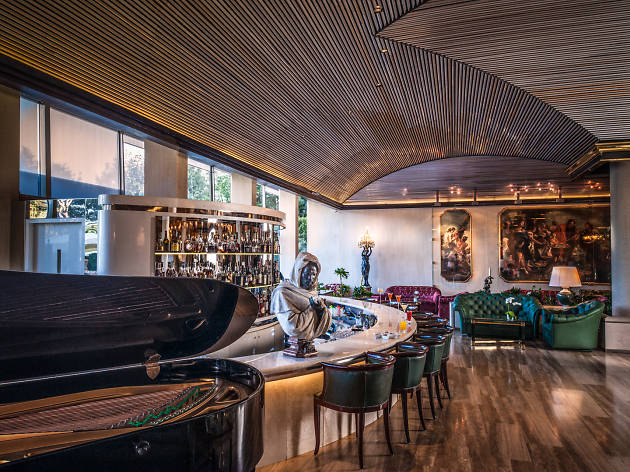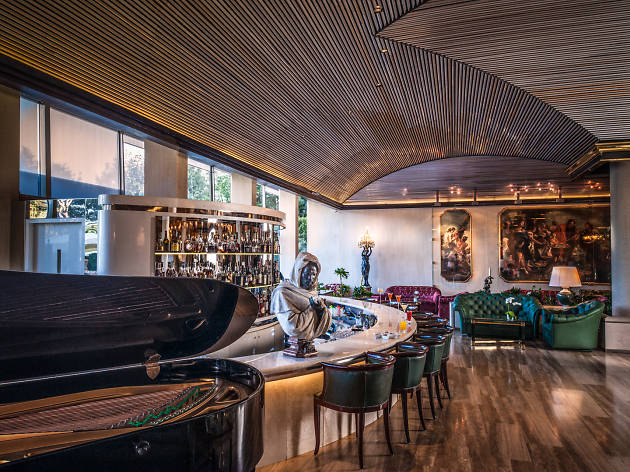 This five-star resort, which is part of Hilton's Waldorf Astoria collection, is everything you could hope for in a hotel and more. Situated on the verdant Monte Mario hill, just 15-minutes' drive north of the Vatican, the Cavalieri provides the perfect spot to sunbathe, swim and gaze out from. The palatial building is surrounded by lush Mediterranean gardens, where you'll find three pools, two tennis courts, a fitness trail, exceptionally equipped spa, two restaurants – including the Michelin-starred La Pergola on the rooftop – and four bars. You won't want to leave, but if you do you can hop on the hourly free shuttle from the hotel to Via Veneto.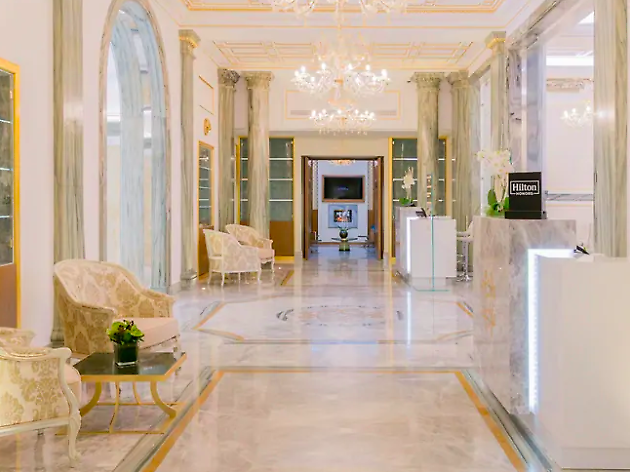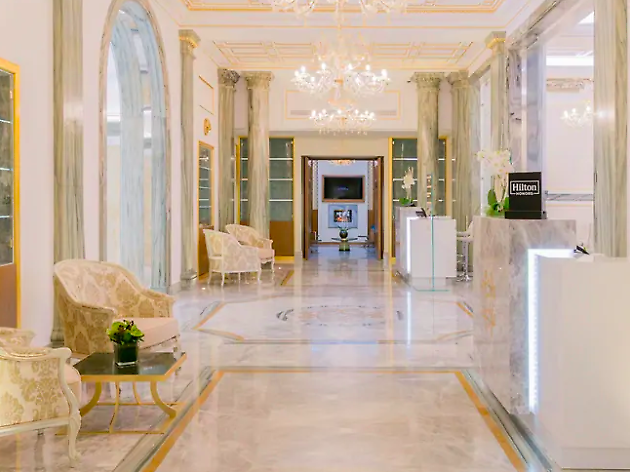 You can't score much better for location than the Aleph. Via Veneto, Trevi Fountain and the Spanish Steps are all within strolling distance and Barberini Metro is even closer. Plus, you're spoilt for choice when it comes to fantastic cafes, bars and restaurants to choose from nearby. As for the hotel itself, the five-star Aleph is part of Hilton's Curio Collection and has a pool, restaurant and bar on the roof. There's another pool inside, at the spa, as well as a fitness centre and a cigar bar.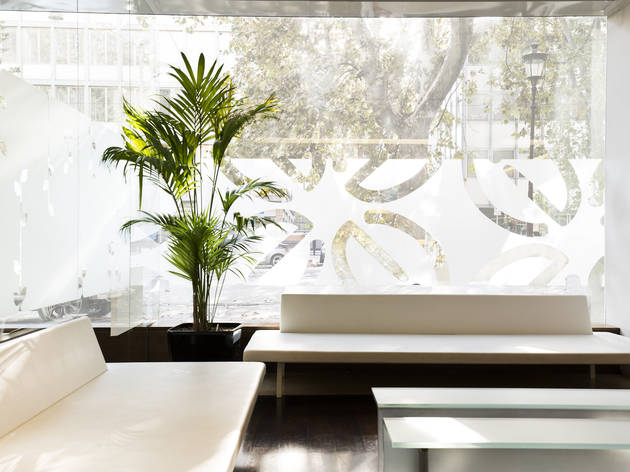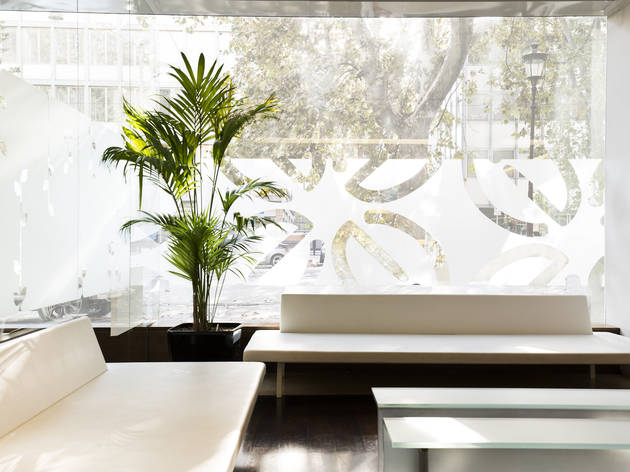 Hilton Garden Inn Rome Claridge
They don't call this four-star Hilton the Garden Inn for nothing. It's situated in Rome's northern district of Parioli, between Villa Ada park and Villa Borghese, the manicured gardens of which will take your breath away. The area's close proximity to the Tiber also provides unbeatable views across the river from the left bank. Guests at the Garden Inn can enjoy a free wellness area, with a gym, sauna and Turkish bath, plus Italian cuisine in the restaurant.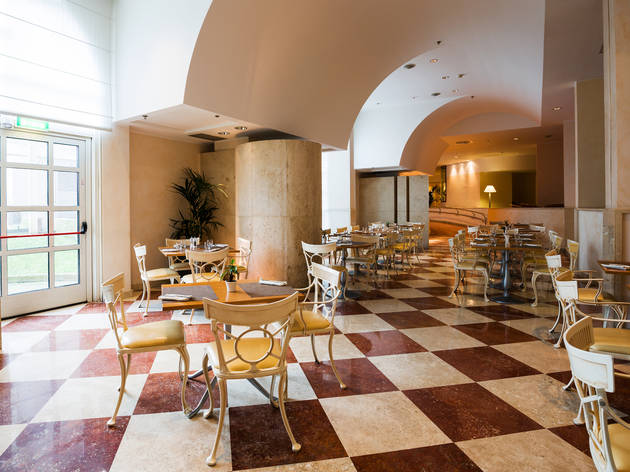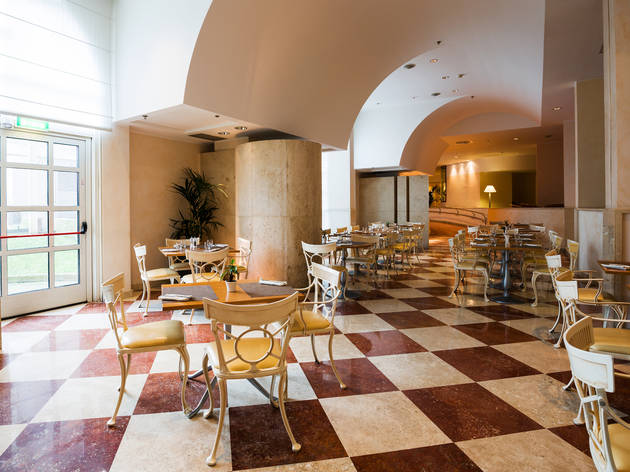 Considering the airport is only a 45-minute direct train to the city centre (and less by car), we'd be remiss if we ignored this part of western Rome. The four-star Hilton Rome Airport offers convenience and luxury, with a direct connection to the airport, an indoor pool, a bar, bistro and restaurant, plus sports fields, a playground for kids, and a spa. The local area, Fiumicino, is also worth a look, situated as it is by the Tyrrhenian Sea. Take a stroll along the pier, explore the Roman ruins at Ostia Antica and enjoy fresh seafood at Vittoria Beach.
Hampton by Hilton Rome East
For those on the hunt for convenience and comfort at a fraction of the cost of Hilton's high-end hotels, look no further than the Hampton. This three-star stay is situated in east Rome, which is where the savings come in, as it's a 30-minue drive from the city's main attractions. That's not to say there aren't things to do nearby, however, and the hotel has its own restaurant, bar and fitness centre. Another bonus of being that little bit further out is free parking. Lovely stuff.