Hotels
Your critical guide to the best hotels, Airbnbs and B&Bs in Rome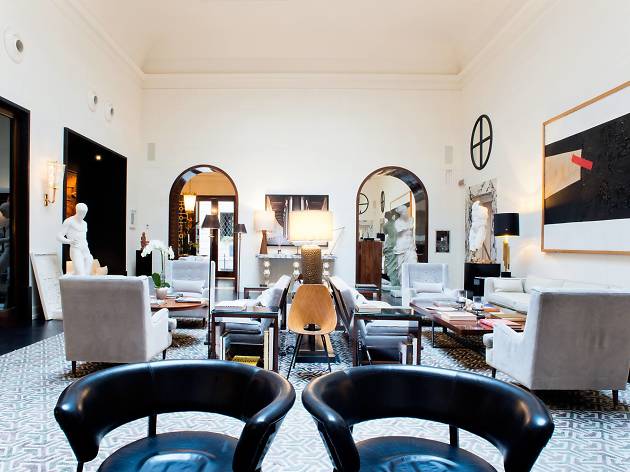 The 10 best hotels in Rome
Looking for the best hotels in Rome? Once a city of polar-opposite accommodation options—exorbitantly expensive luxury hotels on the one hand, cheap pensioni of dubious cleanliness on the other—Rome now has the range of hotels you might expect in one of the most-visited destinations on the planet. But they are, on the whole, considerably more expensive than in other tourist hubs. At the top of the market, chic boutique offerings with bars, restaurants and even shops attached are creating fierce competition to the large, often soulless, luxury chains, while older-style mid-range hotels and pensioni have been forced to upgrade to keep pace. Small, stylish B&Bs are ever more numerous, and some great deals are to be found in this sector. Always reserve a room well in advance, especially at peak visiting times, which now means most of the year, with lulls during winter (January to March), and in the dog days of August. If you're coming at the same time as a major Christian holiday (Christmas or Easter) it's wise to book weeks, or even months, ahead and expect to pay full whack.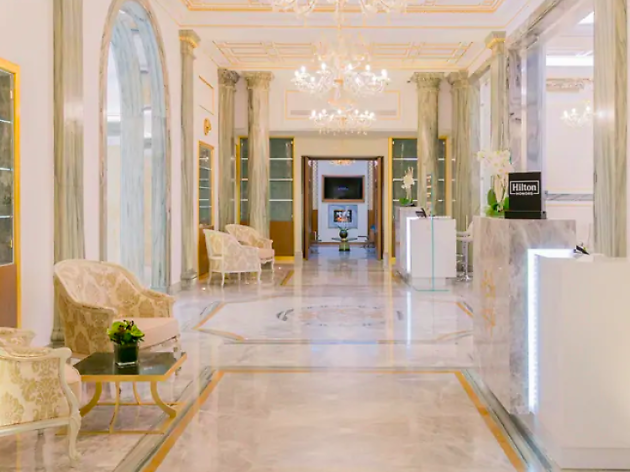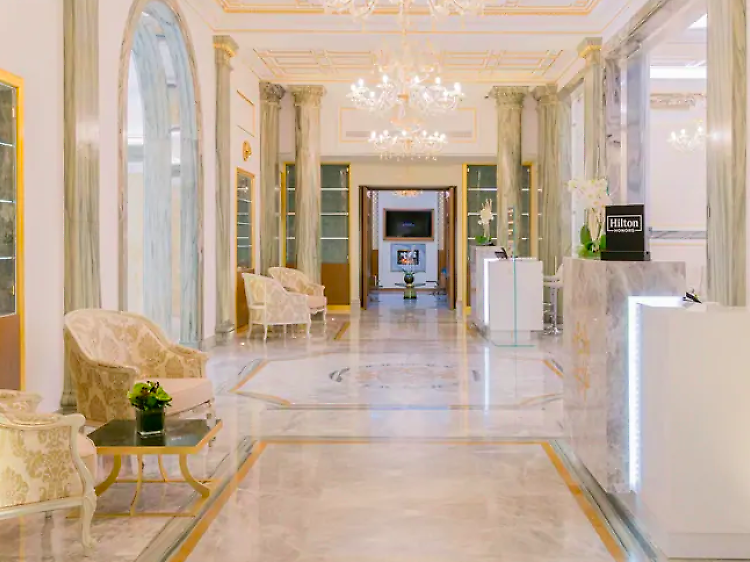 Five great Hilton hotels in Rome you should check out
Rome is a city of grandeur, grace and great opportunities. So it makes sense to emulate those qualities in the place you'll be spending a large chunk of your trip: your hotel. At Hilton, you get all the good stuff and then some. Like tennis courts and Michelin-starred restaurants in the height of luxury, or affordable comfort with the added bonus of free parking. Plus, they have branches all over the capital and at various price points, so you don't have to be Mr Money Bags to get all the benefits that Hilton provides. To get you started, we've picked out five of the best Hilton hotels in Rome.
Paid content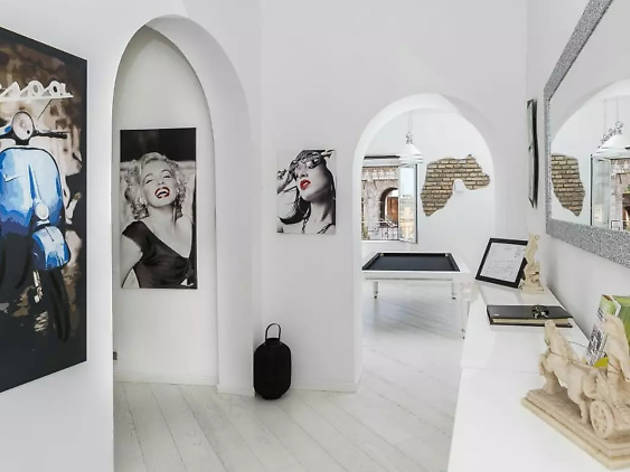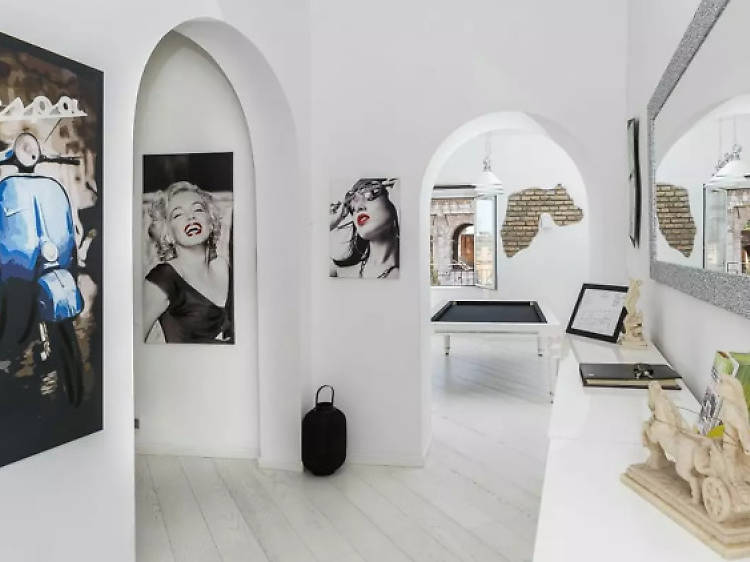 The 11 best Airbnbs in Rome
When it comes to a seductive slice of la dolce vita, few cities serve it up better than Rome. Historical attractions from the days of Ancient Rome, dazzling art galleries, chic boutiques, fabulous restaurants and super-luxe hotels—you'll find them all in the Italian capital. But if you want to really get under the skin of this glorious city and feel like a local, check out our list of the best Airbnb venues in Rome, where we've pulled together everything from luxury pads overlooking the Colosseum or the Trevi Fountain to all those Airbnbs with more Italian charm than a particularly smooth waiter in a high-end Rome restaurant.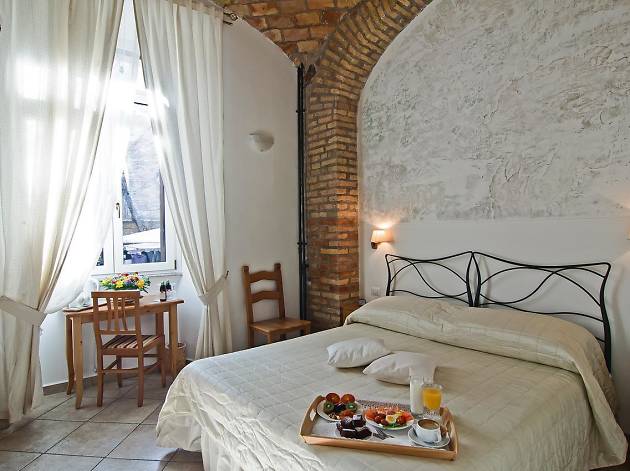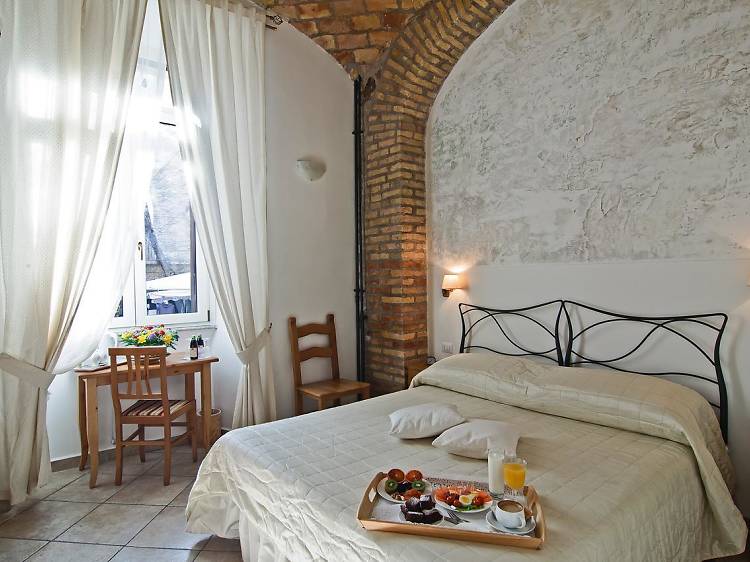 10 incredible cheap hotels in Rome
Living la dolce vita does not always come cheap: there are Vespas to rent, attractions to explore, Negronis to imbibe at the best bars in Rome and truffle-topped pasta to eat. Prioritising cheap hotels in Rome without sacrificing any iconic Italian style will free up more funds for the tasty and cultural temptations around every corner. And luckily some of the city's best hotels are also its most budget-friendly; finding cheap acommodations does not require being stuck in some soulless suburb. From art nouveau villas turned B&Bs in chic Parioli to tech-smart rooms near the Pantheon or former palaces on the edge of Piazza Navona, here are the top ten cheap hotels in Rome.