Salt Lake City
Welcome to Time Out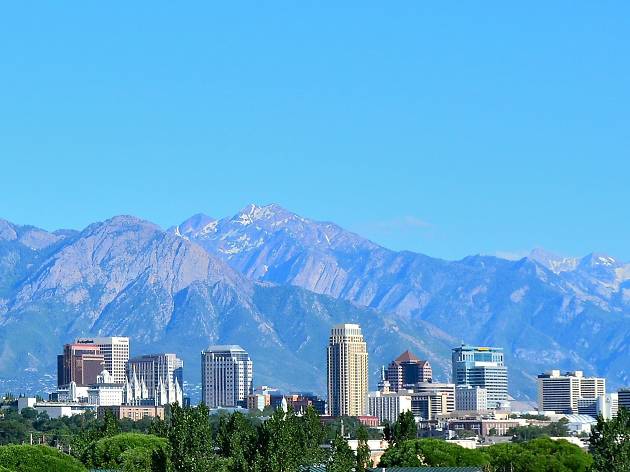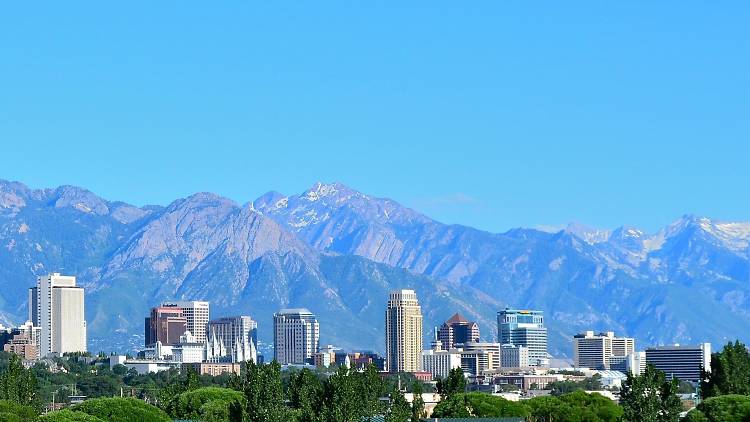 The ultimate guide to Salt Lake City
The best of Salt Lake City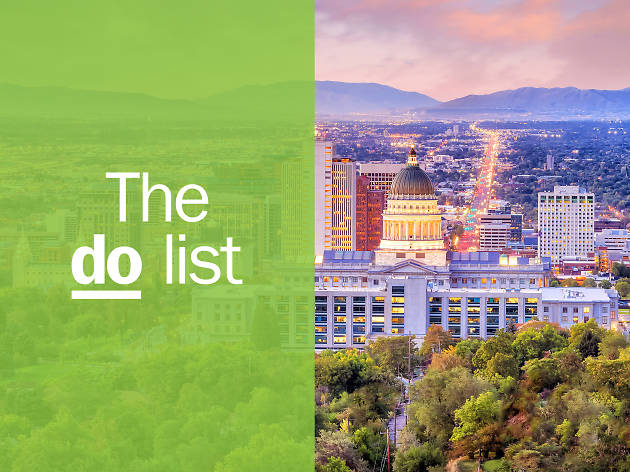 The best things to do in Salt Lake City, Utah go beyond the city's ties to the peculiarities of Mormon culture and the state's recently revamped liquor laws ("private club memberships" are no longer required when entering bars). With an average of more than 220 days of sunshine each year, ski resorts and high-end hotels, renowned restaurants and hidden speakeasies, salt flats and double-feature drive-ins, Salt Lake City is a destination you should certainly add to your travel bucket list. At the top of our list? The Utah Olympic Park, which was built back in 2002 for the Winter Olympic games and is now the site of year-round sports activities. If staying indoors is more your vibe, you'll want to make sure to be in town on the third Friday of every month, when the city's galleries stay open late for public perusal. Still not convinced? Browse through our entire selection of must-try activities below.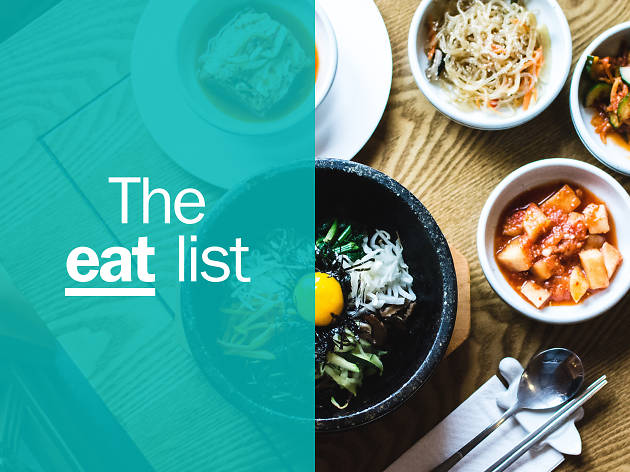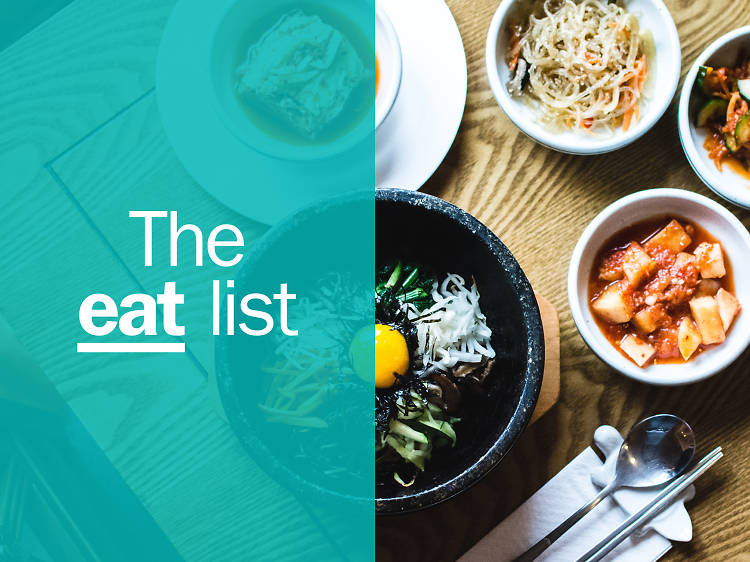 The offerings and culinary culture endemic to the best restaurants in Salt Lake City have recently changed. Although Utah staples—Jell-O! Fry sauce! Scones! Funeral potatoes!—still make apperances, the city's gastronomical gurus are now serving a wider variety of foods: expect authentic ethnic eats cooked in hidden gems nextdoor to old-school diners, fancy dining institutions and even more affordable spots. Salt Lake City is, indeed, an emerging dining destination. Add to that a phenomenal roster of things to do (including the Utah Olympic Park, built back in 2002 for the Winter Olympic games) and stunning hotels, and you've got yourself a travel bucket list-worthy city you should consider visiting immediately.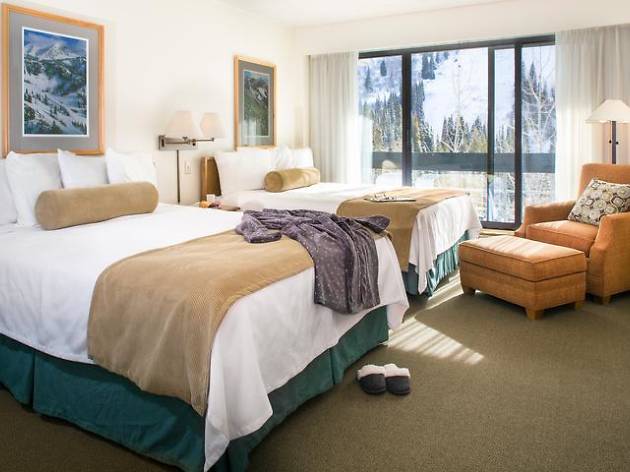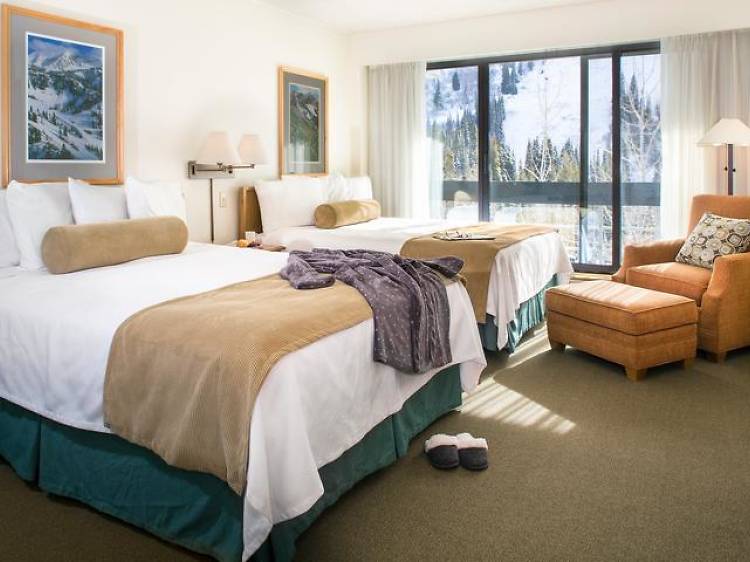 From Temple Square and the famous Spiral Jetty land art to a vibrant LGBTQ community, world-class restaurants and the Greatest Snow on EarthTM (yup, the powder's so deep, it's trademarked), there are plenty of things to do in Salt Lake City. Whether the city is your final destination or your basecamp for nearby adventures, no shortage of charming lodging options awaits. Guests seeking a cosmopolitan luxury experience should book with The Grand America or Hotel Monaco, while history buffs will delight in historic inns sporting design redolent of bygone eras. Adding diversity to the local lodging scene are boutique hotels and quirky B&Bs like the Anniversary Inn, where no two themed rooms are alike. Visitors planning to spend most of their time exploring or skiing in the close-by Cottonwood Canyons might consider a stay at the Silver Fork Lodge or Snowbird's Cliff Lodge, located right in the Wasatch mountains. Wherever you make reservations, endearing and affordable are the name of the Salt Lake lodging game. Look forward to warm customer service, distinctive decor, and prices that beat out many other cities.
Other places you might like