The 20 best things to do in Salt Lake City
There are plenty of outdoor-driven attractions, culinary experiences and one-of-a-kind things to do in Salt Lake City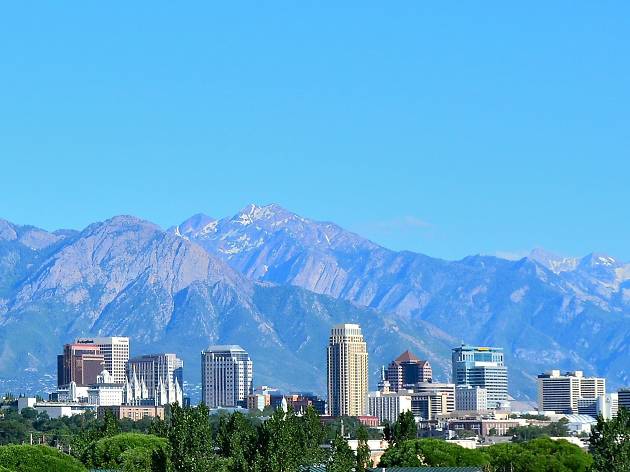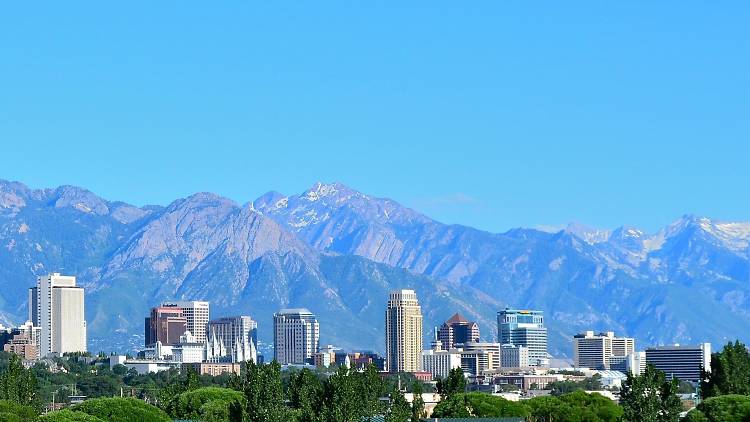 With an average of more than 220 days of sunshine each year, there are endless things to do in the Greater Salt Lake City area. An often underrated destination, the city's reputation is sometimes tied to the peculiarities of Mormon culture and Utah's exacting liquor laws—but you're missing out if you think that's all there is to this place. From renowned restaurants to hidden speakeasies, salt flats to double-feature drive-ins, attractions abound in this mountain town.
Best things to do in Salt Lake City
More of the best in Salt Lake City
Forget everything you think you know about Salt Lake City's food scene; it's much more than the culinary capital of Jell-O. Vibrant immigrant communities, the legendary Salt Lake sweet tooth and old-fashioned, humble talent make the eating scene more than worth its salt.