Concerts, food festivals, movie screenings, art exhibits and more of the best events and things to do in San Francisco this week.
Get ready to get joyful. Set to launch a thousand Instagrams, a technicolor fantasy world awaits, tucked into a once-nondescript Union Square office building that now resembles something straight out of a psychedelic candy shop. This experiential installation encourages folks of all ages to plunge into childlike whimsy with a massive yellow ball pit, a forest of rainbow ribbons and a full-spectrum confetti room. Brightly-hued bites will tickle tastebuds as guests gleefully explore works by blog-worthy artisans.
Comedy's next superstar came in the form of a seven-months-pregnant Asian American stand-up, in the Netflix special Ali Wong: Baby Cobra. Delivering digs with the speed and swagger of Nicki Minaj, the fearless comic owned a set on straight-male-unfriendly topics like breastfeeding, afterbirth and female anatomy. The team at TimeOut New York named her one of the best comedians of 2016; catch the Bay Area native at the glorious Nob Hill Masonic Auditorium this week.
Tim and Eric 10 Year Anniversary Awesome Tour
American comedy duo Tim and Eric toast the 10th anniversary of their Adult Swim TV show, Tim and Eric Awesome Show, Great Job!, with a tour that promises new spoofs, songs and dances. Whether you found their forays into sketch comedy on Adult Swim truly bizarre or just very, very strange, it's impossible to assail their commitment to creating absolutely bananas musical numbers and unforgettable characters.
The dream of the 60s is alive in... Nob Hill? Rub elbows with fashionable flower children at this tony destination, as bubbly purveyor Veuve Clicquot pops bottles in honor of the 50th anniversary of the Summer of Love. Craft a flower crown to complement your hippie-chic ensemble and enjoy tasty treats (think champagne popsicles) and games in the rooftop garden.
Liron, Tagel, and Tair Haim are the bright faces and colorful garb behind A-WA, an Israeli band best known for their 2016 album Habib Galbi (Love of my Heart) and their hit single by the same name. Combining melodies reminiscent of Sephardic piyyutim – traditional liturgical poems – and lyrics written in Judeo-Yemeni Arabic with electronic beats, A-WA has reached global fame. See them perform with San Francisco's own live/electronic collective Afrolicious.
It's been less than five years since the release of good kid, m.A.A.d city, Kendrick Lamar's major labor debut, and in that short span of time the Compton rapper has climbed from a highly praised Dr. Dre protégé to an unparalleled lyricist and easily hip-hop's most ambitious heir. Live, Lamar's no-frills shows place the spotlight squarely on his talents on the mike; it's not a show to be missed.
When avant-garde band leader Sun Ra departed this planet in 1993, he left behind one of the funkiest bands in the Milky Way. Led by saxophonist Marshall Allen, the Arkestra still plays the intergalactic, big band free jazz favored by its founder (the sequined, Afrofuturist costumes are also still a major part of the show).
The biggest craft show west of the Rockies is back at Fort Mason, as the American Crafts Council trots out master makers of all stripes. From jewelry and clothing, to art and home decor, this is the destination for tracking down truly unique, handmade pieces while directly supporting the artists who make them. Pair it with brunch at Greens for a very grown up day out in the Marina.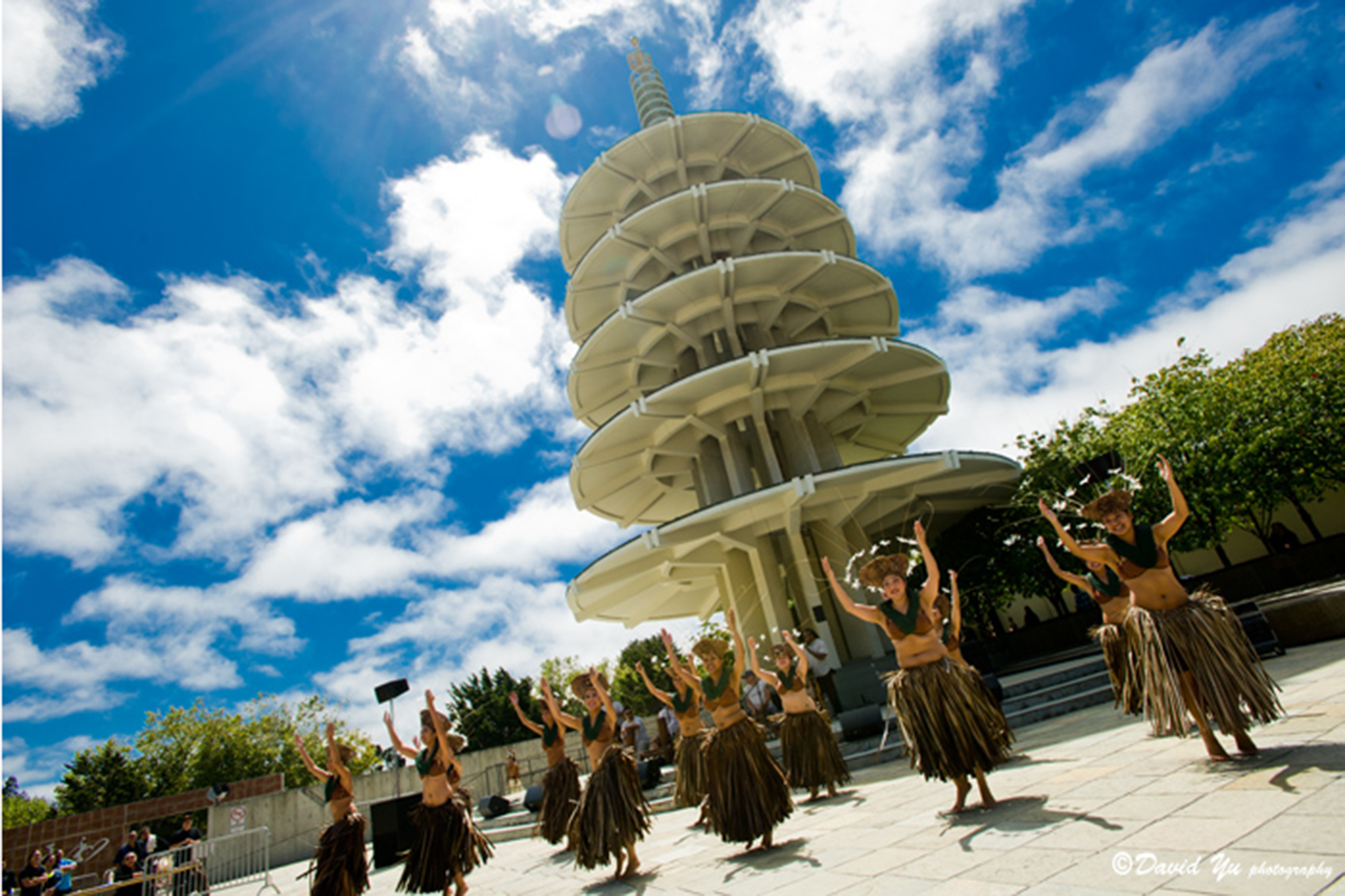 The many-faceted traditions, crafts, cuisine and performance arts of Asian-Pacific Americans will be on display in Japantown this weekend during the 44rd Annual Nihonmachi Street Fair. Live bands showcase a vast array of musical styles, while highlights like the Sounds of Thunder Car Show and Doggie World attract and delight major crowds. You'll find all the fun on Post Street between Laguna and Fillmore Streets.
Since 2002, Jerry Garcia's childhood neighborhood has gathered to celebrate its native son with a civic-minded fest that celebrates all things Deadhead. Venture to the city's edge to explore the amphitheater in McLaren Park that honors his memory, and celebrate our city's diverse cultures with a day of live music courtesy of jam band pioneer Melvin Seals and JGB, Grateful Dead tribute guru Stu Allen & Mars Hotel and plenty more.