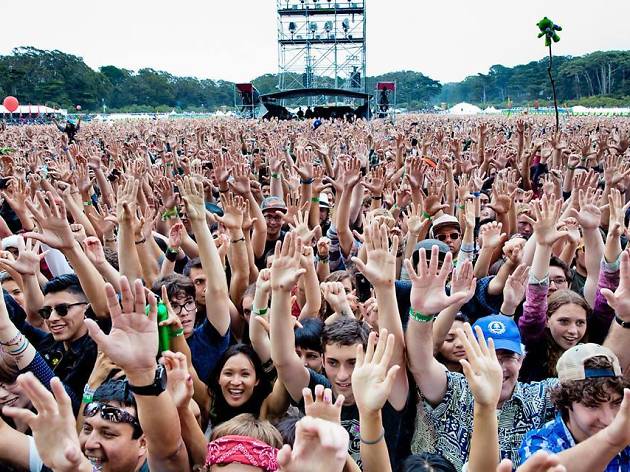 5 acts not to miss at Outside Lands 2015
Posted: Wednesday August 5 2015, 1:44pm
We're pretty thrilled all around with this year's Outside Lands lineup; from the big-name bands to the small-print acts, it's going to be a solid weekend of sound. Obviously we won't be missing Kendrick Lamar, Elton John or Wilco (even if they insist on playing Star Wars in its entirety before treating us to "California Stars"). But to help you with your non-headliner planning, here are five other acts we definitely won't miss this weekend.
1. Allah-Las, bringing retro garage rock up north from LA.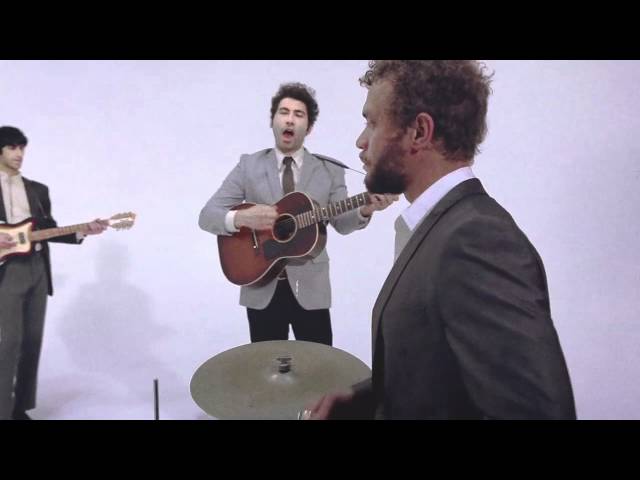 2. Strand of Oaks, weighty folk rockers led by frontman Timothy Showalter.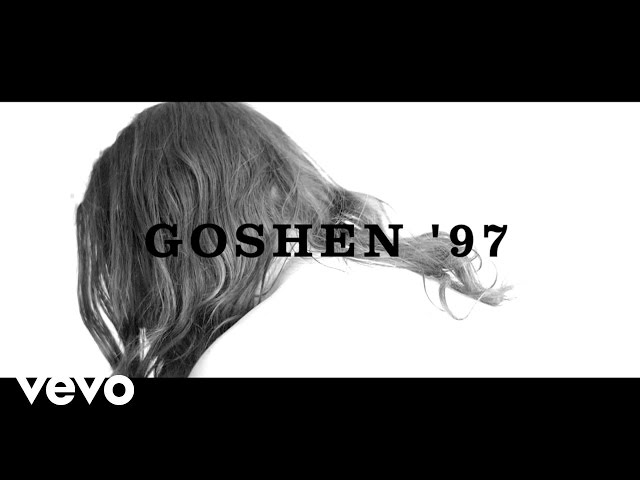 3. Leon Bridges, a time capsule of all things stylish and soulful from the early '60s.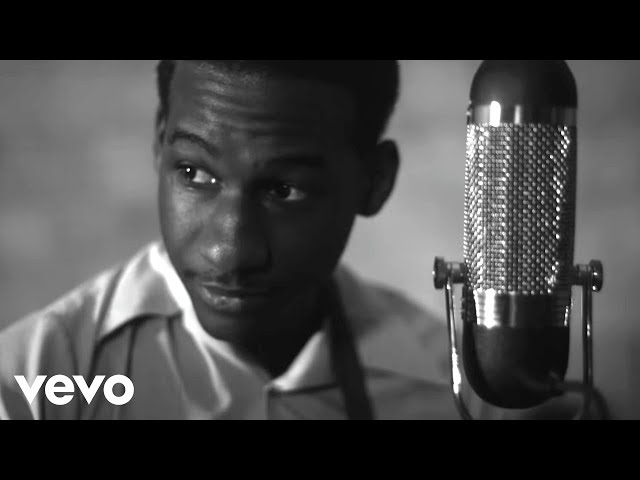 4. Laura Marling, whose sweet vocals and sweeping chords are perfect for a daytime festival setting.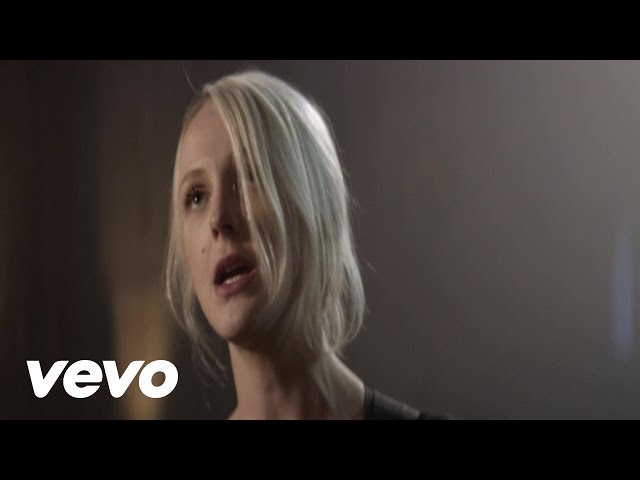 5. Dustbowl Revival, an Americana roots orchestra with 8 members and twice as many instruments.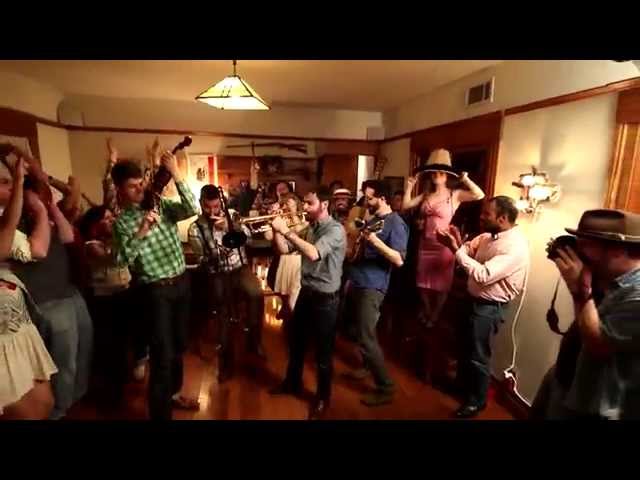 Share the story