Ah, the good old days—when people could afford to live in San Francisco and street parking was always available. We love San Francisco today, but join us in this lovely look back at the way things used to be.
Enjoy this cable car ride down Market Street in 1900, before the 1906 Earthquake the destroyed much of the area.
---
We love this newsreel from the late 1930s. The City looks so clean and well-dressed!
---
1967's "Summer of Love" was most famous for the hippies in the Haight, but is that snow in the Marin Headlands at 0:44?
---
Here's a very random 1 minute and 12 second look at 1970s lunch in the FiDi. Those polyester tunics now sell for $120 on Valencia.
---
It's a BIG point of pride for any local to share there 1989 Loma Prieta Earthquake story.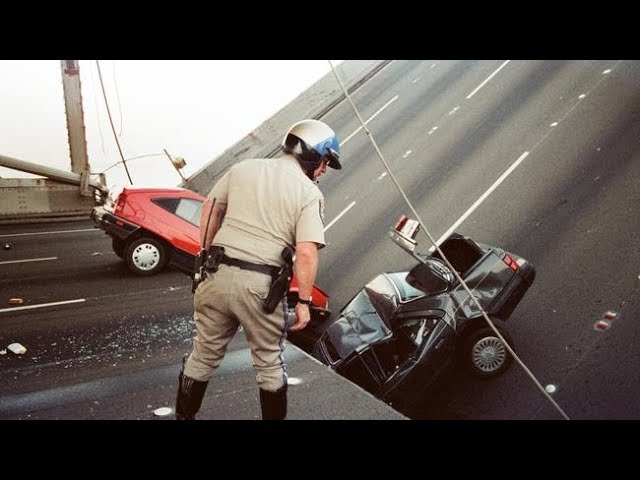 Which era of San Francisco is your favorite?
---