Although Litquake, the Bay Area's annual writing and reading festival, has events year-round, it peaks with a week of readings, parties and performances between October 6 and 14. Navigating the hundreds of fest events coming to San Francisco this fall can be daunting, so we rounded up the major players you won't want to miss. And don't forget about Litquake's most famous invention, the Lit Crawl—a single-night, 80-venue event that draws nearly 10,000 book lovers—happening this year on October 14.
For the podcast person
Maron, podcast legend and costar of Netflix's new series GLOW, promotes his new book, Waiting for the Punch, a collection of interviews from his popular podcast, WTF. In each chapter, the world's most recognizable names work through their biggest problems. Gems include Barack Obama candidly discussing the difficult moments of his presidency and Bruce Springsteen on how desperation can both motivate and devastate an artist.
◊ Alamo Drafthouse, 2550 Mission St. Oct 13 at 9pm; $30–$35.
For the beach bum
An evening of surfing philosophy and literature awaits at this laid-back reading from authors Yogis (All Our Waves Are Water) and James (Surfing with Sartre: An Aquatic Inquiry Into a Life of Meaning). Dress code: puka-shell casual.
◊ Mollusk Surf Shop, 4500 Irving St. Oct 8 at 6pm; free.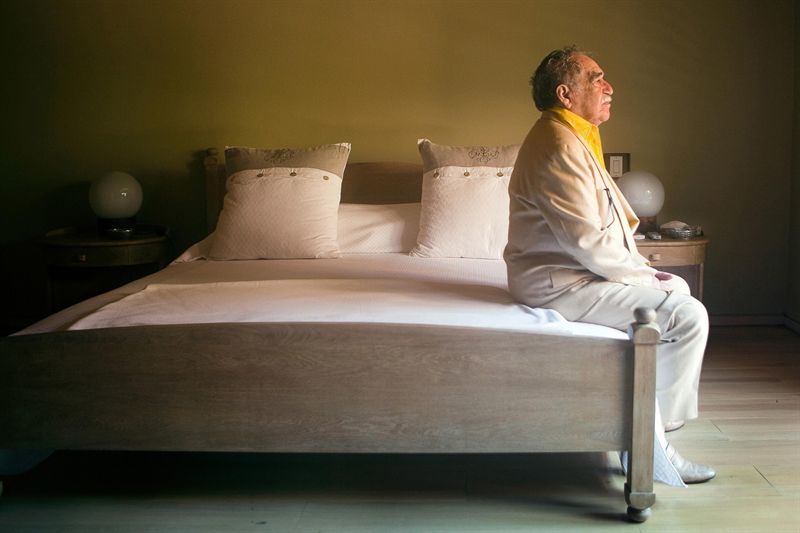 For the classicist
Joan Didion + Gabriel García Márquez Anniversary Parties
Didion and Márquez won't share a stage, but their landmark novels (Slouching Towards Bethlehem and 100 Years of Solitude, respectively) do share a print anniversary. Litquake partners with local theater group Word for Word and the San Francisco Public Library to throw two very special anniversary parties for these classic novels.
◊ Z Space, 450 Florida St (415-626-0453). Oct 9 at 7pm, Oct 10 at TBA time; free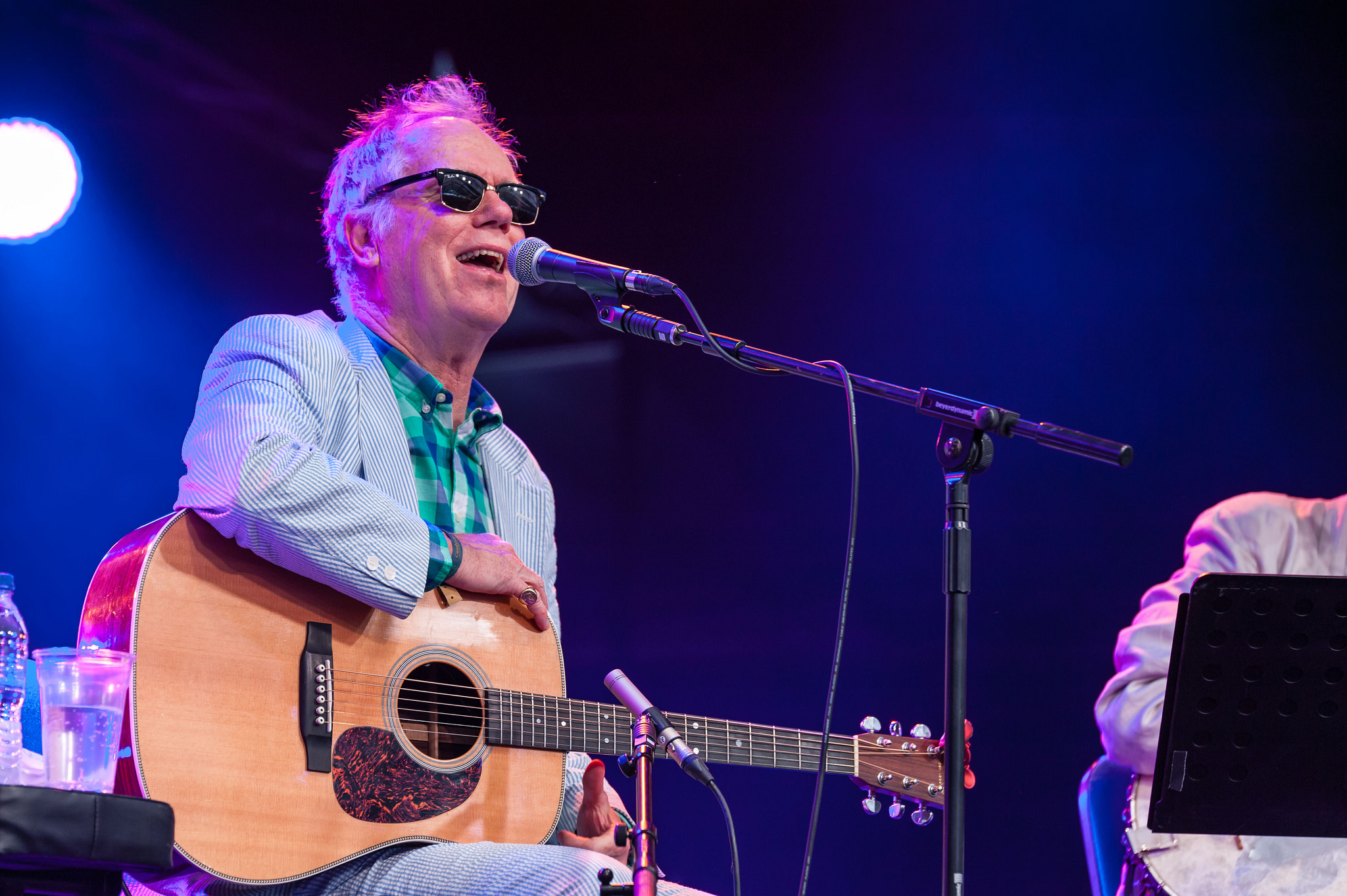 For the musician
Composer, folk singer, humorist and actor Wainwright is well known for his melancholy songs and erudite and detached personality. Though younger audiences may know him best from the Knocked Up soundtrack or his small roles in Big Fish and Parks and Rec. Here Loudon discusses his new book, Liner Notes, an autobiography about children, parenting, exes, excess, death, decay and "a few of my other favorite things."
◊ Swedish American Hall, 2174 Market St (415-431-7578). Oct 10 at 8pm; $20–$25.
For the TV enthusiast
Author and filmmaker Chris Kraus—best known for her epistolary novel, I Love Dick, which was recently adapted into an Amazon series—discusses her latest book, a biography of experimental novelist, punk poet, essayist and former SF resident Kathy Acker.
◊ Swedish American Hall, 2174 Market St. Oct 7 at 8pm; $15–$20.