August may signal summer's home stretch, but that doesn't mean the fun needs to end. Plan your month with our August 2017 events calendar of the best activities, including free things to do, festivals and our favorite summer concerts.
Peace Lantern Ceremony
Decorate candlelit floating lanterns to commemorate the anniversary of the atomic bombings of Hiroshima and Nagasaki at this Japanese-style peace event. The lanterns are released into the water at sunset after a formal ceremony.
◊ Aquatic Park, Bolivar Dr at Addison St, Berkeley (510-595-4626, peacelanterns.org). Aug 5 6:30–9pm; free.
Jerry Day 2017
Wish San Francisco native and one of the greatest rock guitarists of all time Jerry Garcia a happy birthday. Jam out to live music—including performers who played with the Jerry Garcia Band—at this all-day party in Jerry's hometown.
◊ McLaren Park, 50 John F Shelley Dr (jerryday.org). Aug 6 11am–6pm; free.
Zucchini Festival
Discover the versatile use of this hearty vegetable—from cakes and cookies to snacks and main dishes—at this healthy food fest.
◊  Kennedy Park, 19501 Hesperian Blvd, Hayward (510-278-2079, zucchinifest.org). Aug 19, 20 10am–8pm; free.
20th Street Block Party
Noise Pop takes over three blocks in the Mission with two musical stages (Neon Indian and Kilo Kish headline), cooking demos, and food and drink from the street's top restaurants and bars.
◊ 19th and 20th Sts between Harrison and Bryant Sts (20thstreetblockparty.com). Aug 19 noon–6pm; free.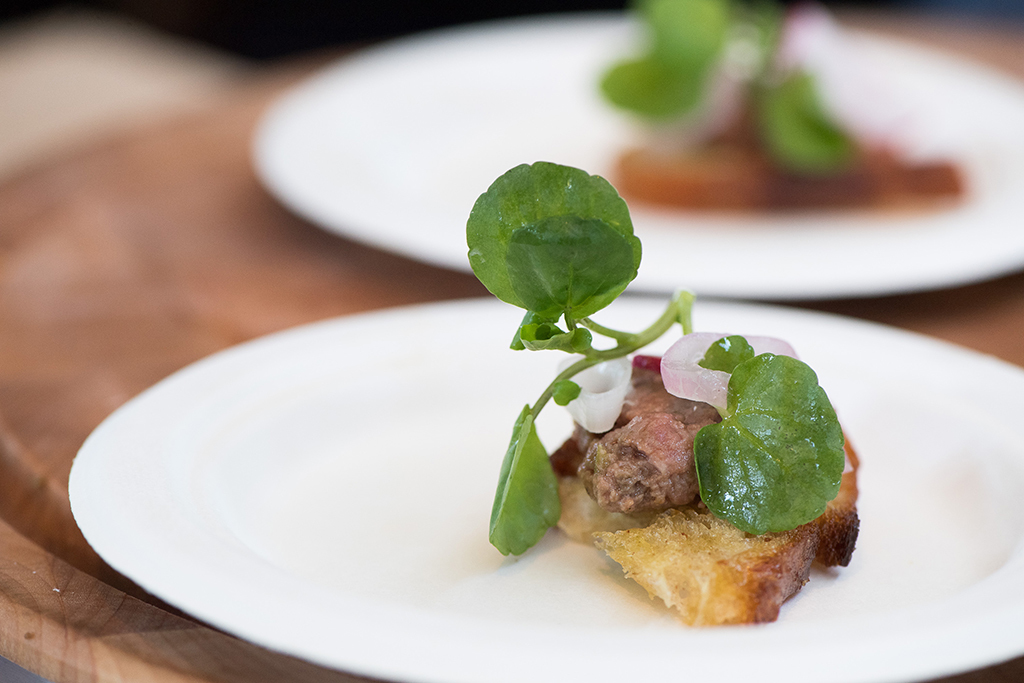 Eat Drink SF
This four-day gourmet fest delights taste buds with bites from more than 30 Bay Area restaurants plus cocktail classes, taco parties and meet-and-greets with local celebrity chefs.
◊  Fort Mason, 2 Marina Blvd (eatdrink-sf.com). Aug 24–27 at various times; $109–$199.
The Four-Twenty Games
Think stoners can't run? Cheer from the finish line as cannabis enthusiasts of all kinds participate in races, challenges, obstacle courses and more. Then head to the Lagunitas beer garden for a victory brew.
◊ Music Concourse, 50 Hagiwara Tea Garden Dr (420games.org). Aug 26 7:30am–2pm; $4.20–$60.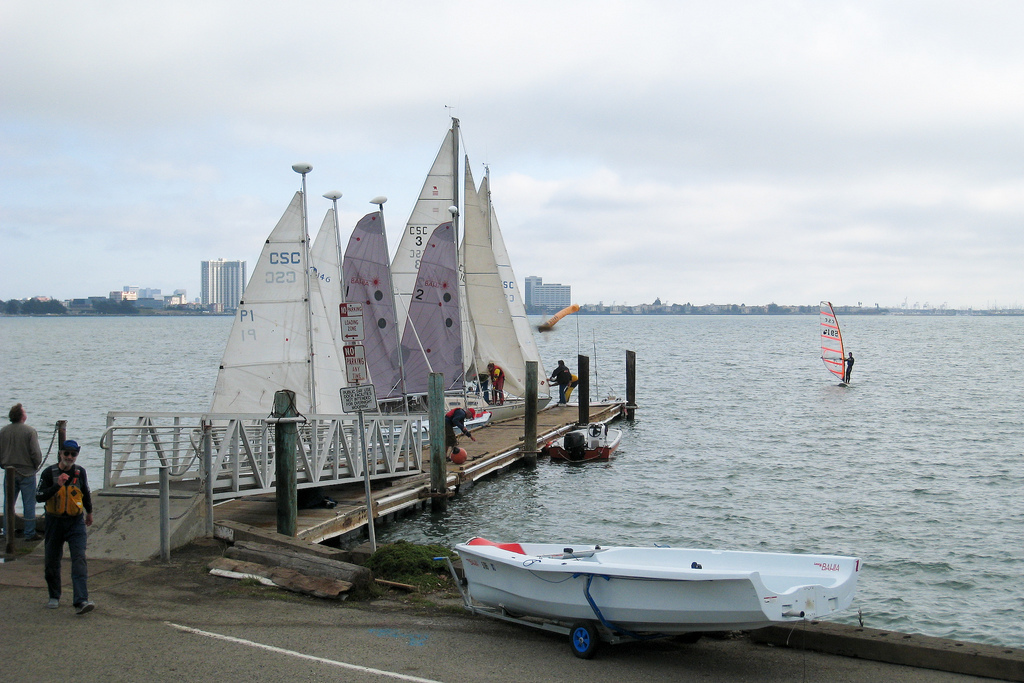 Free sailboat ride day
UC Berkeley's sailing club offers free outings from the Berkeley Marina. The event is super popular, so get there early and bring a change of clothes.
◊  Berkeley Marina, 124 University Ave, Berkeley (cal-sailing.org). Aug 27 1–4pm; free.
The Giant Race
Need an incentive to run a 5K this summer? The Giant Race ends at AT&T Park (home of the San Francisco Giants), so you can run a victory lap around the bases after—postrace beer in hand.
◊  AT&T Park, 24 Willie Mays Plaza (415-972-1881, race-sfgiants.com). Aug 27 at 10:50am; $58.
Go Topless San Francisco
Bring the sunblock and go shirtless during this annual clothing-optional Free the Nipple march and protest in downtown San Francisco.
◊  Union Square, 333 Post St (gotopless.org). Aug 28 noon–4pm; free.