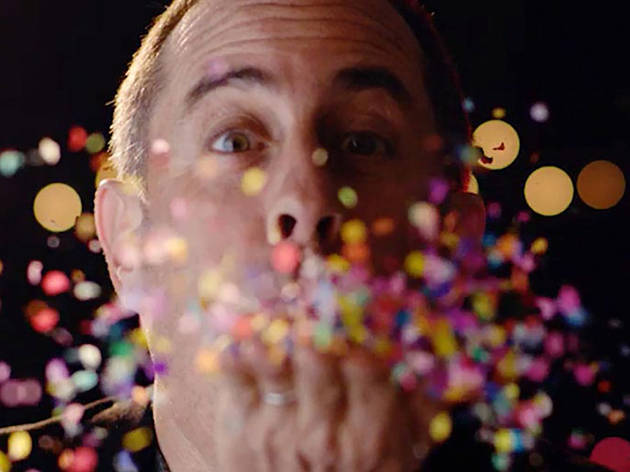 Listen up, comedy geeks. The third annual Clutsterfest, a three-day comedy fair going down in San Francisco from June 21–23 2019, will feature some monumental talent and fun.
Brought to you by the folks who bring you Outside Lands and Bonnaroo, Clusterfest is a humungous comedy smorgasbord featuring past top-shelf headliners like Jerry Seinfeld, Kevin Hart, Bill Burr, Sarah Silverman, T.J. Miller and Hasan Minhaj, plus loads of themed food and oh yea, music too.
Ticket holders get to do more than chuckle and slap their knees in the Bill Graham Auditorium. Along with stand-up, Clusterfest provides immersive experiences that will turn Civic Center Plaza into a Comedy Central theme park.
This year's lineup will be announced in March, followed by ticket pre-sale available exclusively at clusterfest.com.