The best hotels in San Francisco
Looking for affordable accommodations or a deluxe room? Find the perfect place to stay with our guide to the best hotels in San Francisco.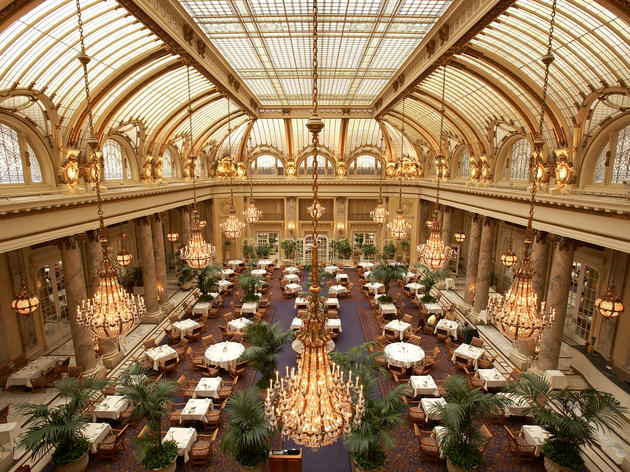 While major chains like Hyatt and Hilton have a presence here, boutique hotels and historic properties define the city's lodging scene. Most hotels in San Francisco are located downtown, near the main shopping district Union Square, or along the northern waterfront at Fisherman's Wharf. Downtown hotels are centrally located and cater to both business and leisure travelers, but those at the Wharf are removed from many major sights and cater almost exclusively to tourists. The high season runs from April to November, and rates fluctuate wildly. Demand often exceeds supply and prices can double, even triple, during major conference and events, such as the annual Oracle convention or Gay Pride weekend, so to get the best rate it's a good idea to do some research and avoid these periods if you can. To find out if there's a convention scheduled, do an Internet search for "San Francisco Travel Convention Calendar," and plug in your prospective dates.