The best boutique hotels in San Francisco
Aesthetic just as important as your shut-eye? Stay at one of these well-designed boutique hotels in San Francisco.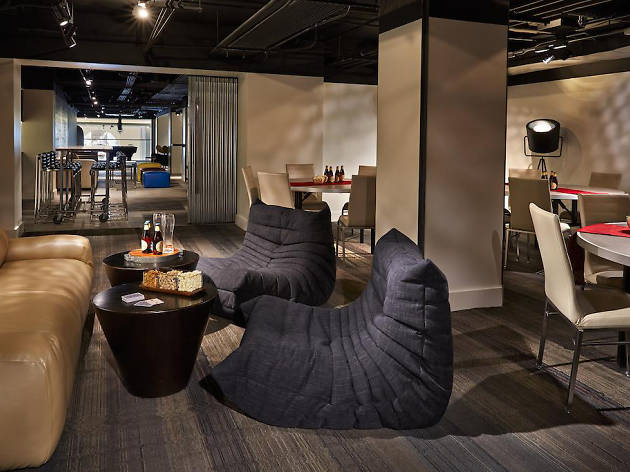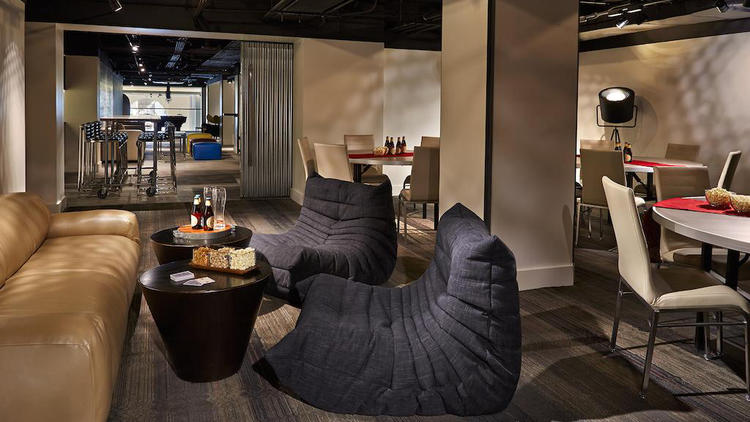 While there are plenty of great hotels in San Francisco—from the best luxury hotels to budget-friendly options—true aesthetes will want a boutique hotel in San Francisco that's as beautiful as it is comfortable. Whether you're trying to tap into the rocker spirit of old or the gorgeous vineyards of nearby Napa Valley, we've got you covered with our choices for the most thoughtful designs in the city's hotel scene.
RECOMMENDED: The best art galleries in San Francisco.