Dance all night long at the best clubs in San Francisco
Get down at the best nightclubs in San Francisco for EDM, hip-hop and Latin beats.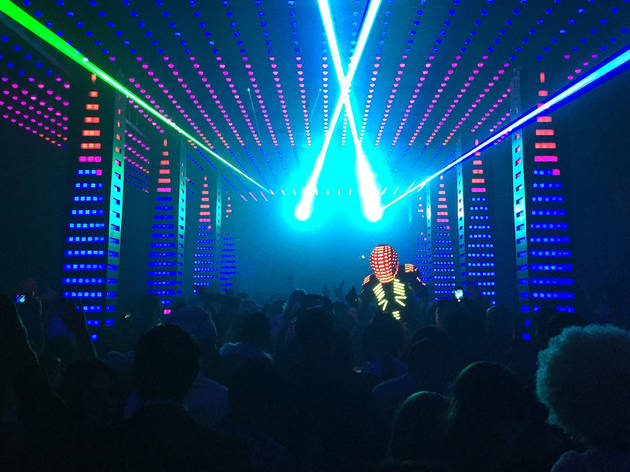 Sure, this isn't Vegas or New York, but San Francisco's best nightclubs still have plenty of options for both low-key grooving and take-no-prisoners booty shaking (even without the 4am last calls). In clubs across SF, Bay Area and international DJs provide the beat for dance parties featuring '80s and '90s jams, old-school hip-hop and booming EDM. So when your typical Saturday night cocktail lounge, dive bar or craft brewery just won't do, these top nightclubs in San Francisco invite you to drink up and just dance.
RECOMMENDED: The best gay bars in San Francisco
Nightclubs in San Francisco