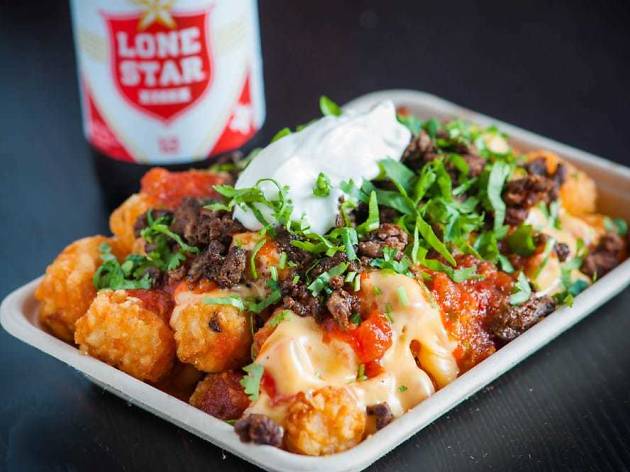 Best cheap eats in San Francisco to get more bang for your buck
From comforting Japanese curry to flavorful Nepalese dumplings, fill up for less with the best cheap eats in San Francisco
San Francisco is a wonderland of bargain bites. Depending upon the neighborhood, you can find affordable tacos, ramen, slices of pizza and banh mi sandwiches galore, but the real challenge lies in finding a complete meal in the $10 range. Look in the right places and you'll find juicy Nepalese dumplings, authentic Greek specialties, Middle Eastern and Filipino food that all come in under budget. In addition to the classics, the newest options include destination worthy yet low priced versions of burgers, Asian bowls, vegan food and a restaurant from a popular food truck. Be sure to check the hours as some spots are only open for breakfast and lunch.
RECOMMENDED: The best restaurants in San Francisco
Cheap eats in San Francisco
Eat your way through SF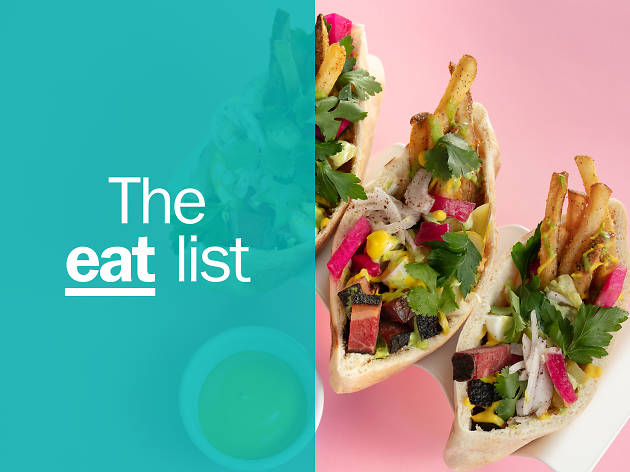 It's no exaggeration to say that San Francisco is one of the best cities for food in the world.