The best restaurants in downtown Napa
Did all that winery hopping make you work up an appetite? Recharge at one of these delicious restaurants in Napa.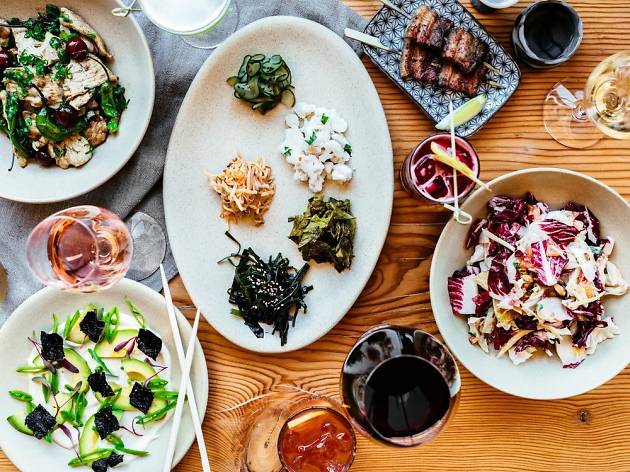 It may be possible to subsist on wine alone during a trip to Napa Valley, bouncing from one vineyard to the next, but you'd be missing out on an incredible culinary experience. It's not just the Michelin-starred chefs that should have you excited at these Napa restaurants, though: downtown Napa is rife with great burger joints, steakhouses and tapas spots, along with craft cocktail bars and beer bars that offer a momentary respite from all that wine. For a truly savory visit to Napa, check out our guide to the best downtown Napa restaurants.
RECOMMENDED: The best wineries in Napa