Restaurants open on Thanksgiving in San Francisco
These Thanksgiving restaurants are offering special turkey dinners with all the fixings and without the messy kitchen.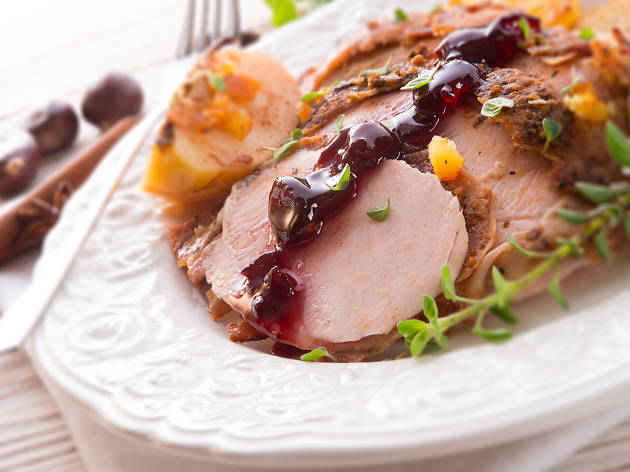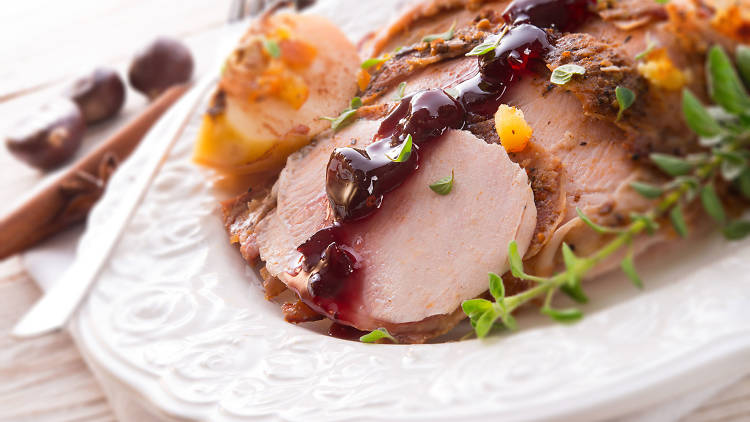 Thanksgiving doesn't have to mean wrestling with a brining bucket or slaving over an oven. In fact, it may be high time to let someone else take charge. In San Francisco, we're thankful for talented chefs across the city who are expert basters, roasters and bakers. So, step out of the kitchen and into one of the San Francisco restaurants turning Thanksgiving into a culinary art.
When is Thanksgiving?
Thanksgiving lands on Thursday, November 22, 2018.
What restaurants are open on Thanksgiving?
You'll find holiday meals of all persuasions at these top restaurants: classic turkey and stuffing dinners, decadent, truffle-laden prix fixe feasts and everything in between. Book a reservation at one of these Thanksgiving restaurants and let your holiday hosts off the hook.
RECOMMENDED: The city's best chefs share their recipes for standout Thanksgiving sides
Thanksgiving in San Francisco