The best hot dogs in San Francisco
Hungry for hot dogs? Here are SF's top eleven satisfyingly snappy versions of the all-American staple.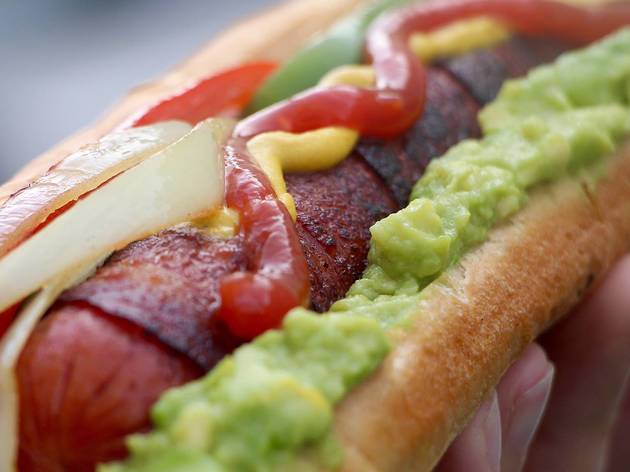 "Some people wanted champagne and caviar," Dwight D. Eisenhower once remarked, "when they should have had a beer and hot dogs." A well-done dog has the ability to evoke childhood nostalgia, fierce geographic rivalries (ketchup, really?), and campfire memories. But, most of all, it sparks cravings. Whether you prefer yours slathered in mustard, piled with toppings or wrapped in bacon, here's where to find the best hot dogs in San Francisco.