Restaurant reviews and recommendations: how we do it
Here's how we select and rank the very best restaurants in San Francisco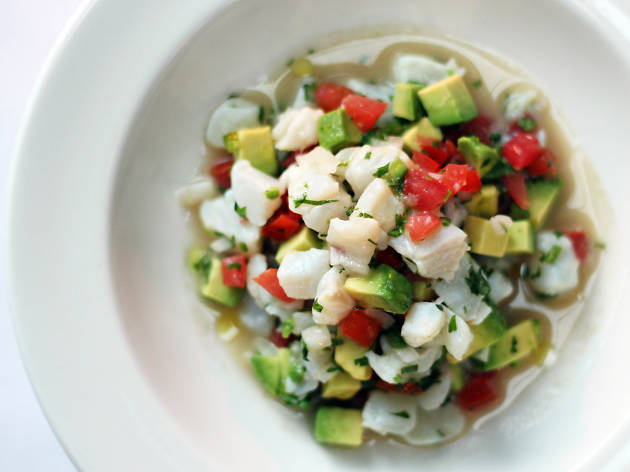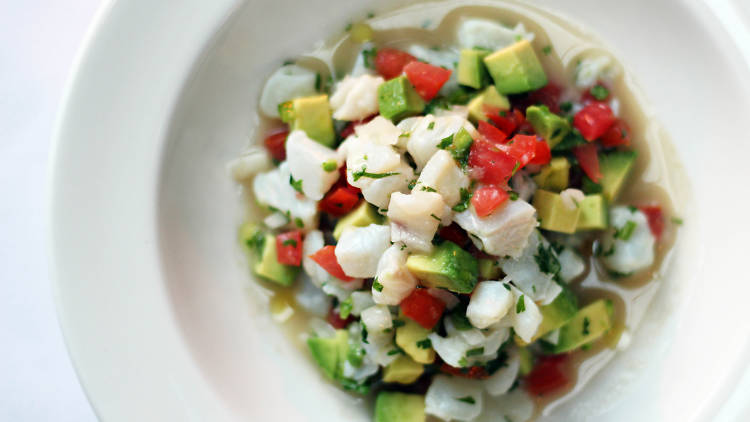 We've visited every place on the Time Out EAT List in person (in the case of some of them, several times). Some of these places are established icons of SF's dining scene, some are instant classics, some are future stars. We like to let places settle in, revisit them and explore the menu.
For a restaurant, café, gastropub or whatever to get on the EAT List, the food has to be amazing, that's a given. But we're after more than that. We're looking for a combination of cooking, atmosphere and experience that makes a place truly memorable: somewhere you'd tell your friends about. Somewhere you can't wait to go back to. We won't include a place just because it's innovative, or expensive, or hard to book. It always has to deliver on flavor and value. We rate out of five stars:
One star: Avoid!
Two stars: Not that great
Three stars: Good
Four stars: Really good
Five stars: Unmissable
The EAT List is updated regularly, so you can be sure that it is always a picture of the very best of San Francisco's current food scene.