Grocery stores open on Christmas day
Need a last minute perishable on the 25th? Don't stress, check out our list of grocery stores open on Christmas day.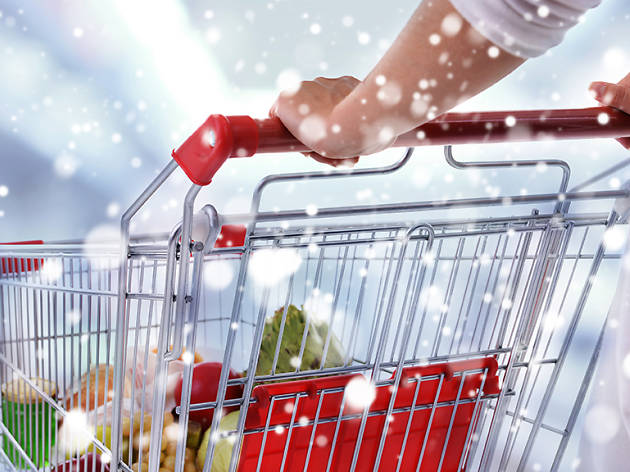 If you wake up on Christmas morning and realize you forgot to grab the shrimp/whipped cream/fruitcake your great aunt Marian asked you to bring to the family holiday celebration, don't have a panic attack while you're opening gifts. While many of San Francisco's prime food outlets are closed (Trader Joe's, Whole Foods, Rainbow, Bi-Rite and Real Foods will all be shuttered), a few of SF's best grocery stores are open for a limited time during the big day. Wondering where to get eggs for the eggnog you decide to make at the last minute? Need kale for your kale caesar? Here to save the holiday are 14 grocery stores open on Christmas day.
RECOMMENDED: A complete guide to Christmas in San Francisco
Grocery stores open on Christmas day
More to explore