The best grocery stores in San Francisco
Your one-stop shop to find the city's top grocery stores, from local and organic to cheap and easy.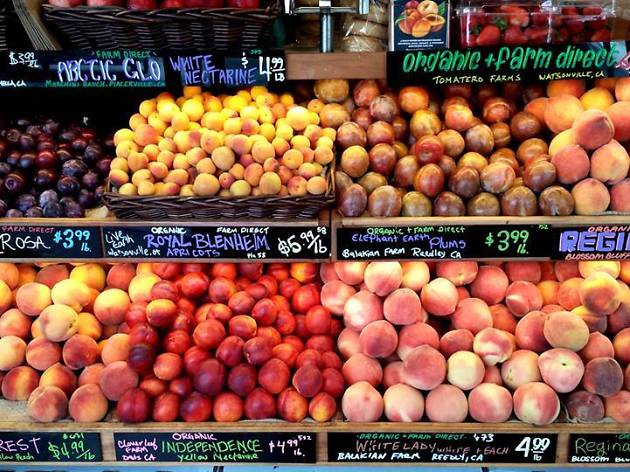 San Francisco is truly a food lover's city and at any given moment in time, you can find exactly what you're craving, be it one of the city's best burgers and fries fresh from the deep fryer at 2am or a plate of top-notch sushi on a Tuesday at lunchtime. Not only do food lovers enjoy eating out, they also take pleasure in showing off their cooking chops. This serious food city is filled with culinary street knowledge, and the masses and chefs have to shop somewhere, right? Wondering where local foodies pick out the perfect peaches and the most marbled mignon? Here, we list the top ten places to shop for groceries in SF.