Valentine's Day gifts for when it's complicated
Shop Valentine's Day gifts for anyone you may be sleeping/breaking up/in love with... we get it, it's complicated
Not quite in a relationship and not quite single? We understand. You've met someone and just when you're still getting used to writing 2016 as the year, all of a sudden it's Valentine's Day. What do you do when you just want to be friends? Or when you want a lot more? Or if you just met and have no idea where it's going? Instead of heading to the best flower shops or sex shops, choose one of these Valentine's Day gifts for that "it's complicated" person in your life.
RECOMMENDED: Valentine's Day ideas for San Francisco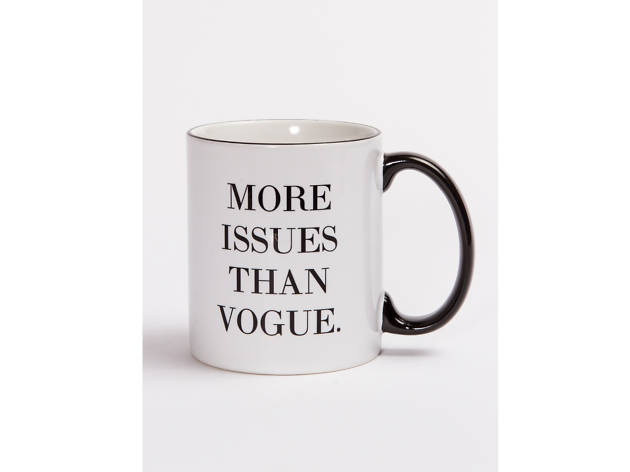 You just want to be friends with her
Retrospective Group's More Issues Than Vogue Mug, $16, at avawilde.com
This in-your-face mug will give her no reason to read between the lines.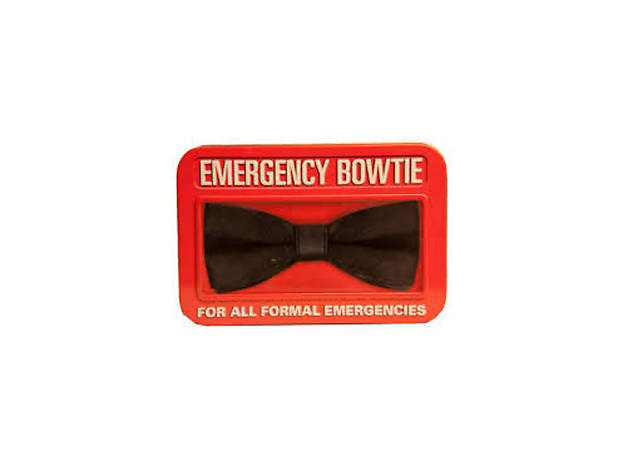 You know he's the one after two dates
Emergency Bowtie, $8.75, at spitfiregirl.com
Not to be too forward, but let's just say you may need this on your weekend getaway to Vegas next month.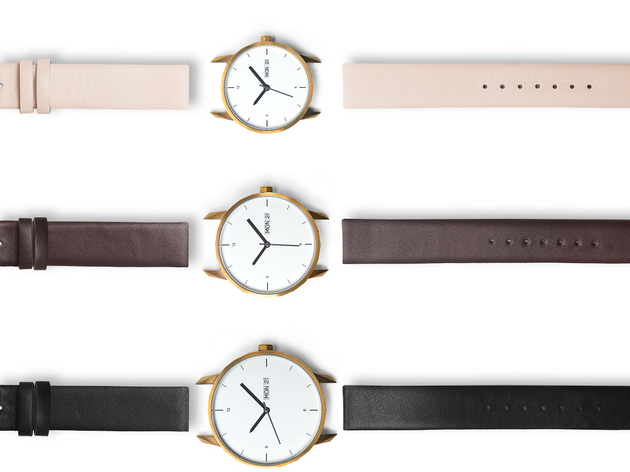 You know she's the one after two dates
Tinker watch, $150, at tinkerwatches.com
Build a watch together, build a life together.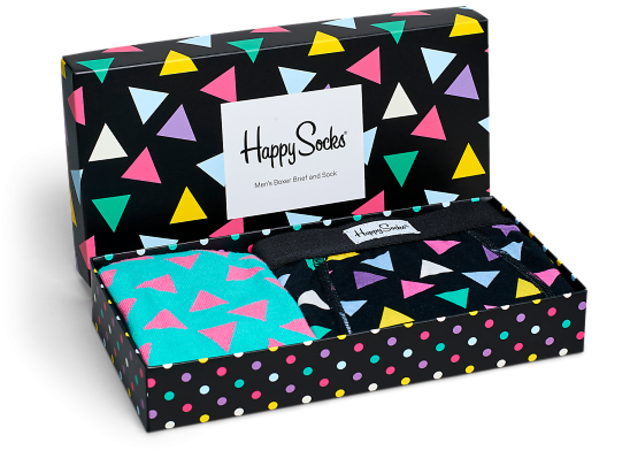 He's your hook-up buddy
Happy Socks Combo Box Triangle Boxer Brief, $22.40, at happysocks.com
Lingerie for men, anyone? And of course, that's why they call them business socks!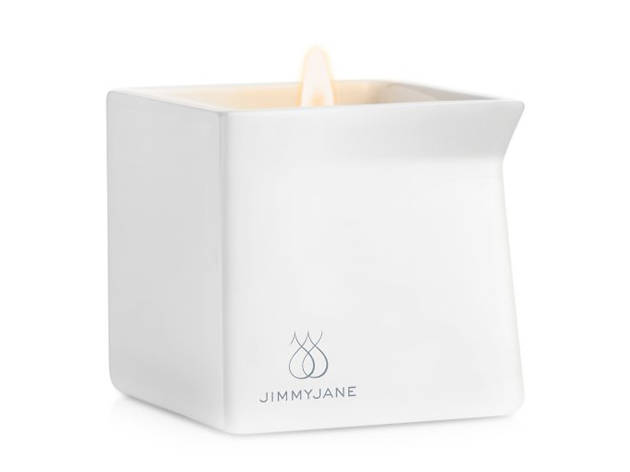 She's your hook-up buddy
Afterglow Special Edition in Cocoa Fig, $32, at jimmyjane.com
This candle melts into massage oil that you can use when the flame is blown out. Just a bit less forward than a sex toy.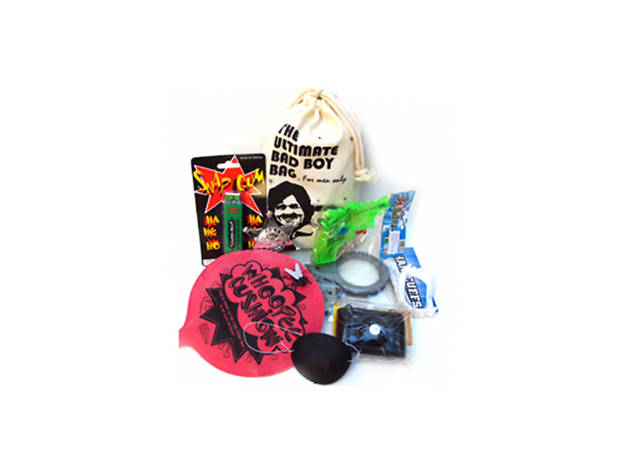 You just met him on Tinder last week
Bad Boy Bag, $15, at spitfiregirl.com
Honestly, you just met. You might not know his sign yet, but you can definitely assume he'll crack up at a Whoopee cushion or be easily amused with a mini watergun. And if not—swipe left.
You just met her on Tinder last week
Selfie Click Stick, $20, at urbanoutfitters.com
You fell in love with her #selfies before anything else, so why not encourage more of those duck-faced posts as your relationship grows?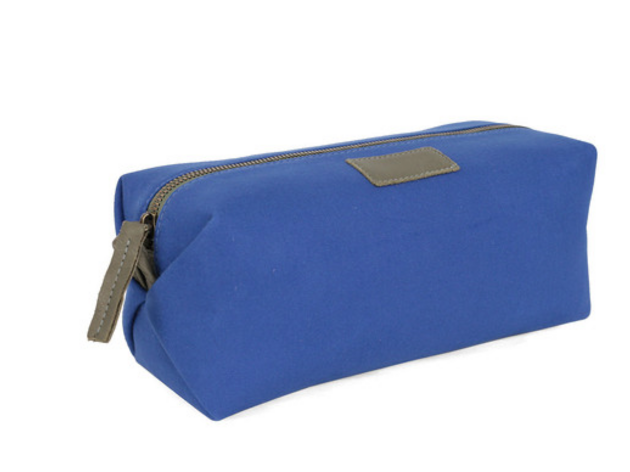 You definitely want to be more than friends with him
Clare Vivier toiletry case, $99, at clarevivier.com
The perfect dopp kit bag for him to start using when he sleeps over... which you really hope he does, soon.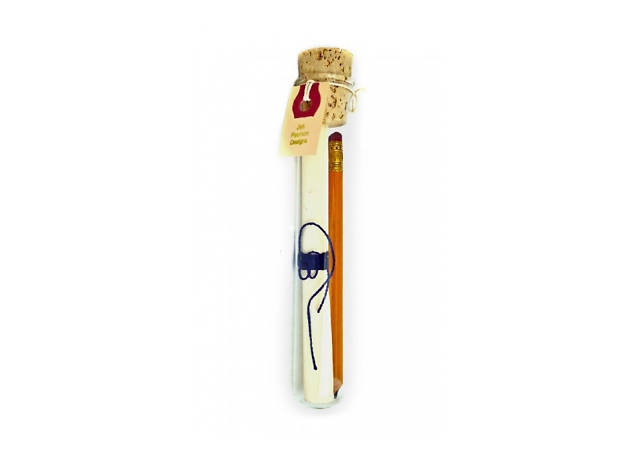 You definitely want to be more than friends with her
Love Letter Kit, $16, at fifthfloorgallery.com
Show her you love her—without doing any of the writing yourself—with the encouragment of sweet love notes via this pocket-sized kit.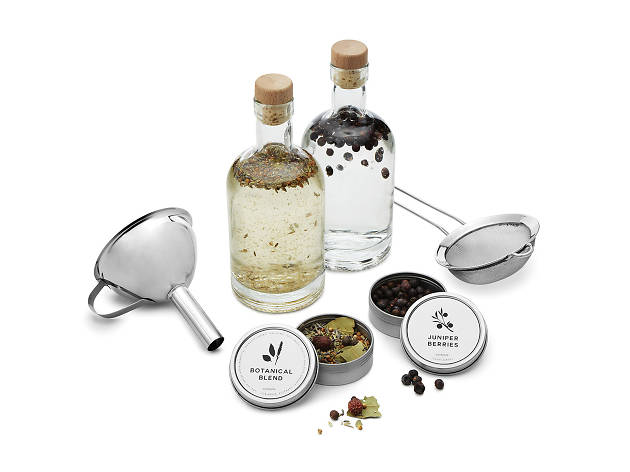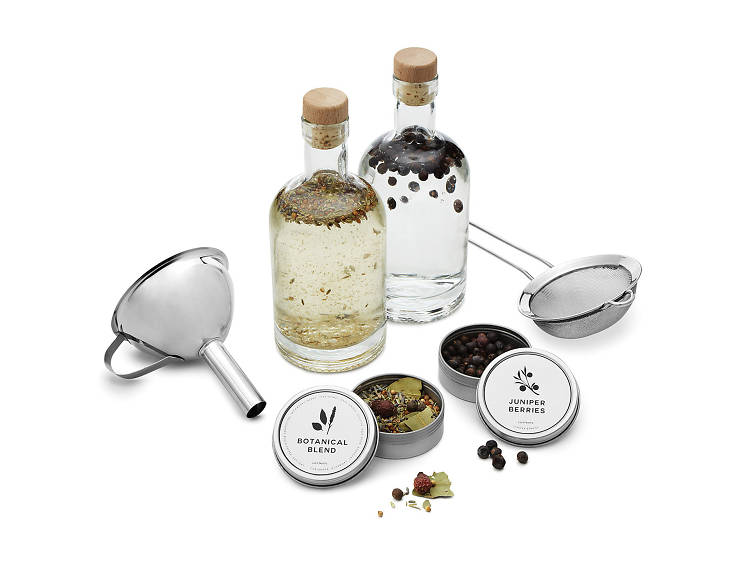 It's too soon to tell about him
Homemade Gin Kit, $20-$50, at uncommongoods.com
Infuse some gin, make some cocktails and see what happens.