Things to do in San Francisco this week
Concerts, food festivals, movie screenings, art exhibits and more of the best events and things to do in San Francisco this week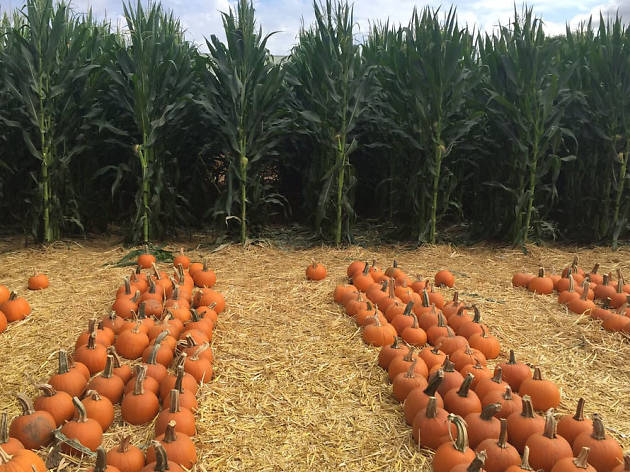 When you live in this city, there's no excuse for boredom just because it's a weeknight. Any given week, there are hundreds of things to do in San Francisco, from concerts and comedy shows to art exhibits and food events, and that's really only scratching the surface. We narrowed down the list to a handful of the best happenings. Now put down that TV remote. Off you go.
Things to do in San Francisco this week
Beginning this Friday, merchants throughout the Castro will adorn their windows in a week-long celebration of LGBTQ+ icon Harvey Milk. 2019's theme, "Soapbox," honors Milk's use of a wooden soapbox to address community members and lead them down the path towards equality. Free.
Think cats are untrainable? The Amazing Acro-Cats circus at Fort Mason will prove you wrong. Watch this feline troupe walk on tightropes, jump through hoops, balance on balls and accomplish the kind of feats your cat can only dream of. The show crescendos with a musical performance by The Rock Cats and their chicken friend, Cluck Norris. Tickets are $25-45.