Santa Barbara
Welcome to Time Out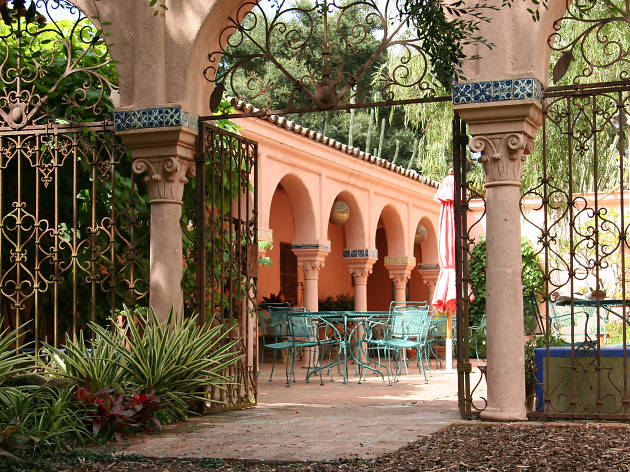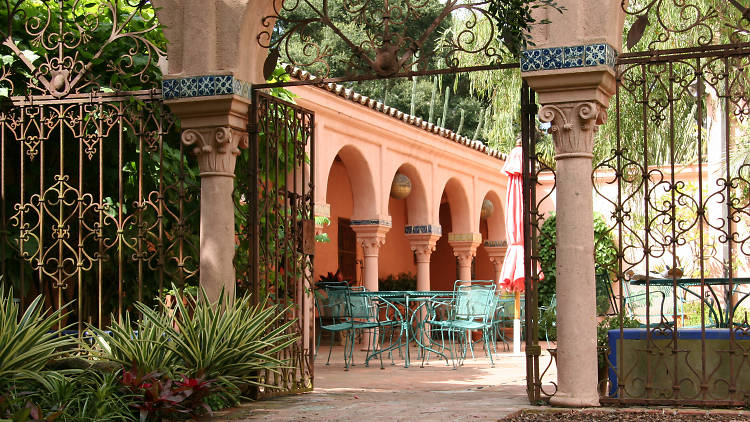 The ultimate guide to Santa Barbara
The best of Santa Barbara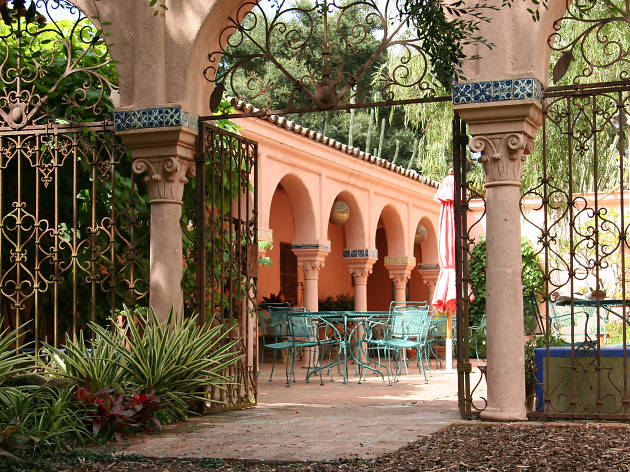 Regardless of whether you're a beach person, you'll never be at a loss for what to do in Santa Barbara. State Street is perfect for a stroll and the area's hiking can't be beat—plus, there's a host of excellent restaurants to try, and a great range of hotels for those looking to stop for a while. So what are you waiting for? Discover the very best things to do in Santa Barbara right here.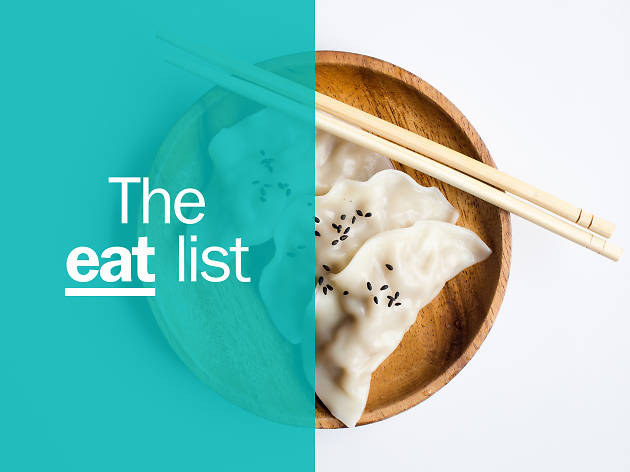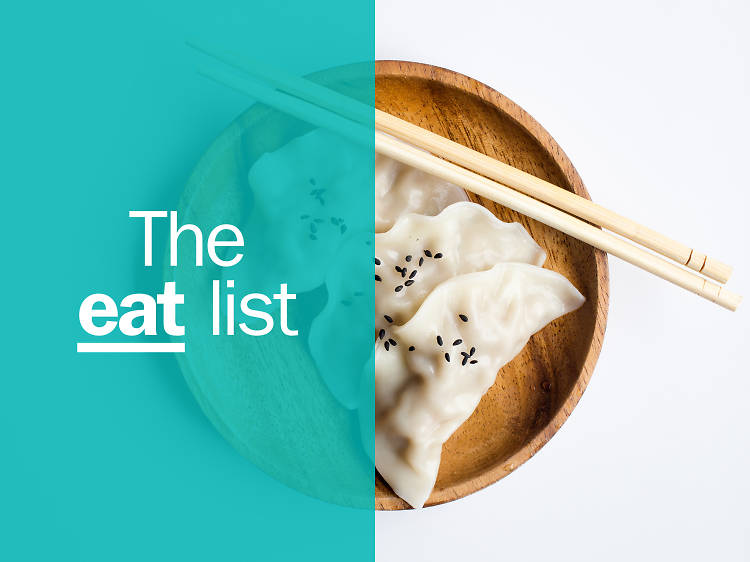 When leaving your home or hotel, there are plenty of things to do around Santa Barbara... and even more things for you to eat. From swanky dinner spots by the ocean to more modest eateries serving exceptional tacos for barely more than a buck, the city shines when meal times roll around. Want to wash it all down with a drink? Look no further than the dozens of cocktail bars and wine tasting rooms all around Santa Barbara. Ready or not, here is your must-visit list of best restaurants in Santa Barbara.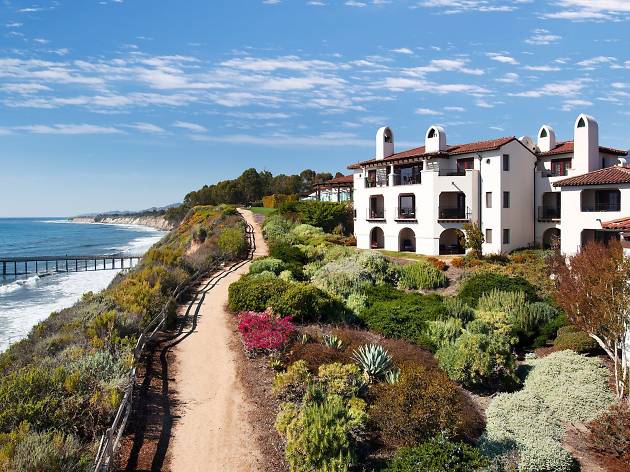 Picking a Santa Barbara hotel that's going to make your getaway the best it can be is a tall order. After all, there are so many options, each different from the last. Would you hang by the beach or nestled up in the hills? Is a pool a non-negotiable? And what about entertainment for the kids? Surely you want to be right by the city's great attractions and tastiest restaurants? See, it's a lot to go through. But there's good news: whatever your requirements, we've scrolled through Santa Barbara's many (many, many) hotels and rounded them down to the cream of the crop, so you can pick the right place for your perfect stay. Just make sure to send us a postcard, yeah? This article includes affiliate links. These links have no influence on our editorial content. For more information, click here.
Other places you might like