Ojai
Welcome to Time Out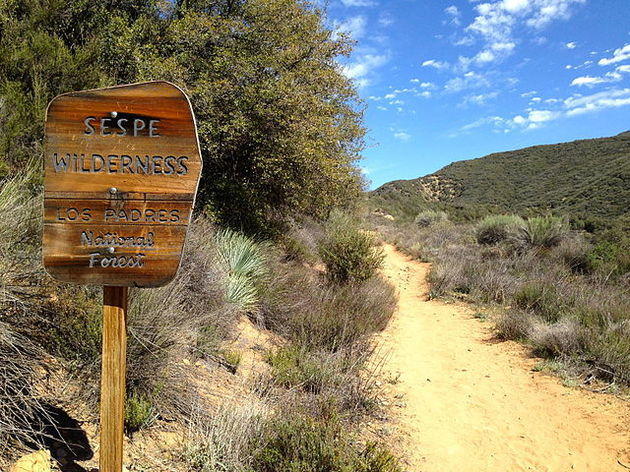 The ultimate guide to Ojai
The best of Ojai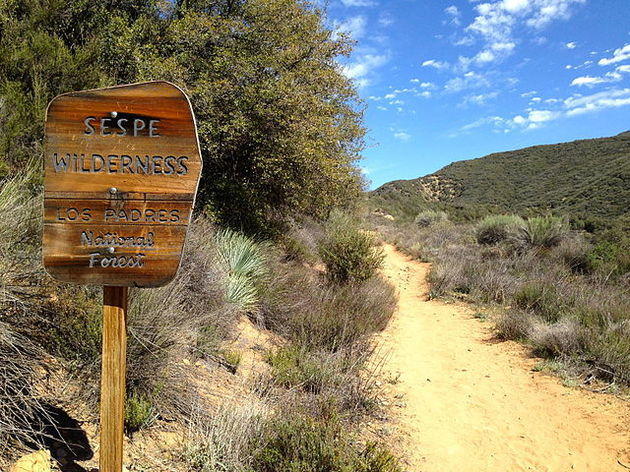 The cozy, pastoral town of Ojai is a beautiful bet for those looking to get away from LA or explore California, with a unique mix of old-school, hippie healers and artists and the new-school folks that are working to make that scene hip again, and both an abundance of things to do in Ojai and the surrounding area. If you like your rural bike rides and rustic biker bars with a side of DJ'ed pool parties and fine dining, this is the spot for you. And oh, the dining! Ojai exists in a small, Mediterranean micro-climate, which means everything grows here, from olives and grapes to an abundance of citrus. Local businesses (there are no non-local businesses, really, save for an out-of-place Jersey Mike's and a few banks) take advantage of this bounty, so meals in Ojai are super fresh and always reflect the season. The wine, too, is locally made and—as a bonus—brought right to you, with tasting rooms dotting the downtown strip and saving you the (sober) drive out to a vineyard. If you're more outdoor-inclined, Ojai makes a great stop before or after a trip to Los Padres National Forest, just north of town.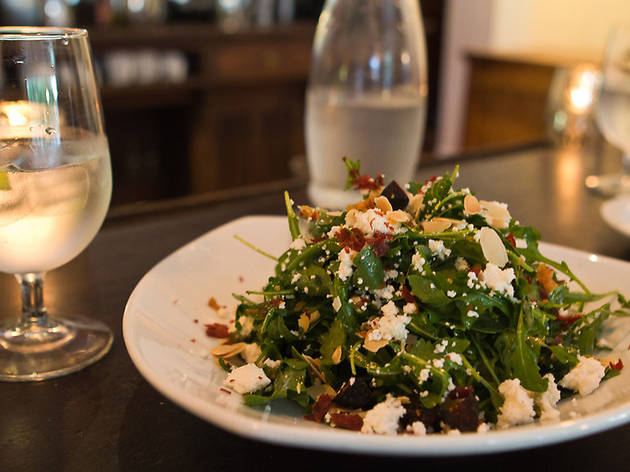 From top-notch tapas to a cozy al fresco bakery, Ojai has lots to offer when it comes to restaurants and bars. Local, organic food is around every corner, which makes it easy to eat with the season. If you're looking less for healthy options and more for a treat, there's a local ice cream shop that's like stepping into a time warp—and for a drink, the town has some pretty authentic, small-town dive bars. Whether you want brunch, picnic fare or a romantic dinner, read on to see our top picks for where to eat and drink in Ojai.
Choosing from the best Ojai hotels for a relaxing getaway can be tricky—there are lots of options, and their offerings differ greatly. Would you rather be near downtown or tucked into the hills? Is a pool a must? Entertainment for the kids? Maybe you're on a budget but can't stand the average motel vibe. Whatever it is you're looking for, we've found the Ojai hotels that best encompass the town's hospitality scene.