The best Catalina Island hotels
Check out these Catalina Island hotels, including hilltop digs and affordable beachside rooms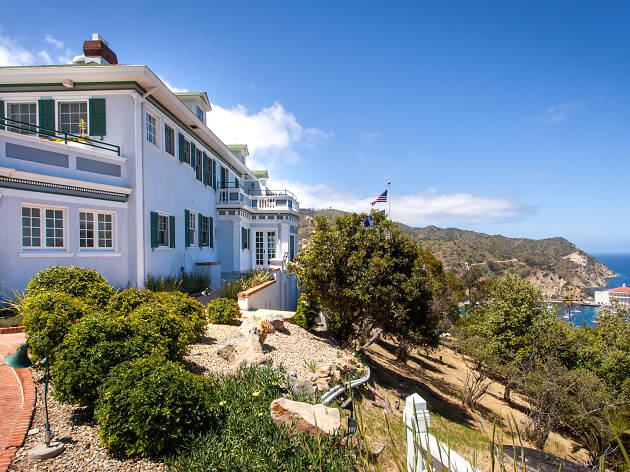 Looking for the best Catalina Island hotels? There's a plethora of options in Avalon, with vibes ranging from modern luxury to historic charm. Do you prefer your lodging right on one of the best beaches in California or tucked into the hills? How about complimentary wine and cheese? Maybe you're on a budget but can't stand the average motel vibe. Whatever it is you're looking for, we've found the six Catalina hotels that best encompass the island's hospitality scene.
Visiting this summer? While we haven't had a chance to review it yet, look out for the reopening of the Hotel Atwater, which is expected to bring a bit of contemporary comfort to the 1920s building.
Best Catalina Island hotels
Plan your trip to Catalina Island
Once a getaway for Hollywood elites to escape from paparazzi, Catalina Island has in recent decades become more of a not-so-secret treasure for everyday Angelenos and visitors looking for a simple, relaxing vacation.