The best Catalina Island hotels for a weekend getaway
Check out these Catalina Island hotels for your weekend getaways, including hilltop digs and affordable beachside rooms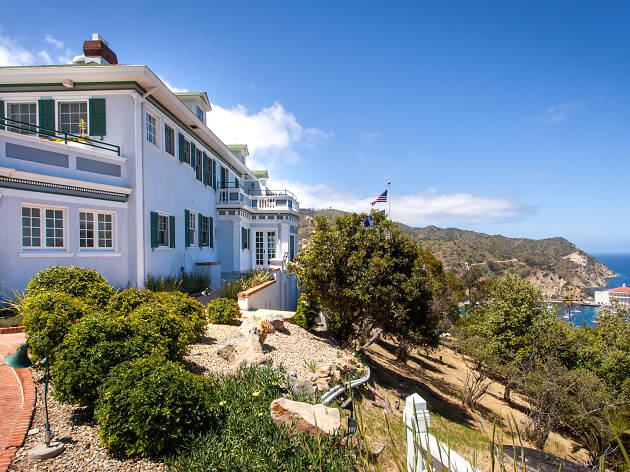 Looking for Catalina Island hotels for your weekend getaways? There's a plethora of options in Avalon, with vibes ranging from modern luxury to historic charm. Do you prefer your lodging right on the beach or tucked into the hills? How about complimentary wine and cheese? Maybe you're on a budget but can't stand the average motel vibe. Whatever it is you're looking for, we've found the six Catalina hotels that best encompass the island's hospitality scene.
RECOMMENDED: See more in our guide to Catalina Island
Best Catalina Island hotels for a weekend getaway
Looking for more quick escapes?
From wine tasting in Santa Barbara to vintage hunting in the desert or feeling the sand between your toes down south, you're sure to find a short trip worth taking.