The best restaurants in Santa Fe to try right now
In between visits to the Georgia O'Keeffe Museum and the spa, Santa Fe's best restaurants should be on your to-do list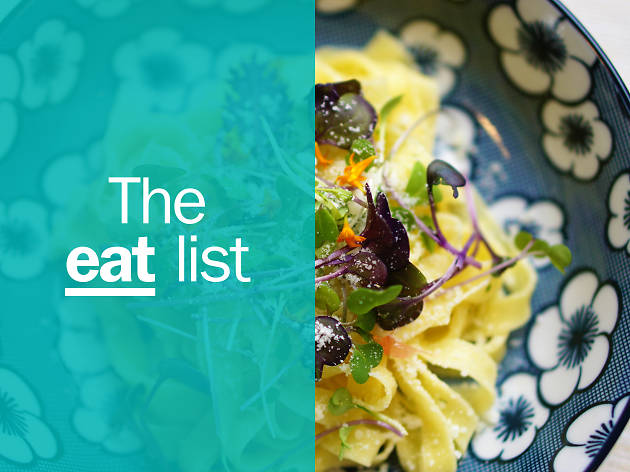 An artist haven made famous by Georgia O'Keeffe, Santa Fe is also known for its traditional New Mexican food, a unique mash-up of hearty ranchero fare, Mexican cuisine and Native American dishes (make sure to add green chili to everything, a must thing to do while in Santa Fe). The dining scene may be small, but locally sourced ingredients and local farmers make the best restaurants in Santa Fe truly delicious.
Discover Time Out Market: the best of the city under one roof
Planning a trip to Santa Fe?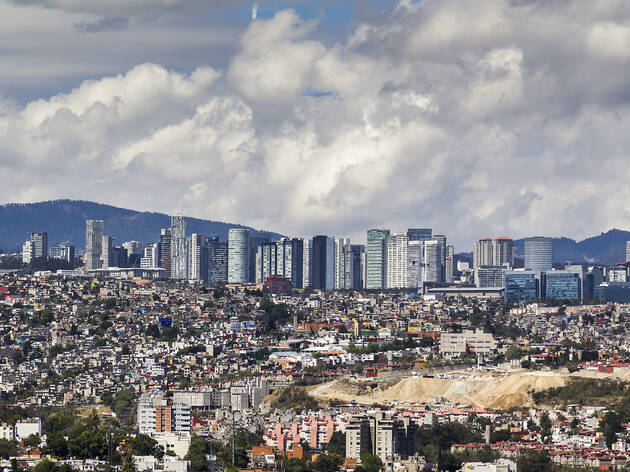 New Mexico's capital city is known for its stunning, ancient architecture, delicious restaurants and vibrant art scene. Whether you peruse the masters at the Georgia O'Keefe Museum, eat Christmas-style posole at a local restaurant, or visit an ancient momument, use our guide to check off all the best things to do in Santa Fe, New Mexico.