A date at a museum — have you done it yet?
"Boring?" No way. Check out one of these 6 art exhibitions with your date to celebrate Valentine's Day.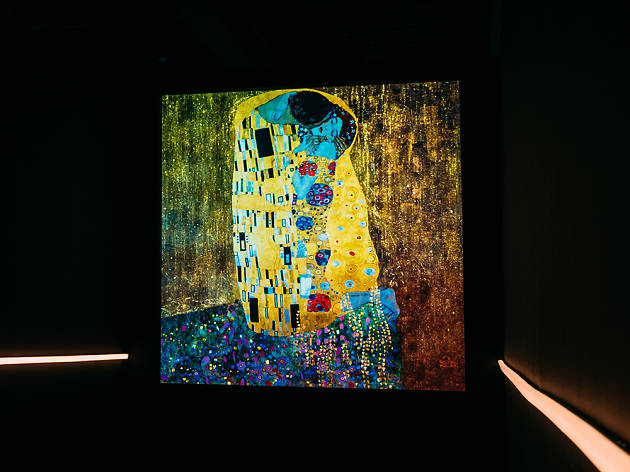 Taking a nice stroll through artworks and exchanging quips over coffee at a nice museum café — an art show adds an interesting dimension to any romantic interaction, whether for a first date or a night out with someone you have been with for a while.