Enjoy free art exhibits or movie screening
They're free and, at the same time, among the finest and the most intriguing works that can be found in Seoul at the moment.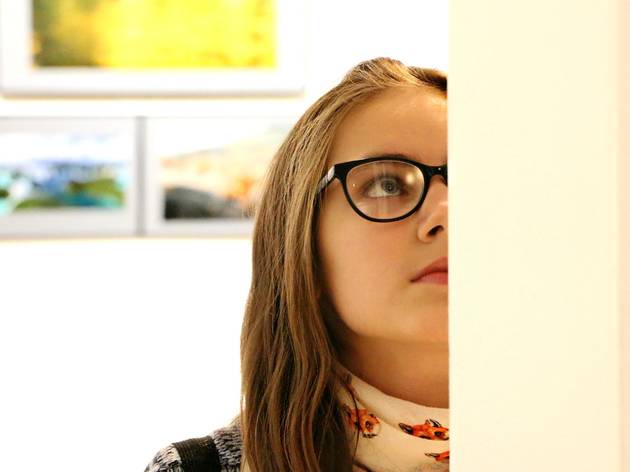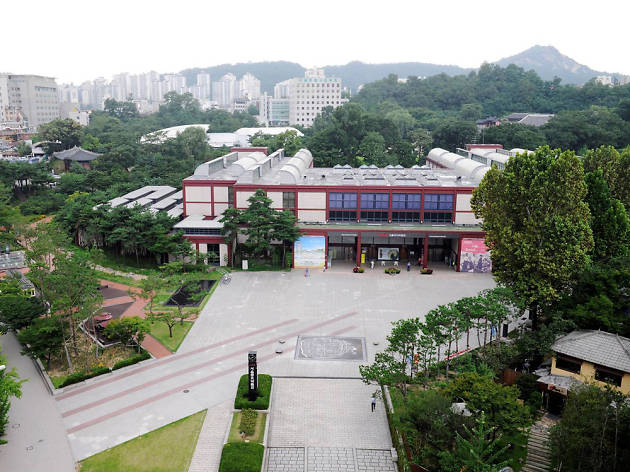 Seoul Museum of History offers all of its exhibitions for free. From July 27th until September 3rd, it is showcasing a special exhibit entitled Women Who Transcended Boundaries. It tells stories of the Korean women who migrated to Germany in the 1960's and 70's to work at hospitals as nurses or nursing assistants. Don't miss this free exhibition providing insights on the important part of Korean diaspora and modern history.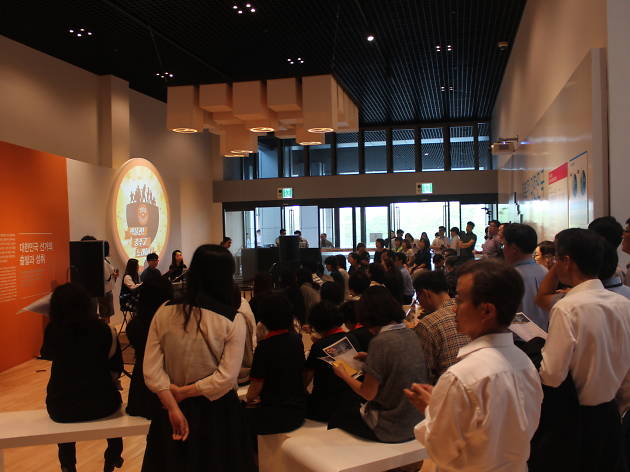 National Museum of Korean Contemporary History is the one sitting right on Gwanghwamun's Sejong-daero. Admissions are always free at this museum, and until July 3rd, it is showcasing photographic works of the late journalist and war correspondent of NBC News, John Rich (1917-2014), who lived in Korea for 3 years documenting the Korean War. Upon visiting, you might want to check out the rooftop located on the 8th floor as well, as it is a free hidden spot offering a panoramic view of Gyeongbokgung palace.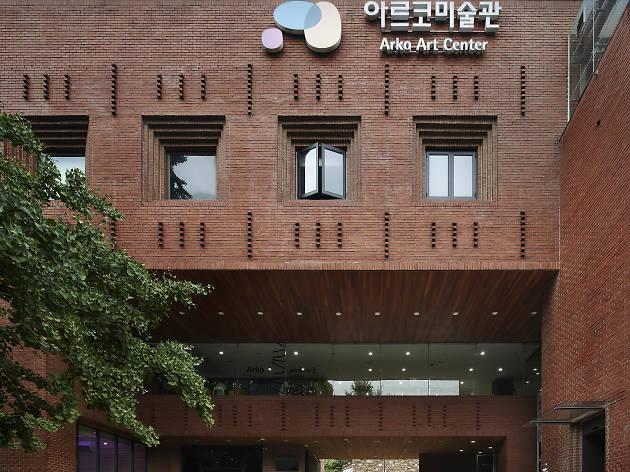 Until July 9th, Arko Art Center, a landmark itself of the Daehangno area, is showcasing diverse displays of MIOON, an experimental media artist duo comprised of Minsun Kim and Moonsun Choi. Entitled MIOON: Unfinished Relay, the exhibit will showcase large-scale installations, videos, photography and audio which the international duo explored under the theme of 'public.' Comprised of brilliant works spanning nearly a decade, it will provide the artsists' critical interpretations of issues surrounding the ideas of audience, mass and groups.