Retro Seoul: the story behind the cover photograph by Han Young-soo
Time Out Seoul's September issue "Retro Seoul" peeks into the city's past from the 1950s. Famous for capturing these snippets of the past, photographer Han Young-soo and his image of old Seoul was the perfect pick for this month's cover photo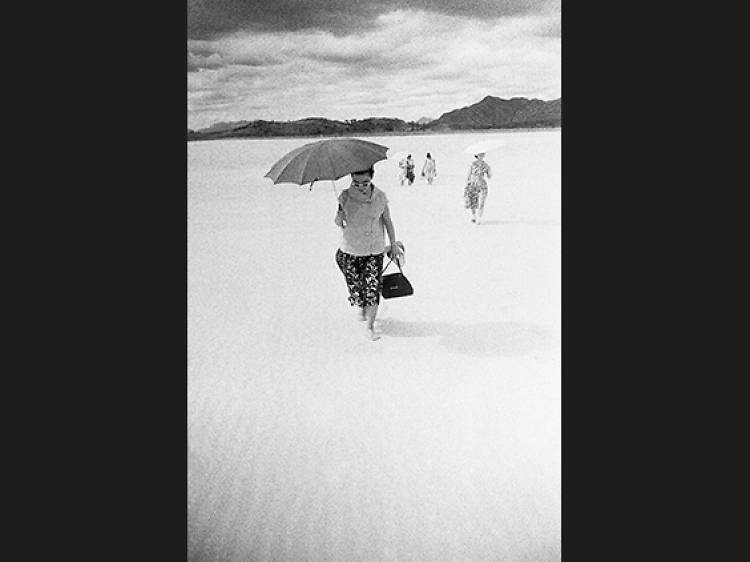 © Han Youngsoo - Han River, Seoul, Korea 1956-1963 (Han Youngsoo Foundation)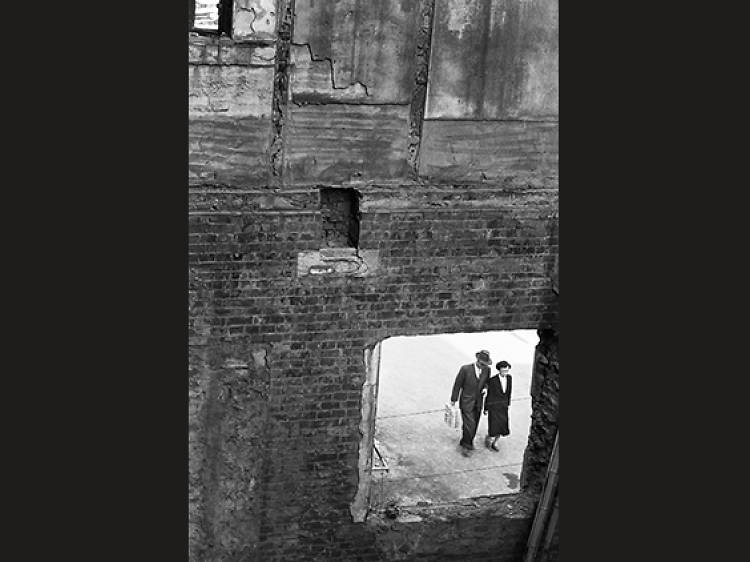 © Han Youngsoo - Myeong-dong, Seoul, Korea 1956 (Han Youngsoo Foundation)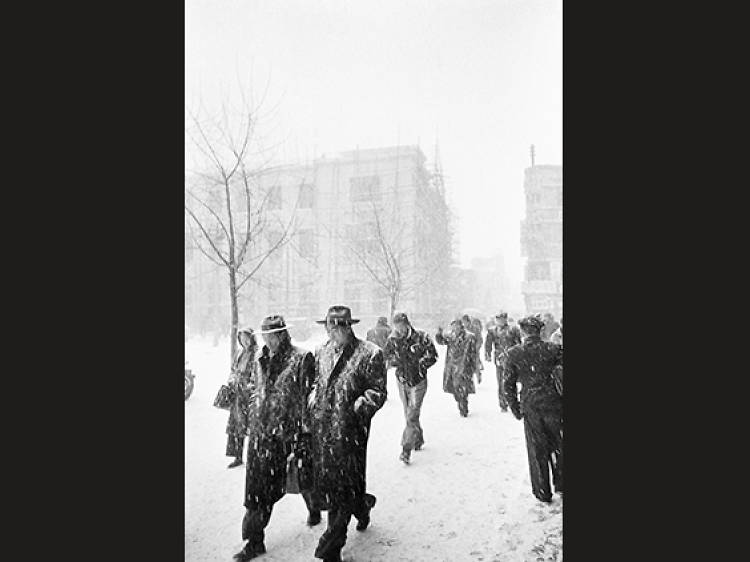 © Han Youngsoo - Myeong-dong, Seoul, Korea 1956-1963 (Han Youngsoo Foundation)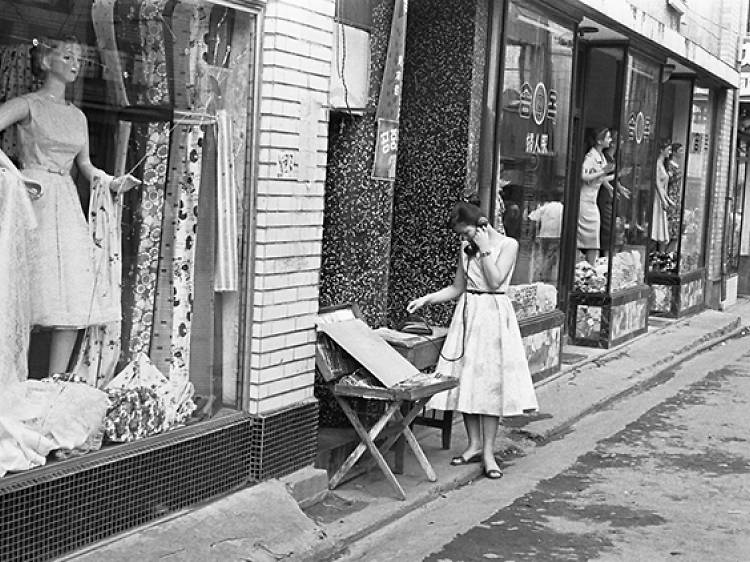 © Han Youngsoo - Myeong-dong, Seoul, Korea 1956 (Han Youngsoo Foundation)
Through the eyes of photographer Han Young-soo, we can observe past moments in time. A young girl under an umbrella wistfully looks at some dresses being sold in a shop window, an older gentleman scrunches his eyebrows together as he walks briskly in the snow and three young uniformed men hang out against a hanok wall-these are just a few of the unknown characters brought to life by the photographer. There's little known about the stylish fur coated woman on Time Out Seoul's cover. The photo was taken in front of the Bando Hotel once in the Euljiro area sometime between the years 1956 and 1963. Shot in black and white, his photos are reminiscent of scenes from classic Hong Kong films and all these aforementioned images can be found his first photo collection Seoul, Modern Times.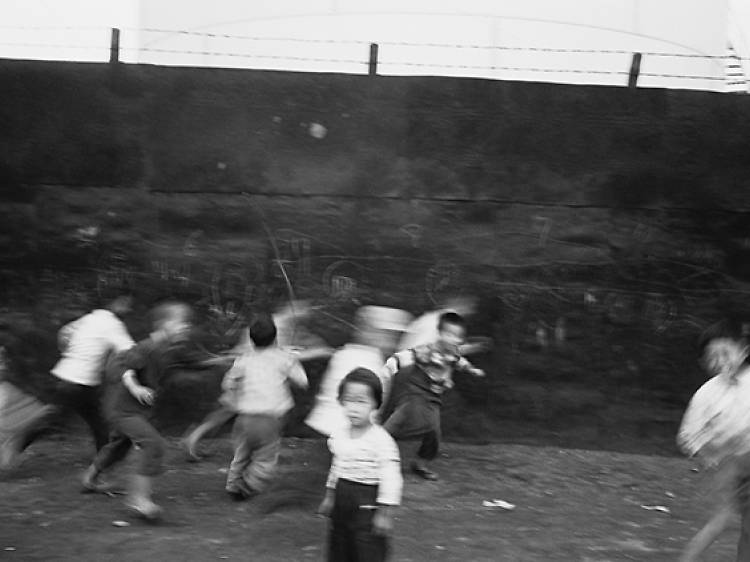 © Han Youngsoo - Yeongdeongpo, Seoul, Korea 1961 (Han Youngsoo Foundation)
© Han Youngsoo - Suwon, Korea 1961 (Han Youngsoo Foundation)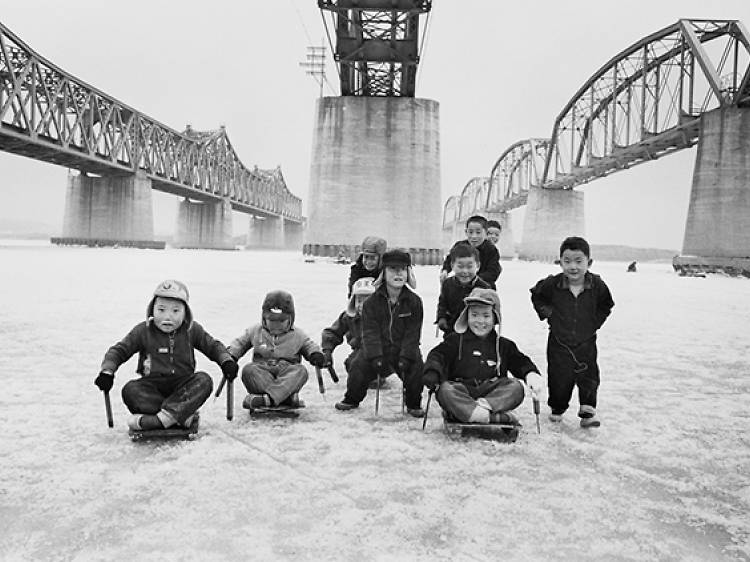 © Han Youngsoo - Han River, Seoul, Korea 1958 (Han Youngsoo Foundation)
Also known as the pioneer of the Korean advertising photography, Han Young-soo (1933-1999) was one of the founding members of Shin Sun Hwe Association, the first photorealism research organization in the country.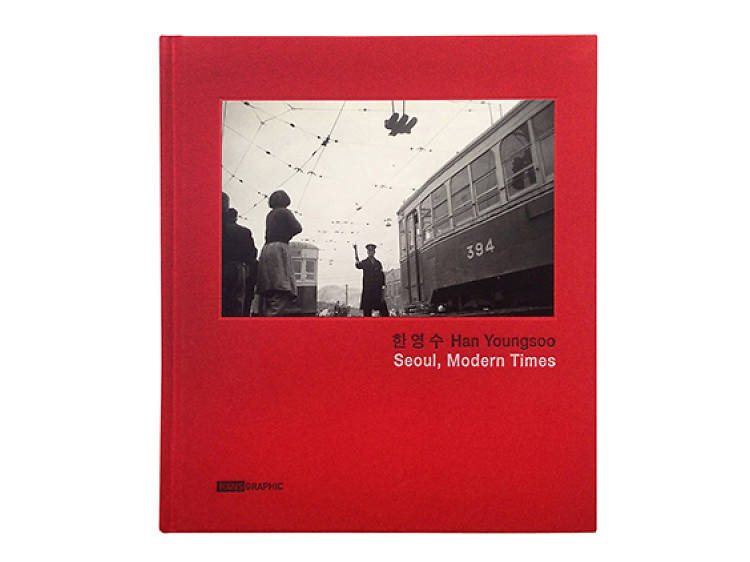 Seoul, Modern Times
The book is a very first photo book published by the Han YoungSoo Foundation in order to commemorate the 15th anniversary of the photographer's passing, which contains images of modern boys and girls of the 50's and the 60's.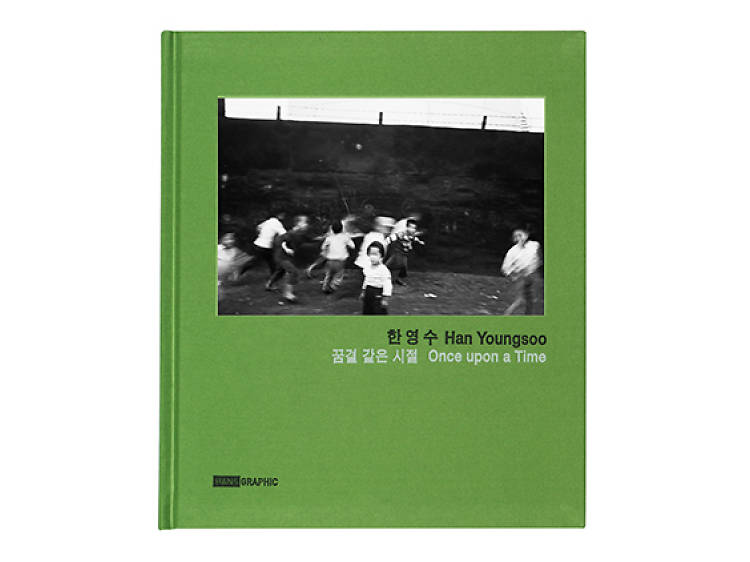 Once Upon a Time
The book contains images capturing the children of the 50's and the 60's. The photographs reflect the pure and innocent smiles of the children during and after the Korean War. Also the period of overcoming the casualties made from the war.