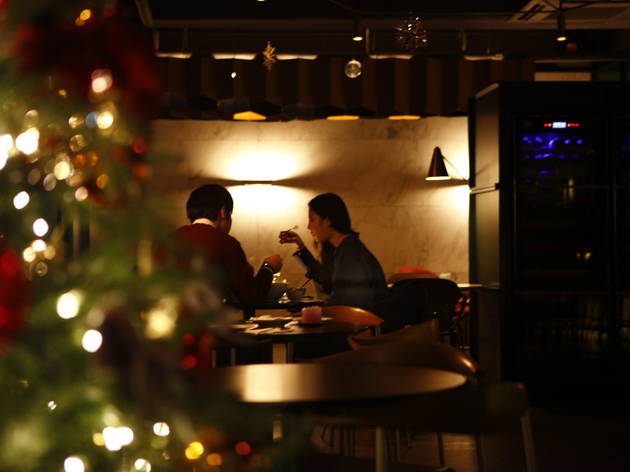 5 divinely romantic wine bars in Seoul
Sweet, aromatic and intoxicating settings, paired with beautiful wines—it's the balance you need for that romantic dinner.
A cozy, classic atmosphere with dim glow of lights and a slight touch of quirkiness—these are the perfect spots in Seoul where you can whisper sweet-nothings into that special someone's ear.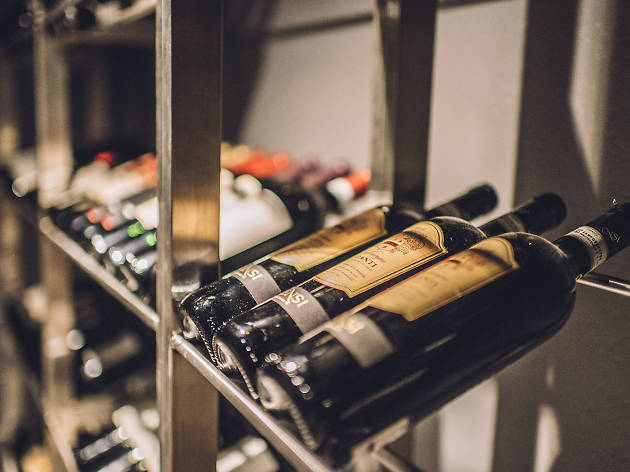 If you're looking for a wine bar with a nice, homey atmosphere for a romantic dinner, Le Mere is the perfect candidate. Located in Mangwon-dong, this new bistro is already gaining popularity among hip couples, with its modern and chic interior: dim glow of lights, dark grey interior, plants hanging on the wall, flower decorations.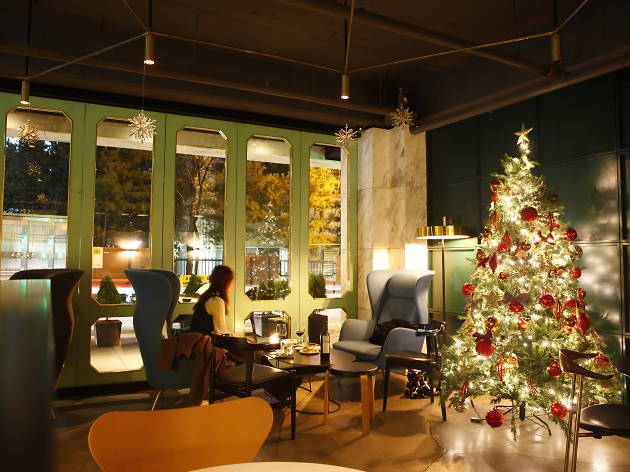 Marble interior, simple Scandinavian style furniture and Riedel's Sommeliers Black Tie glass series—from the moment you open the hefty doors to El Senor Dulce, it will impress you with its simple yet tasteful decor. The best seat in the house is definitely the seats next to the large glass window, while slightly low tables and comfortable couches may remind you of a boutique hotel or a lounge bar. If you love wine, you really are at the right place: El Senor Dulce carries more than 100 kinds of wine from the top Bourgogne vintners like Henri and Georges Jayer to other famous Bordeaux wine regions such as Saint-Émilion, Pomerol.
Show more