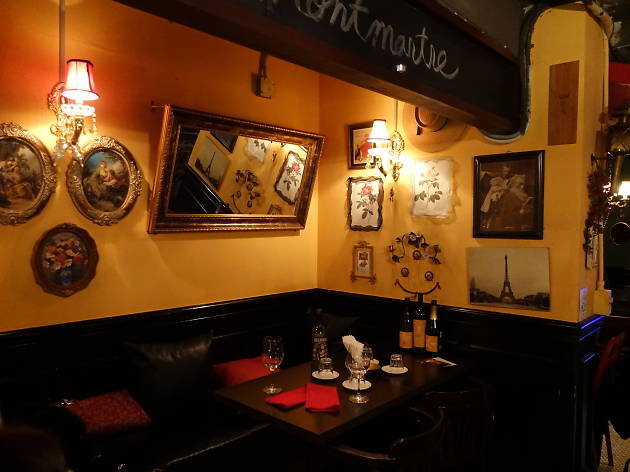 1/5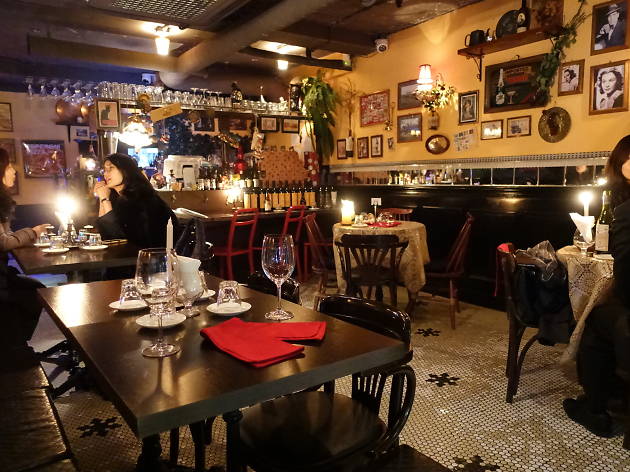 2/5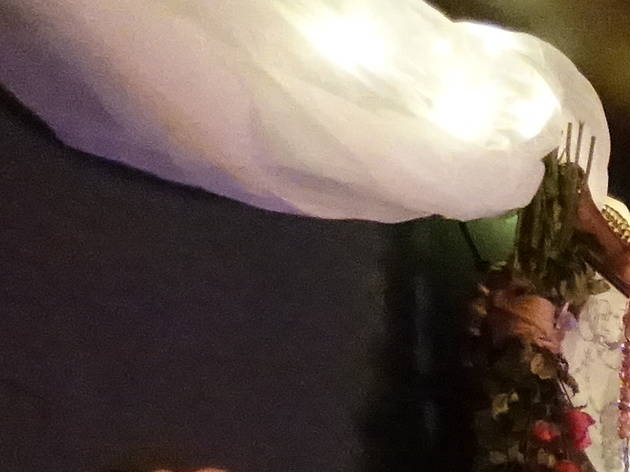 3/5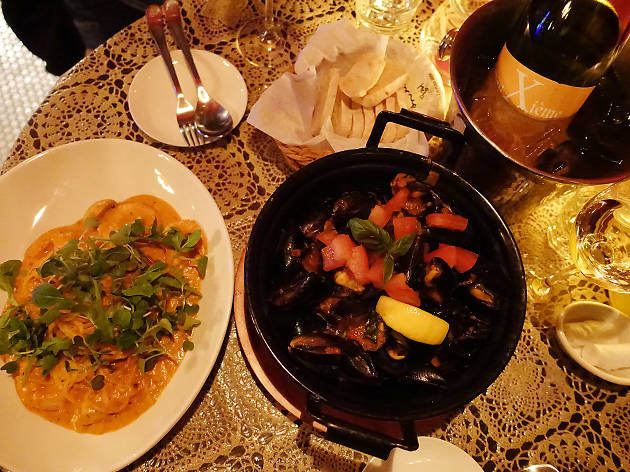 4/5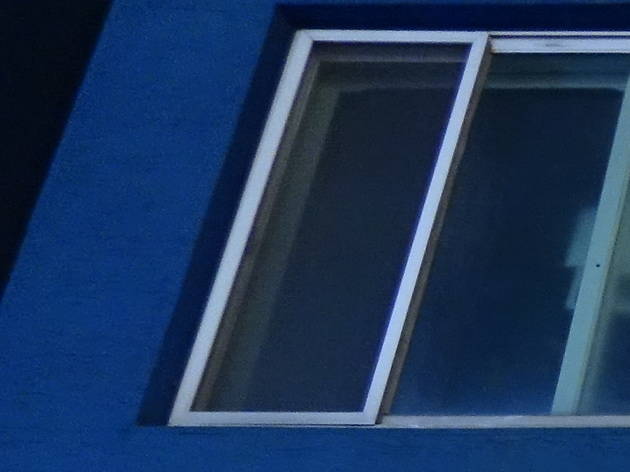 5/5
Located in Garosu-gil, Monlit offers a cozy and classic atmosphere with dim glow of lights and a touch of quirkiness, which makes it a great spot for lovebirds. What else is special about Monlit? It not only has a selection of 120 types of wines but also offers a special house red, white, and sparkling wine from Spain and France, which pairs well with the Monlit pizza made with homemade pizza dough. With the consistent popularity, the bar already has 3 different locations in Garosu-gil: the original one with a nice terrace which is especially nice for summertime, the second location in Sinsa which is a perfect spot for you to whisper sweet-nothings into that special someone's ear, and last but not least, the Monlit Encore which is a vodka bar. When you get the chance to visit one of these locations, don't forget to receive the staff's signature on the Monlit postcards placed on each table; Come back to Monlit on a Monday or Thursday with it and receive one glass of Monlit white. As for the bottles, we recommend the Monlit Chardonnay (60,000 won), a white wine made in France by Monlit (from harvest and ripening to bottling and design).
Venue name:
Monlit
Contact:
Address:
14-3, Dosan-daero 13-gil,
gangdong-gu,
Seoul


Opening hours:
16:00~02:00
Price:
몽리 샤도네이(Molit Chardonnay priced at 60,000 won, Monlit Pizza 19,000 won.