Must-see creative bars in Seoul
Playing ping-pong and catching waves are all fun, but the game gets even better with a few drinks in hand. But ping-pong and drinking is not all we've got to offer, so read on for some of Seoul's most creative bars.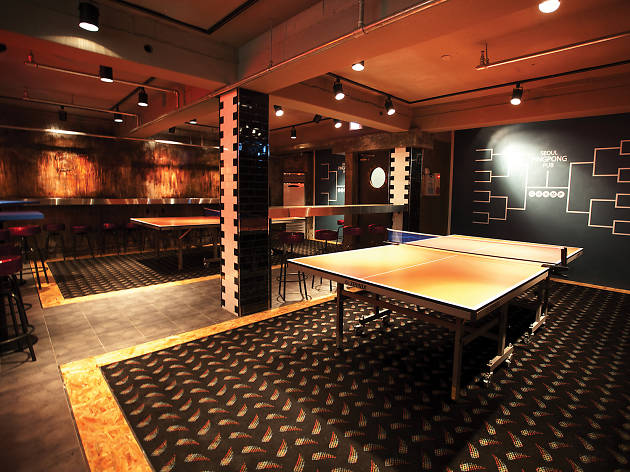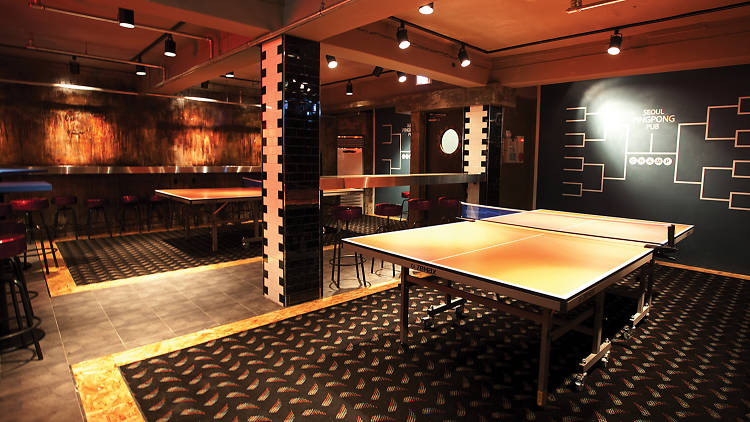 In Seoul, there are bars where you can relive your Bali getaway fantasies in a basement. The same goes for ping-pong games and the LP pub "around the corner" headed by DJs. Head down and into these cool themed bars in Seoul and do yourself a big favor. Cause the rules say it's okay (and then some) to drink and play here.
Fun Seoul bars to play and drink in