Summer's cocktail season
When drinking doesn't kill the heat, an iced Americano isn't your answer to cooling off. Signature and classic cocktails to try this summer.
and classic cocktails to cool off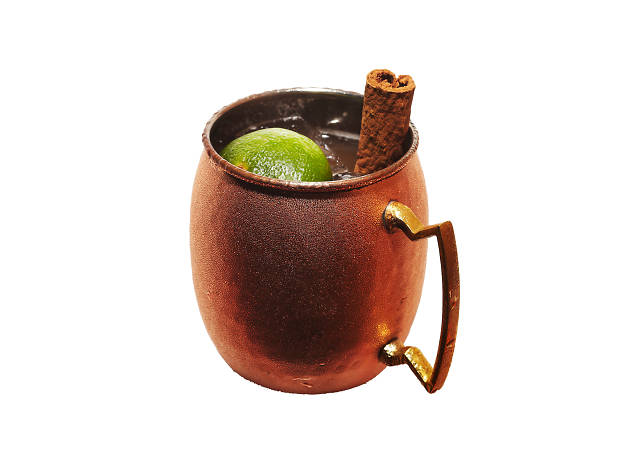 Moscow Mule
A cooler type of cocktail, the Moscow Mule saunters in at a close second after the mojito as the most popular cocktail on the menu. But if this is your first encounter with the drink, we'll tell you now that the best Mules are made from homemade ginger beer.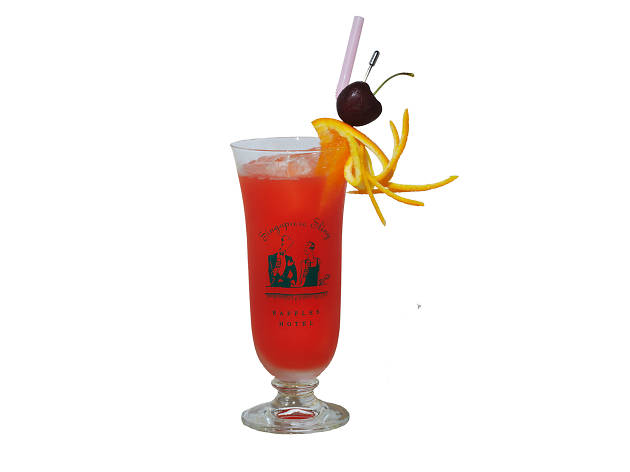 Singapore Sling
This cocktail is pre-mixed in a big container and served with a gun-like dispenser to please the thousand or so visitors to the Raffles Hotel. Sure, there's a lot of pineapple juice involved, but don't let the straw fool you—it has a healthy amount of alcohol.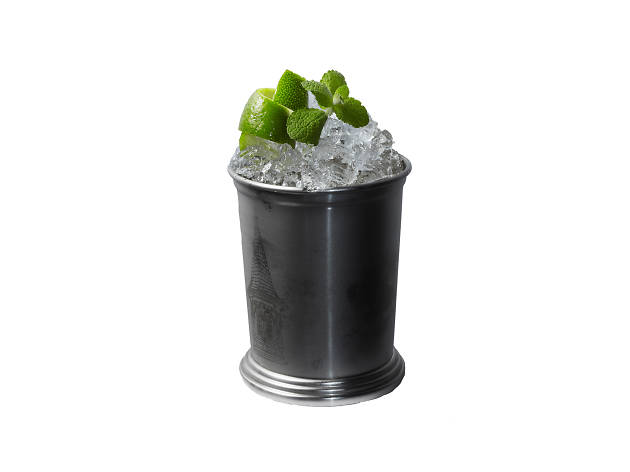 Mint Julep
Made from a base of sweet whiskey, the Mint Julep smells and tastes something like cool, minty toothpaste. To drink the cocktail with ease, we recommend bourbons like Maker's Mark or Woodford Reserve.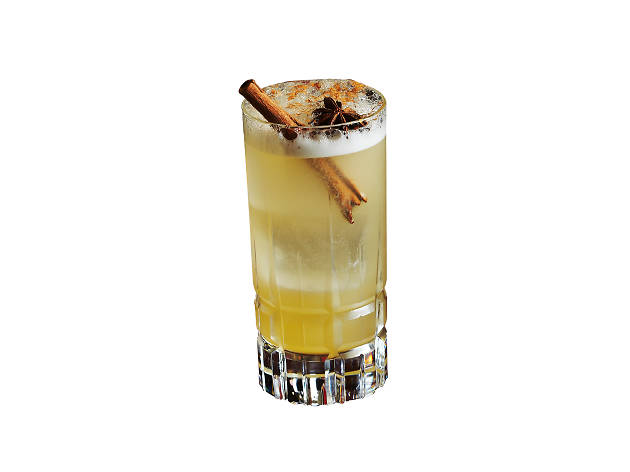 Ginger Cooler
So, we'll tell you firsthand the Ginger Cooler uses neither gin nor rum. So what are its main ingredients?
Whiskey, ginger extract, lemon and a good amount of
seltzer. A palate-cleansing cocktail to turn to after a
greasy dinner.