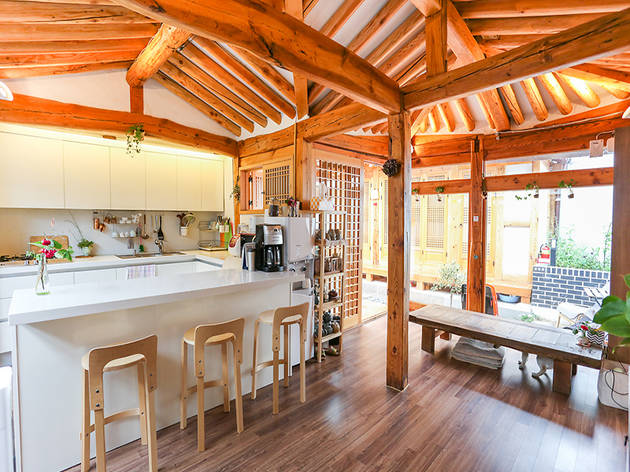 1/3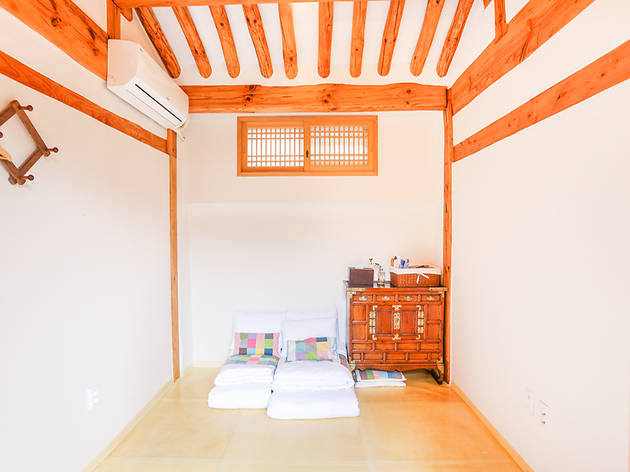 2/3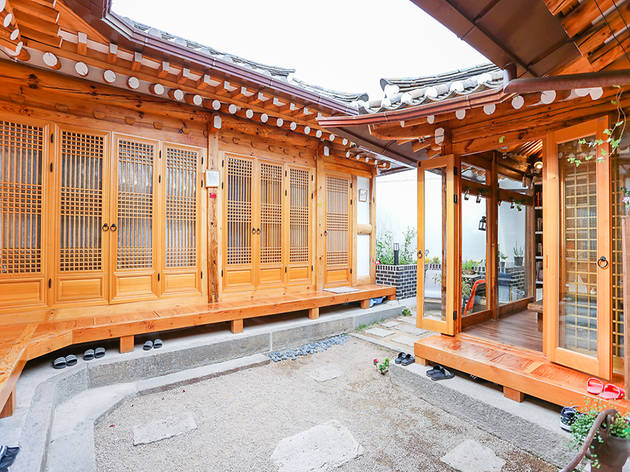 3/3
The owner of Dalzip Bukchon says that all the positive online comments and reviews are rather burdensome and that it's because of his "grumpy nature" that this guesthouse is so meticulously clean without a single strand of hair or speck of dust. Even though it's a small and simple place, guests always have a pleasant stay here thanks to the staff taking good care of every part of the house. Small pots and chairs in the garden and books in the shared kitchen make it more like a home than a guesthouse. There are five rooms in total—some for two and some for three people. All rooms are furnished with small tables, cupboards and bedding. For breakfast, various dishes, including chicken porridge, rice with Korean soybean sprouts, salad and bread, are served every day.
Venue name:
Dalzip Bukchon
Contact:
Address:
78-3, Bukchon-ro 11-gil,
Jongno-gu,
Seoul


Price:
Double room from 100,000 won (Sun–Thu) and 120,000 won (Fri–Sat), triple room from 120,000 won (Sun–Thu) and 130,000 won (Fri–Sat), all rooms 600,000 won (prices may fluctuate).