December 31st, why not spend it lavishly at a hotel?
You might be thinking that as long as you're with your special ones, it won't matter where you spend it.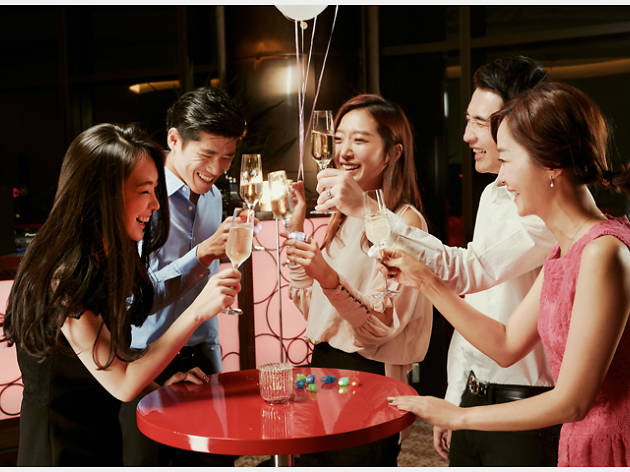 You might be thinking that as long as you're with your special ones (whether it be family, friends or lover), it won't matter where you spend it. But as the days get closer, the feeling of wanting to spend the one and only last day of the year with some class will probably start lingering in your mind. But the worry is how to plan all this. Well, swanky gifts, great music and special events, amazing food as well as posh drinks to compliment are all set up at select hotels around Seoul. If you've got a few spare bills in your pocket, pick your choice, dress up, and head out to your selection!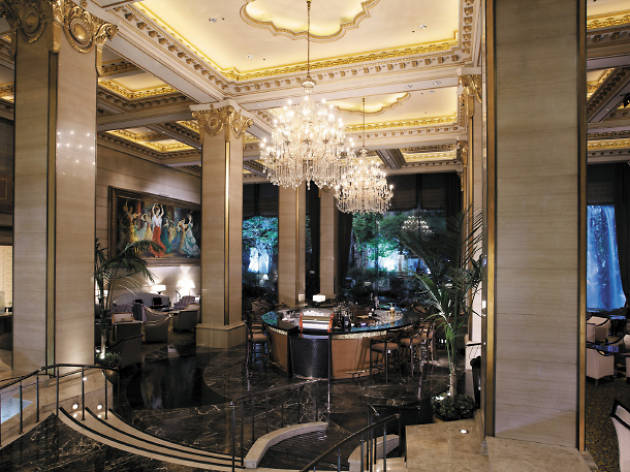 Lotte Hotel Seoul, from 7pm to midnight on the 31st, will present the Year End party at The Lounge. 3 types of red wines, 2 types of white wines and 2 types of cocktails will be served with unlimited amounts. A semi-buffet serving a variety of party foods along with a separate roast beef carving station serving will be available. Jazz concerts, lucky draws and the final countdown event will follow. If there a small message you wanted to get across to your loved one, The Lounge will give you the perfect way to do so through their love letter projections.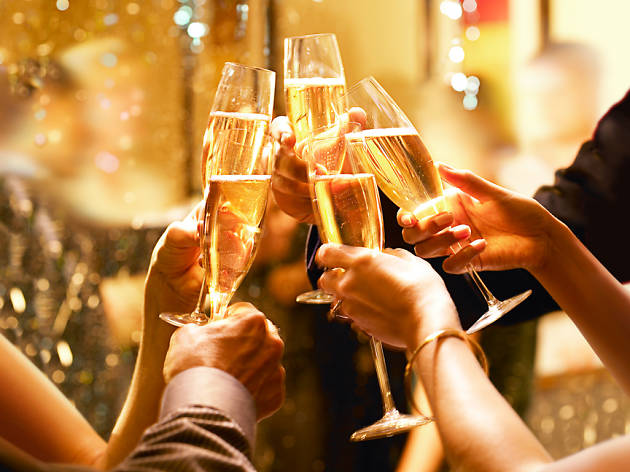 Park Hyatt Seoul is offering 6 types of premium champagnes, one of which you can choose to have along with a platter of canapés. It's priced at 195,000 won. From 10.30pm to 1am, you will be able to enjoy the view from the 24th floor, looking down at the Bongeunsa fireworks making a wish while background music is played by a DJ. Live streaming of the Bosingak bell ringing will also be featured.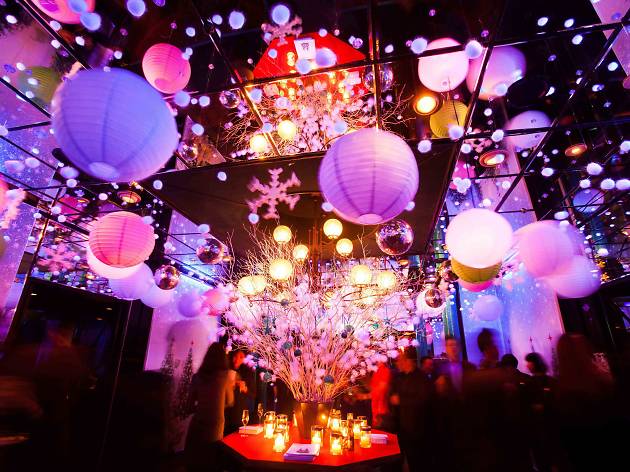 J.J. Mahoney's will transform into a scene of the movie The Great Gatsby, in particular the party scene at Gatsby's home where everyone was invited to come. The bar will be decorated in feathers, red and gold ornaments to highlight the glamorous event. The dance floor where the DJ will play their sets, the music room where Mahoney's band 'Wave' will perform, the island bar, the billiards room and the outdoor winter gardens will allow guests to freely roam and enjoy the party.
Show more