Hotel restaurants greet spring
Flavors to satisfy your spring cravings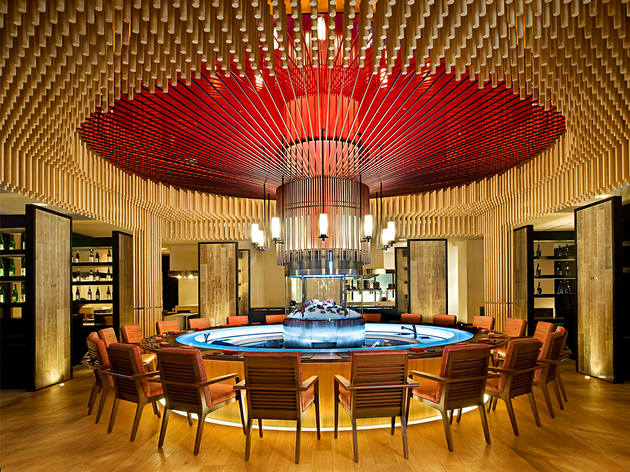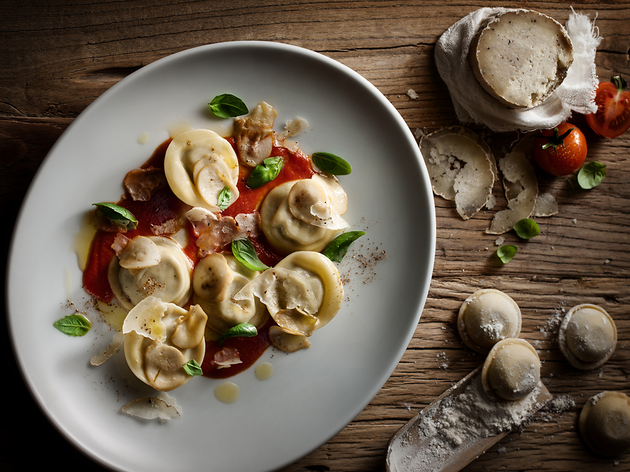 The Cornerstone at the Park Hyatt has finally finished the renovations they've been working on for nearly ten years, and as of February 25th , it will reopen as a traditional Italian restaurant. The atmosphere is warm with burgundy accents and elegant shades of purple. A tall tree rises up from the center of the restaurant, adding to the cozy feeling at Cornerstone. The food uses seasonal Korean and Italian ingredients and is inspired by Mezzogiorno, or Southern Italy, cuisine. For the very first time in Korea, you can try the Piedmont steak, famous for its superb marbling, exquisite taste and unique flavor. Other ingredients, such as Pecorino Toscano cheese that has been aged for 28 months, balsamic vinegar aged for 100 years, luxury olive oil and chewy ciabatta bread from Veneto, can also be found at the restaurant. Of the 500 different types of wine on the list, over 70% are Italian and around 40 of them are
available by the glass.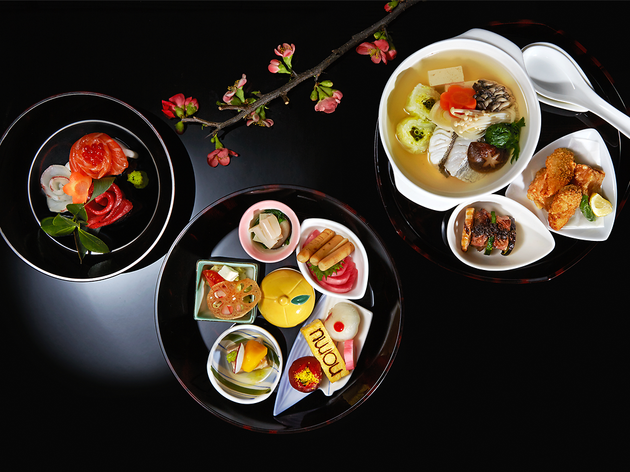 The W Seoul Walkerhill's Japanese restaurant, Namu, upgraded its Wento (W-style Japanese bento) this past February. The threelayered Kantō-style bento changes themes every season. For March, the first layer has fresh sashimi, the second a variety of starter dishes and the third a cod soup pot, roasted beef sirloin and Japanese peppers, fried oysters with goosefish karaage (deep-fried goosefish) and more.