[Job Posting] Seoul Dragon City's looking for a Creative Director.
You've got the skills and creativity? Apply for this position and lead the way!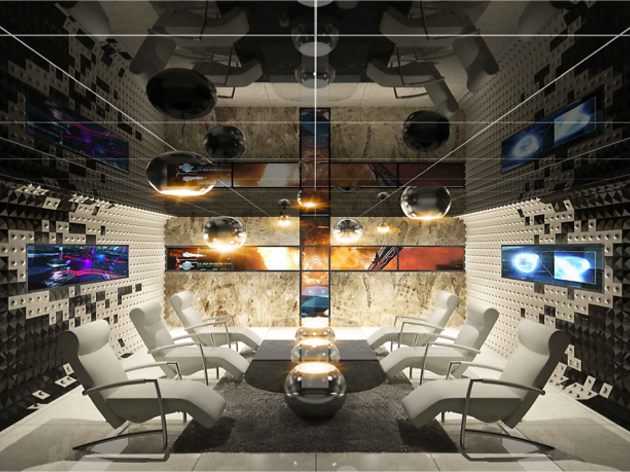 1/5
2/5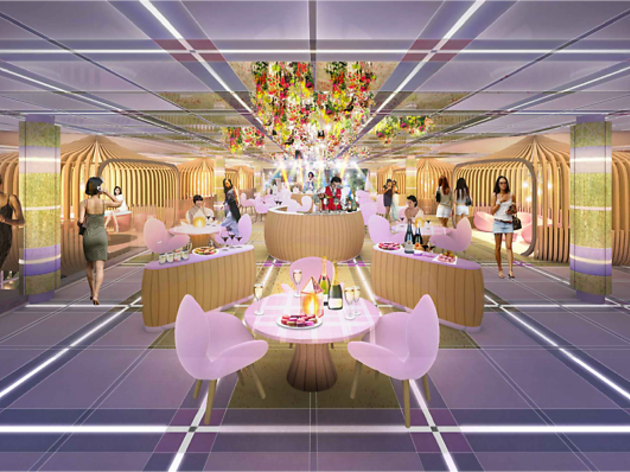 3/5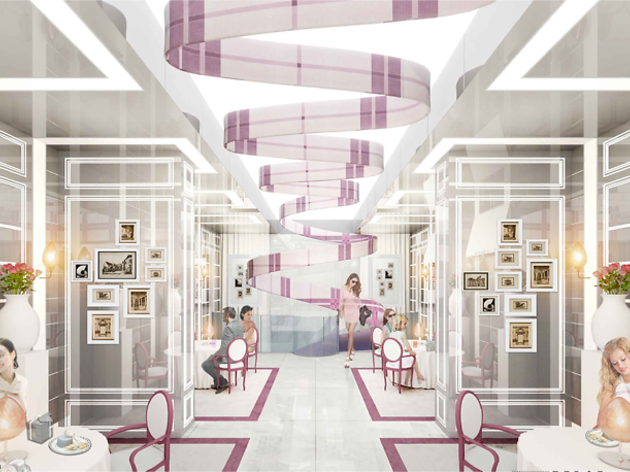 4/5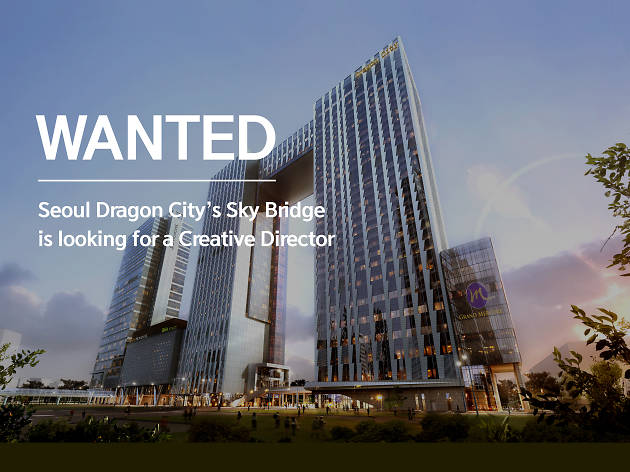 5/5
If you've visited Yongsan Station and the surrounding area recently, you might have noticed a high-rise complex that resembles a huge gate with two identical buildings connected on top. Seoul Dragon City's to be the newest addition to Seoul's skyline—together with the separate building that stands next to it, this new hospitality complex will accommodate Grand Mercure, Novotel Suites, Novotel and Ibis Style. Seoul Dragon City is set to open its doors in October this year with 1,700 guestrooms.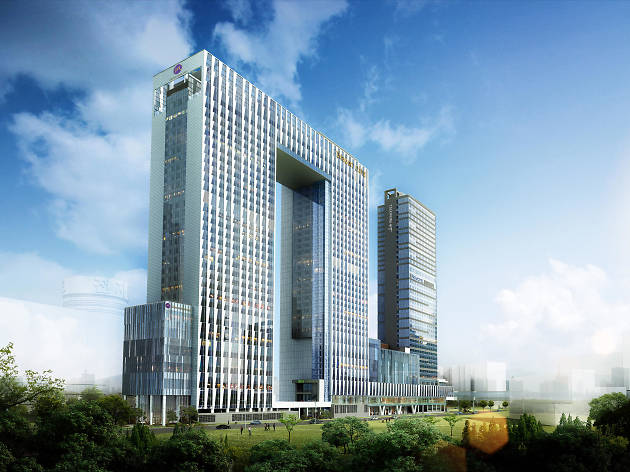 So, who'll lead the bridge?
One of the eye-catching features of the complex is the Sky Bridge. Connecting four of the peak floors (the 31st to 34th), the bridge will feature some serious entertainment—and this is exactly where the job will come in. The Creative Director will lead, plan and direct the Sky Bridge with keen insight and creative planning skills. By providing unique content that meets the diverse needs of his/her clients, the new creative director will develop Seoul Dragon City into a new landmark of the city.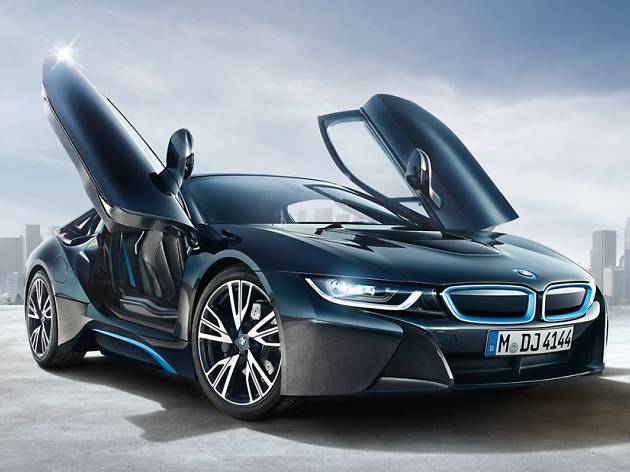 It comes with amazing benefits and perks.
The job itself sounds like a blast, but the perks that come with it make it even better: you will receive a BMW i8 as your take-home vehicle, year-round hotel accommodation and vouchers (see below for details). You'll also be entitled to flexible hours and overseas training. You've got the skills and creativity? Apply for this position and lead the way!
● Requirements and qualifications
- Keen sense of insight, unique and highly creative planning skills
- Ability to execute projects even with a limited amount of source material
- Communicative skills and understanding in new media, digital technology and social marketing
- Understanding in and vision for contemporary lifestyles and consumer culture encompassing art, music, performance, food & beverages, domestic and overseas clubs and festivals.
● Benefits
- Flexible hours
- Free hotel accommodation (365 days a year)
- A take-home vehicle (BMW i8)
- Hotel guest accommodation vouchers, food & beverages vouchers and complimentary stay in a luxury suite (3 nights per year)
- Access to hotel facilities (spa, restaurant, café, etc.)
- Overseas training (once a year)
- Free passes to local exhibitions, performances and festivals
- Invitation to networking events organized by embassies and private companies
● How to apply
Email Hansol Park (hansol.park@seobutnd.com) with your portfolio and CV.
· Share this post on your social network of choice for a chance to win exciting prizes including free tickets to the opening party, free nights at the hotel and food and beverages vouchers. Winners will be announced via PM. For detailed information, please visit the Seoul Dragon City website (forthcoming).