The sweetest deals for a romantic Valentine's night at the hotel (and morning after)
Why not go a little fancy for this year's Valentine's day? It'll be worth every won!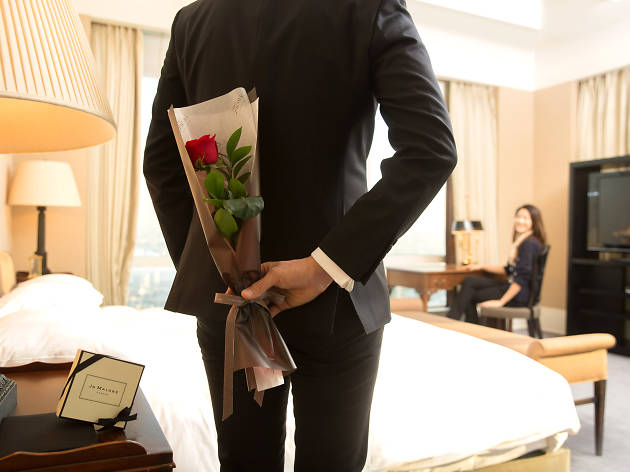 Gals and guys – as a partner in a relationship, you do not want to skip this day of the year. Sure, you may (force your partner to) act cool like you don't care (uttering something like, "it's just another day"), but I can argue with you – what's the point in… anything? We date to be happy, with both tangible and intangible/shallow and profound… shtuff that… makes us feel good, to get through the rough edges of life and harshness of the adult world. So yeah, give up your non-confirmative self for one day and… have a good time (it's that simple)! For those of you who don't want to go "that far," there are also all-you-can-drink buffet dinners starting at 45,000 won.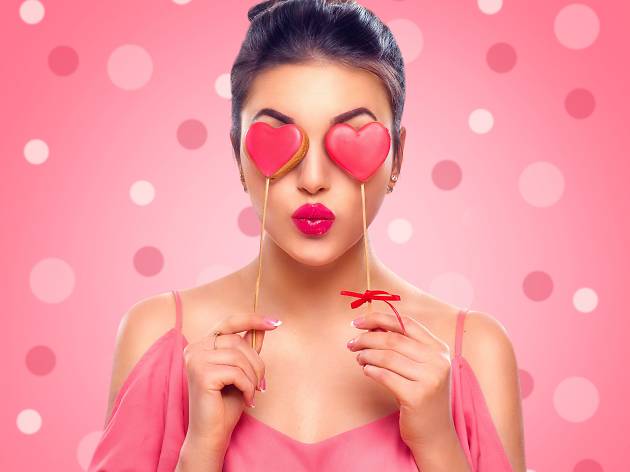 Valentine's Day Special Menu @ Millennium Seoul Hilton
Italian or French on Valentine's Day? Well, you have both choices if you're headed to Millennium Seoul Hilton on February 14th. At Il Ponte, the special course is comprised of beef Carpaccio, seafood soup, beat root pasta with scallops and shrimps, 4 types of salad along with lobster dishes and pink apples and mango tiramisu. It comes with 2 glasses of Prosecco, and is priced at 266,200 won (for 2). The French restaurant Seasons has prepared a Niece-style tuna dish, Beluga caviar, lobster bisque, grilled halibut and scallops, lemon sherbet, Swiss potato dish and Wagyu steak, which are finished off sweetly with lemon tarts and mascarpone ice cream. This fancy course is priced at 150,000 won person.
Feb 14, 02-317-3014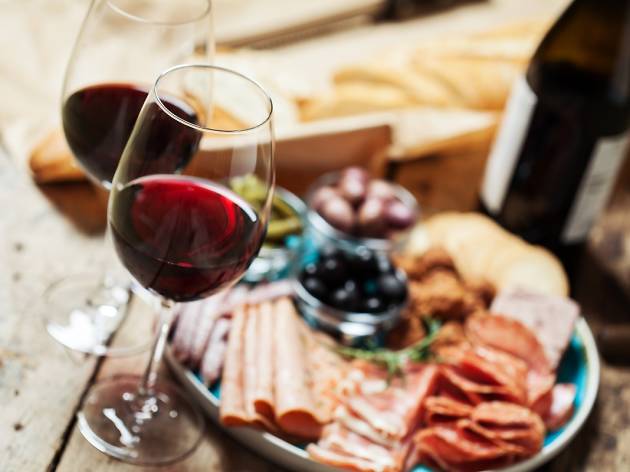 Photographer: Natalia Van Doninck
Happy Valentine's Day Package @ Ibis Style Ambassador Gangnam
This special packaged priced at 175,000 won includes 1 night in a Superior Room, happy hour for 2 (and of course, access to the fitness center and free wifi). An unlimited amount of 5 types of wines, 3 types of cocktails and draft beer along with a selection of pairing dishes (and of course, a cozy bed) sound pretty awesome for a Valentine's night to us.
Feb 14, 02-6020-8888