Why leave your best buddy at home? Find Seoul's pet-friendly hotels
They will keep your animal companion entertained with one-of- a-kind experience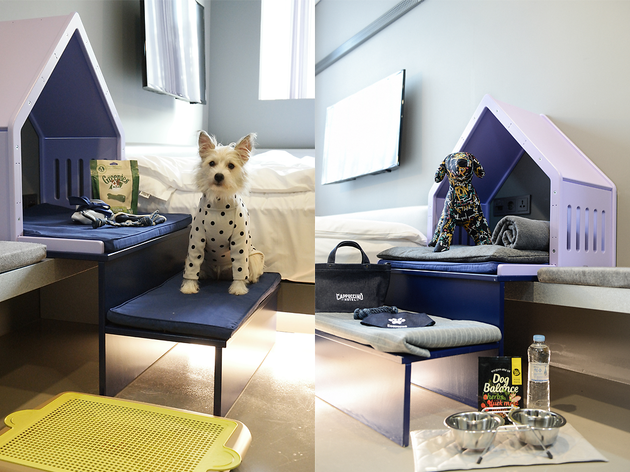 Services for pets and pet owners available in Korea have grown over the past few years. Nevertheless, there is a lot to consider when travelling with a pet, with one of the biggest concerns being finding the right accommodation that will cater to your pet's specific needs. At these select hotels, your pet will not only be safe but also be pampered with top-class services.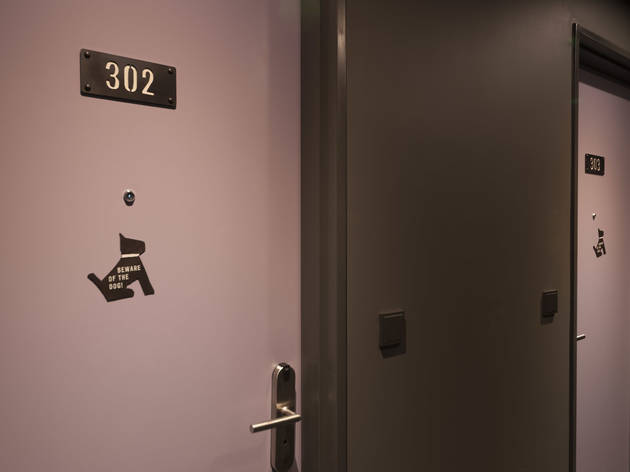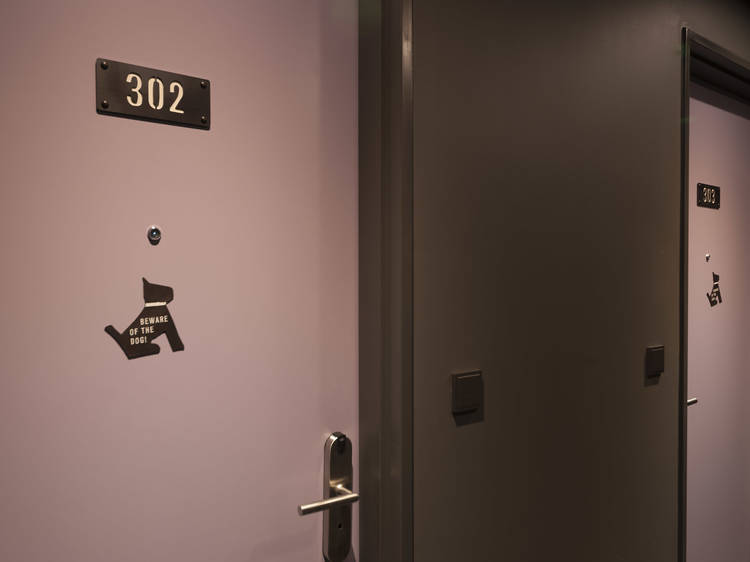 Bark Rooms @ Cappuccino Hotel
At Cappuccino Hotel, the 6 rooms located on the 3rd floor are pet friendly (hence the name, Bark Room). All 6 rooms will include a wooden canopy-style bed, pajamas, toys and a Greenies dental chews pack – all for your pet. Up to 2 pets below 10kg's (small and medium dog breeds) will be allowed in each room (there are no restrictions for guide dogs, however). A unique thing about the Bark Rooms is that they offer a special room-service menu for pets. Your pet will have a choice of pet- friendly pasta and seaweed soup. If it's your pet's birthday, you can have a birthday cake specially ordered as well. Hotel amenities for your pet include pet clothing, homemade snacks and health products among various other items (offered at the specialty shop located on the first-floor lobby), an outdoor terrace space of the restaurant which can be reserved for you and your pet to enjoy a meal together, and a hanoki bath to relax in (priced at 50,000 won). A pet stroller which may come handy when moving around the hotels' vicinity is provided her as well – Cappuccino Hotel has really gone out of its way to provide excellent service for pets.

▶02-2038-9500, www.hotelcappuccino.co.kr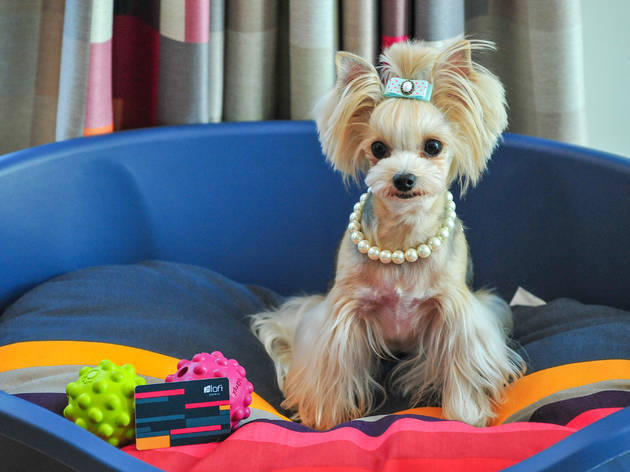 Kris Min
ARF (Animals Are Fun) Program @ Aloft Hotel Seoul Gangnam
Aloft Hotel is a well-known pet-friendly hotel in the Gangnam area. When you reserve a room through the provided ARF (which stands for Animals Are Fun) Program, your room will be complete with a bed, a bowl and a toy prepared for your pet. Note that only pets that weigh less than 9kg's are allowed, and you will be required to pay additional 13,200 won. Although there aren't any particular rooms that are dedicated to pets, all rooms available in the hotel allow pets. Aloft Hotel makes sure each room goes through a deep-cleaning process to get rid of any smell that pets may have left behind – the staff here has stated that there has been no complaint so far.

▶02-510-9700, www.aloftseoulgangnam.com
Show more